Alpharetta, Ga Real Estate Photographers
Homfoto Real Estate Photography services Kennesaw Georgia and Cobb County providing professional services in Kennesaw, Ga. We specialize in Professional Photography, HD Video Tours, Drone Photography, 2D and 3D Floor Plans, and more. Each property is given its own, branded website where all of this information is showcased for you to use.
Nearly 90% of buyers start their search online. Make your Kennesaw, Ga listings stand out and be remembered. Make a lasting first impression. Much like the importance of curb appeal, "Internet Appeal" needs to be a top priority.
Portfolio Gallery
Residential | Commericial | Architecture | Community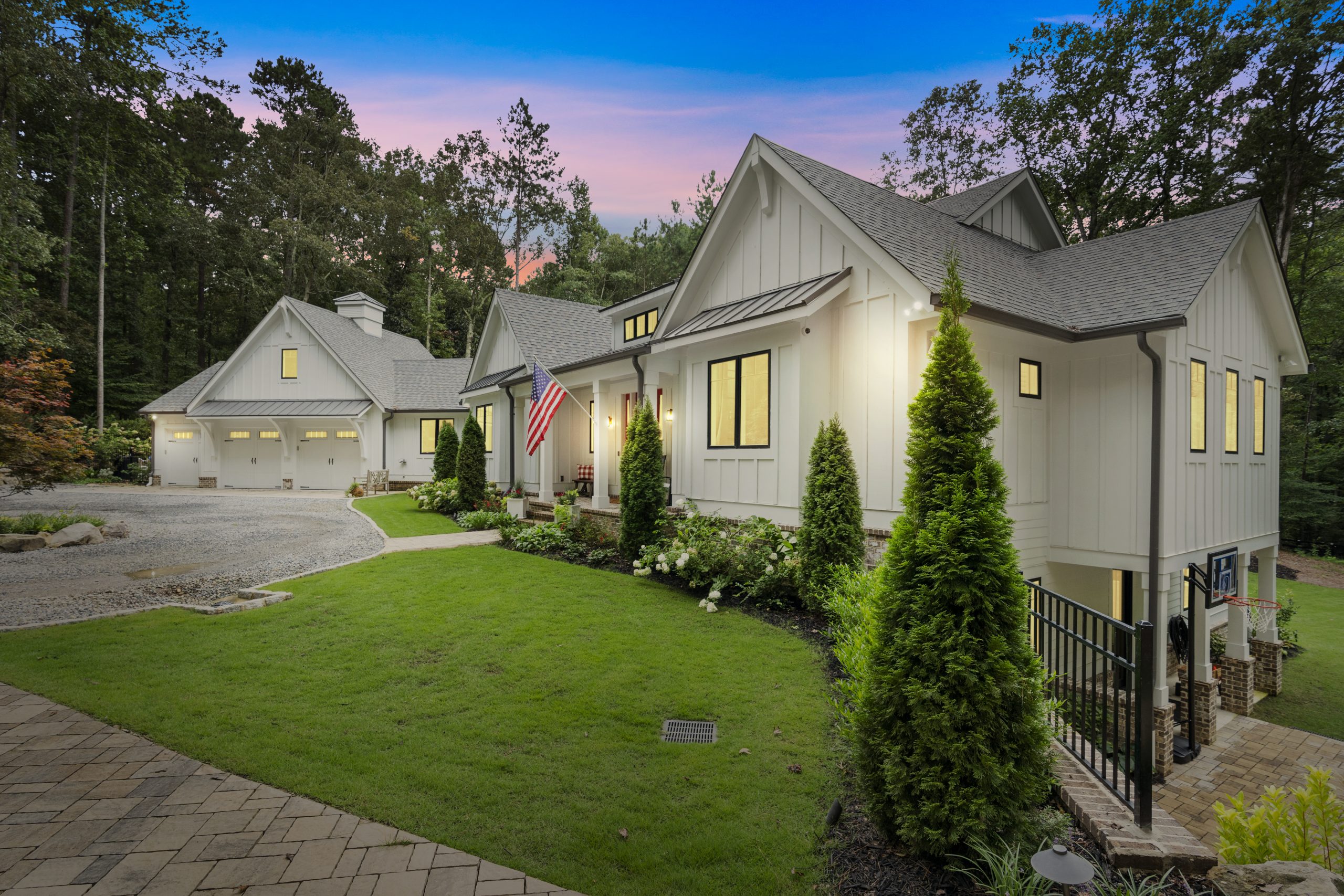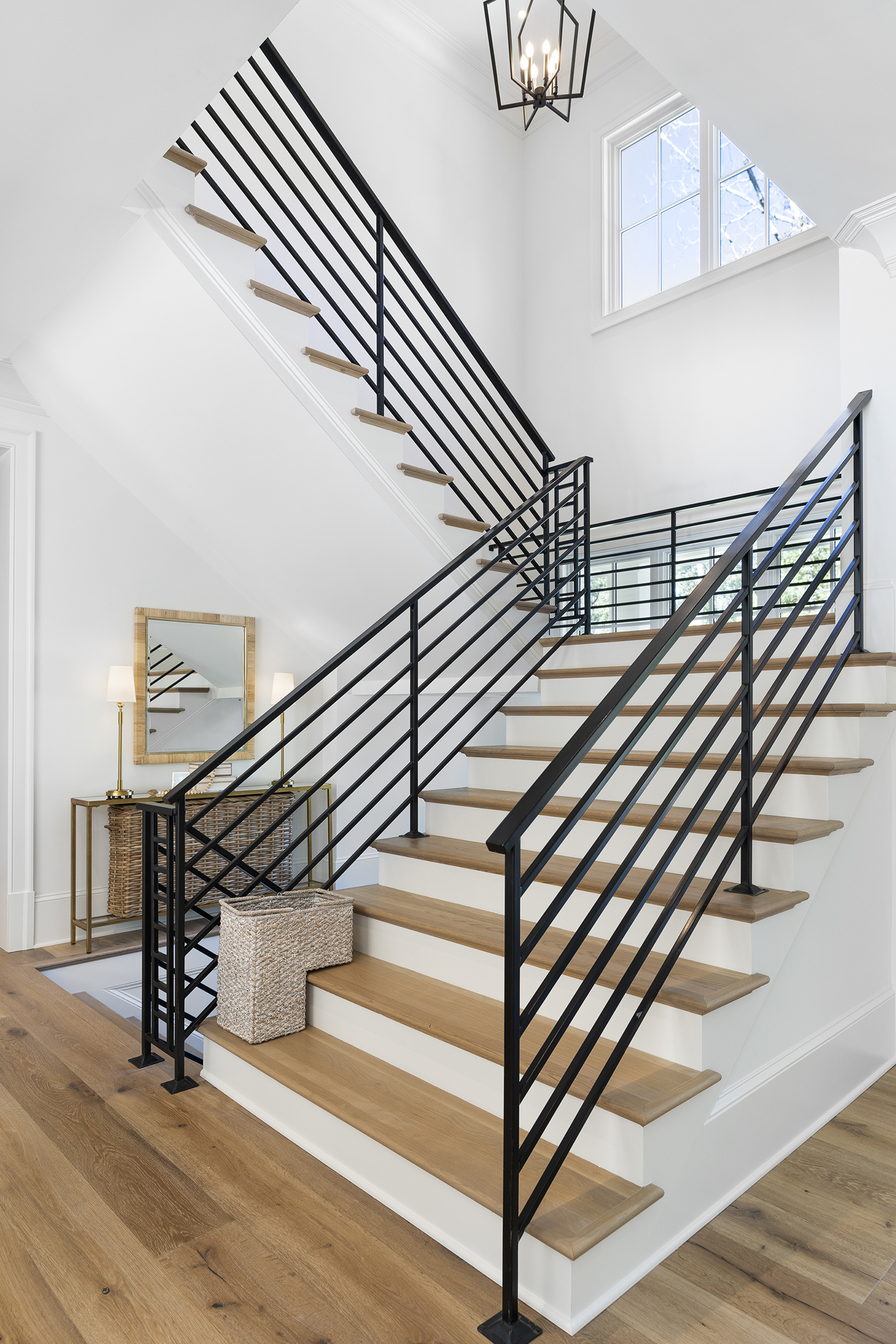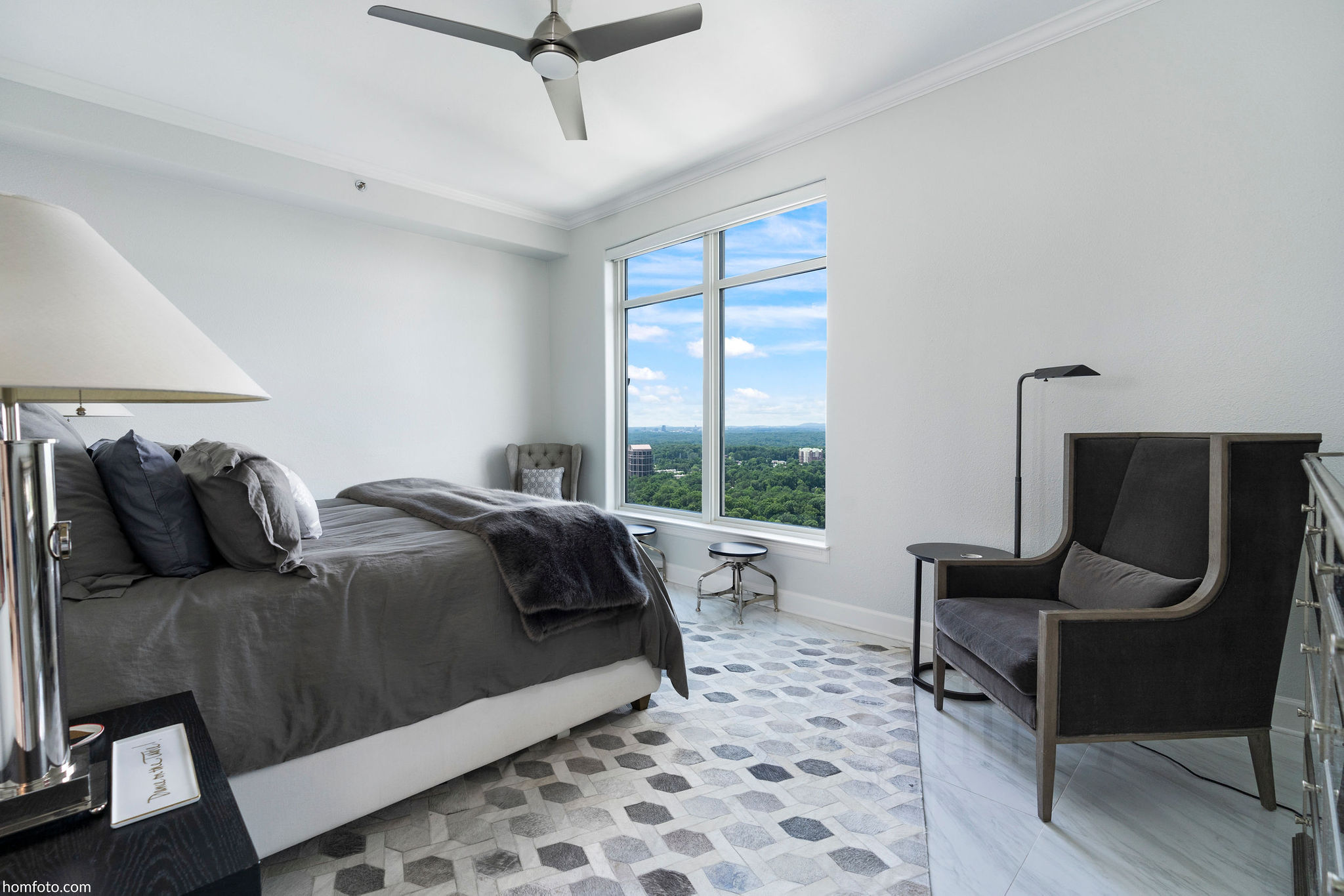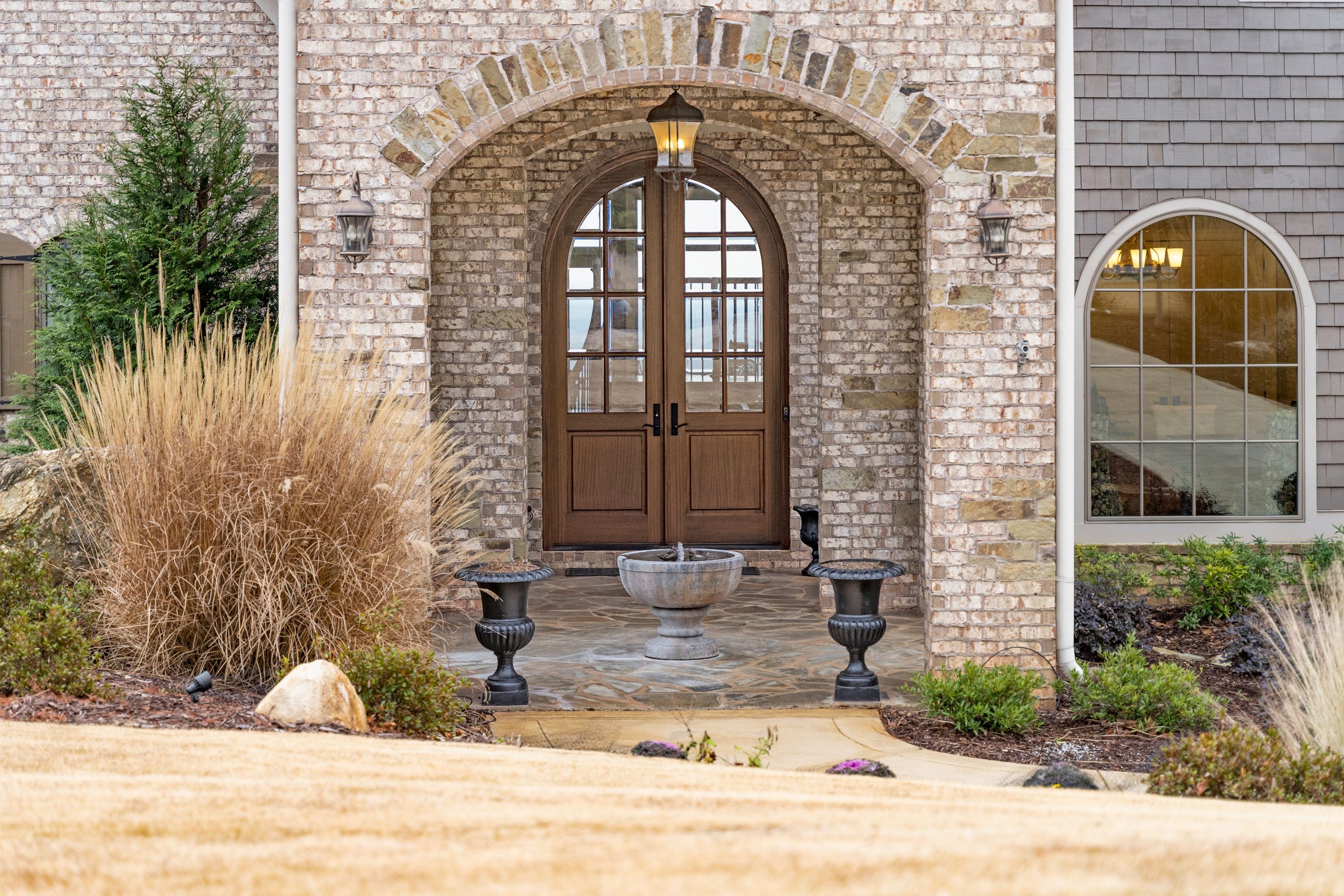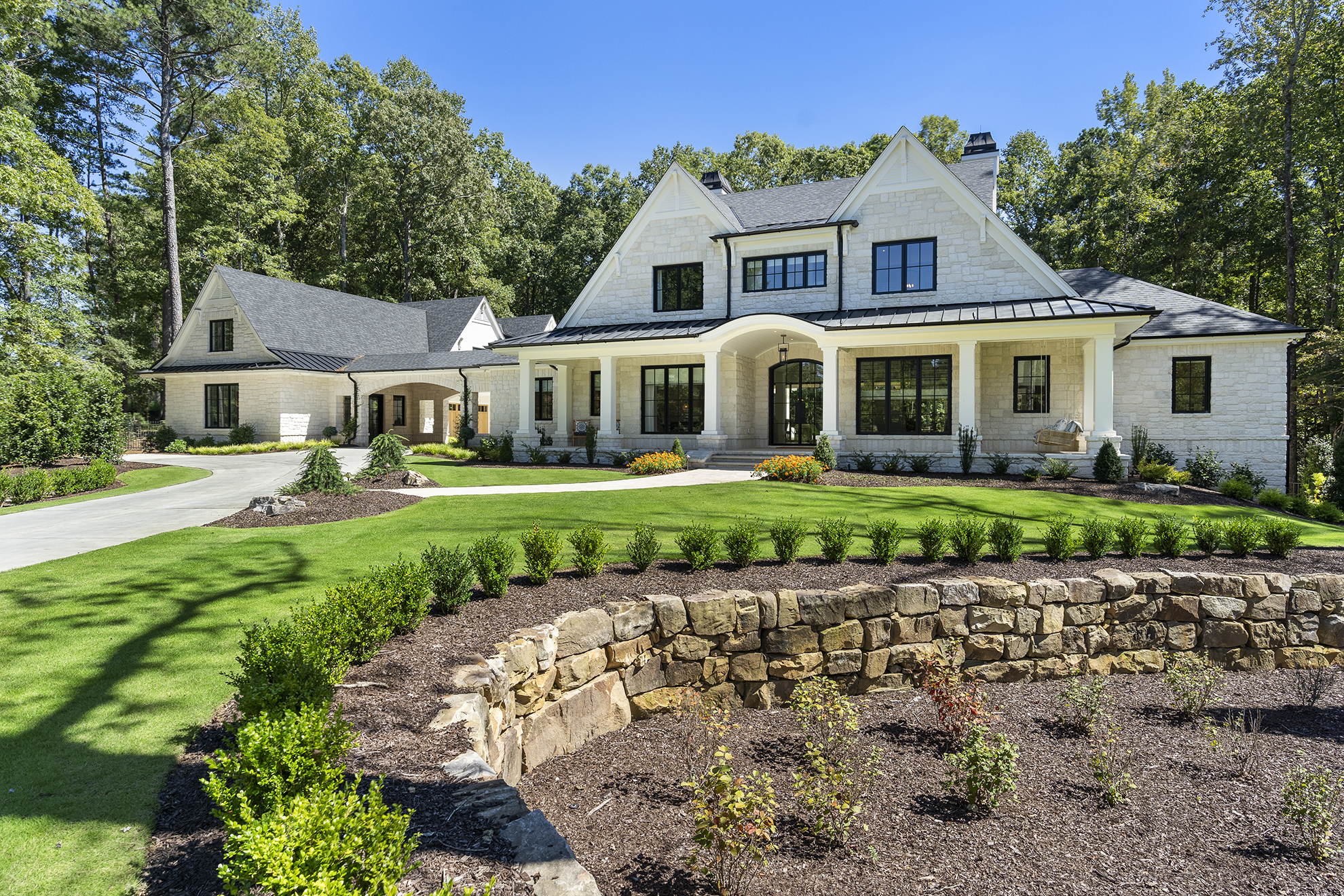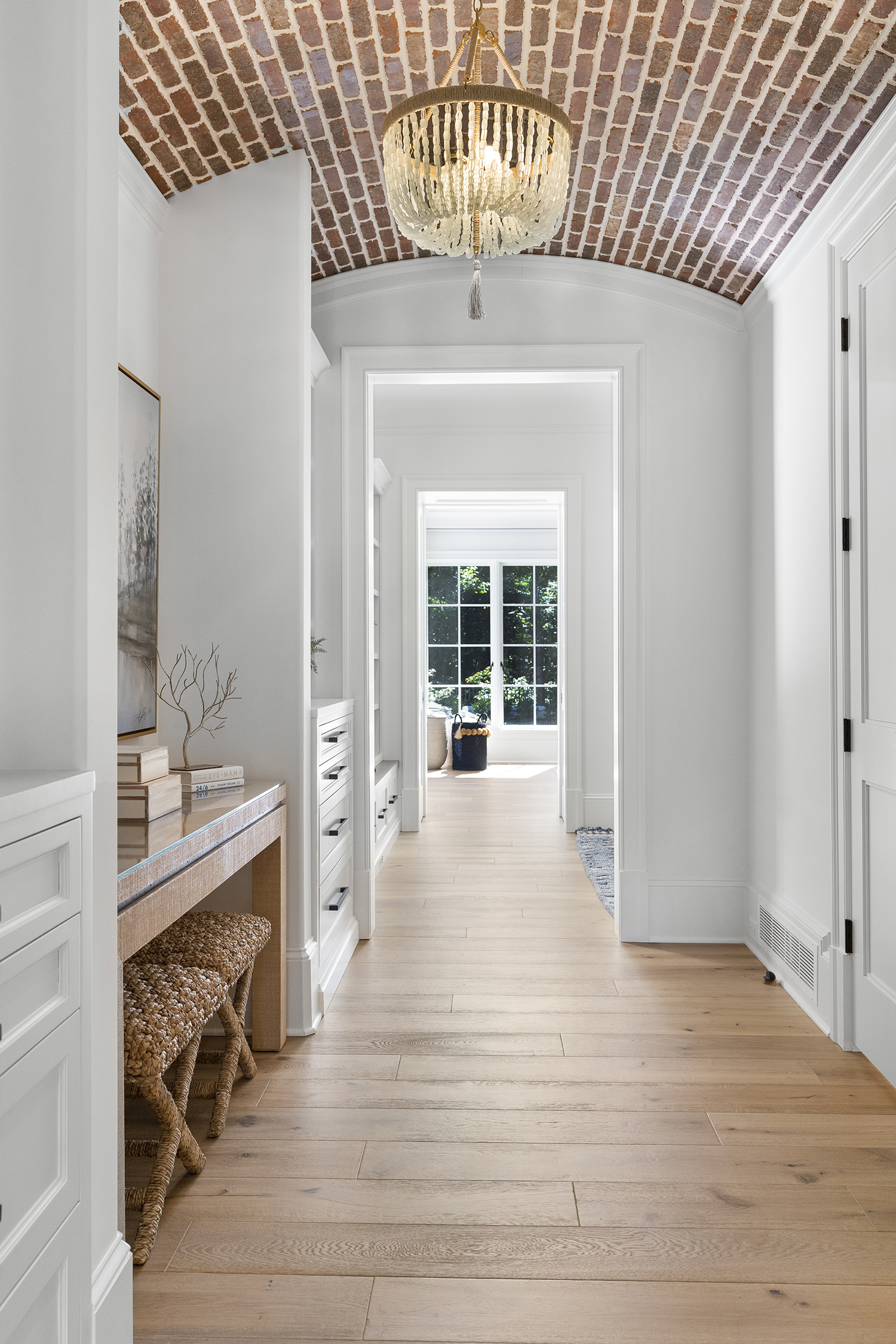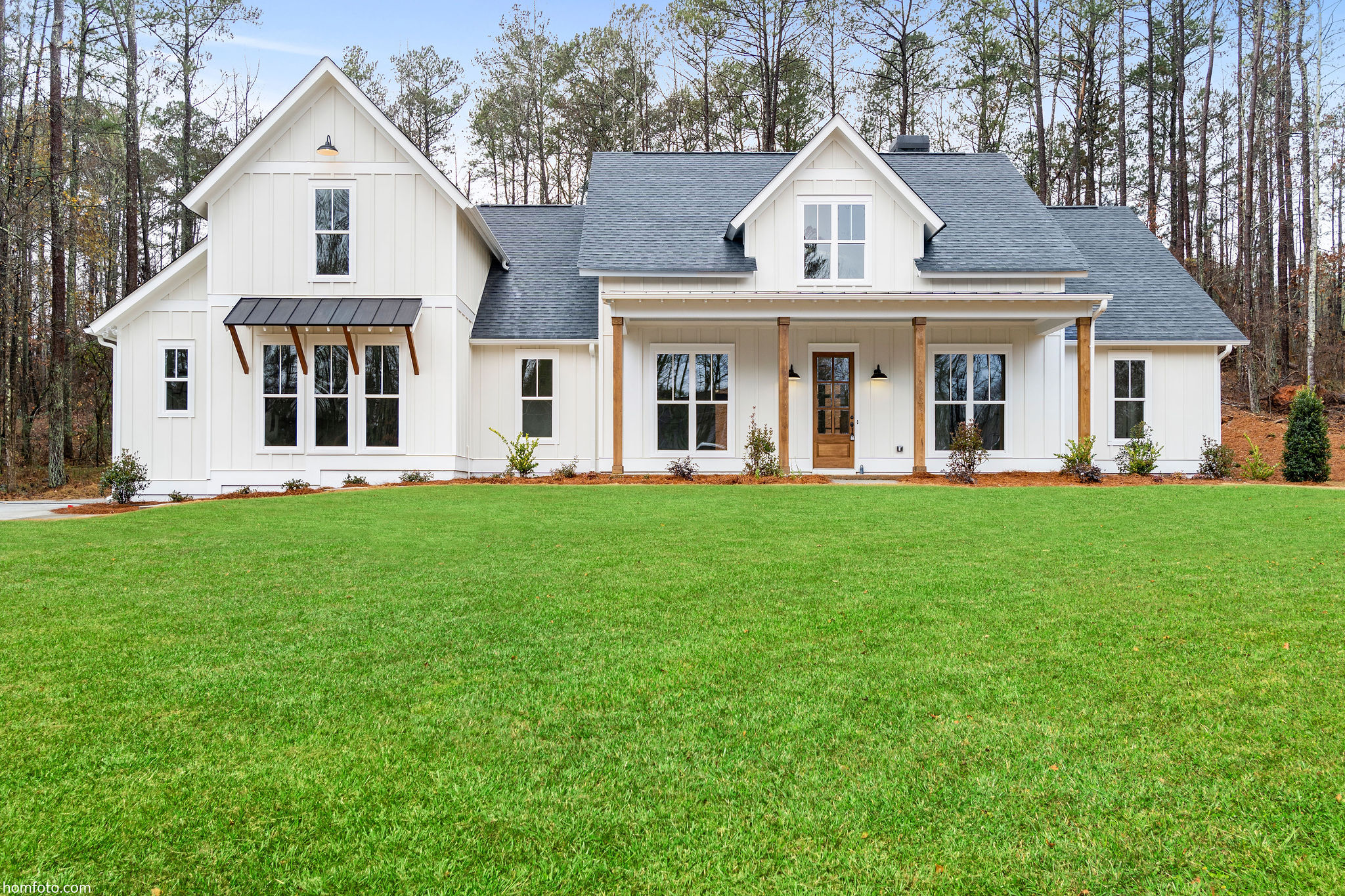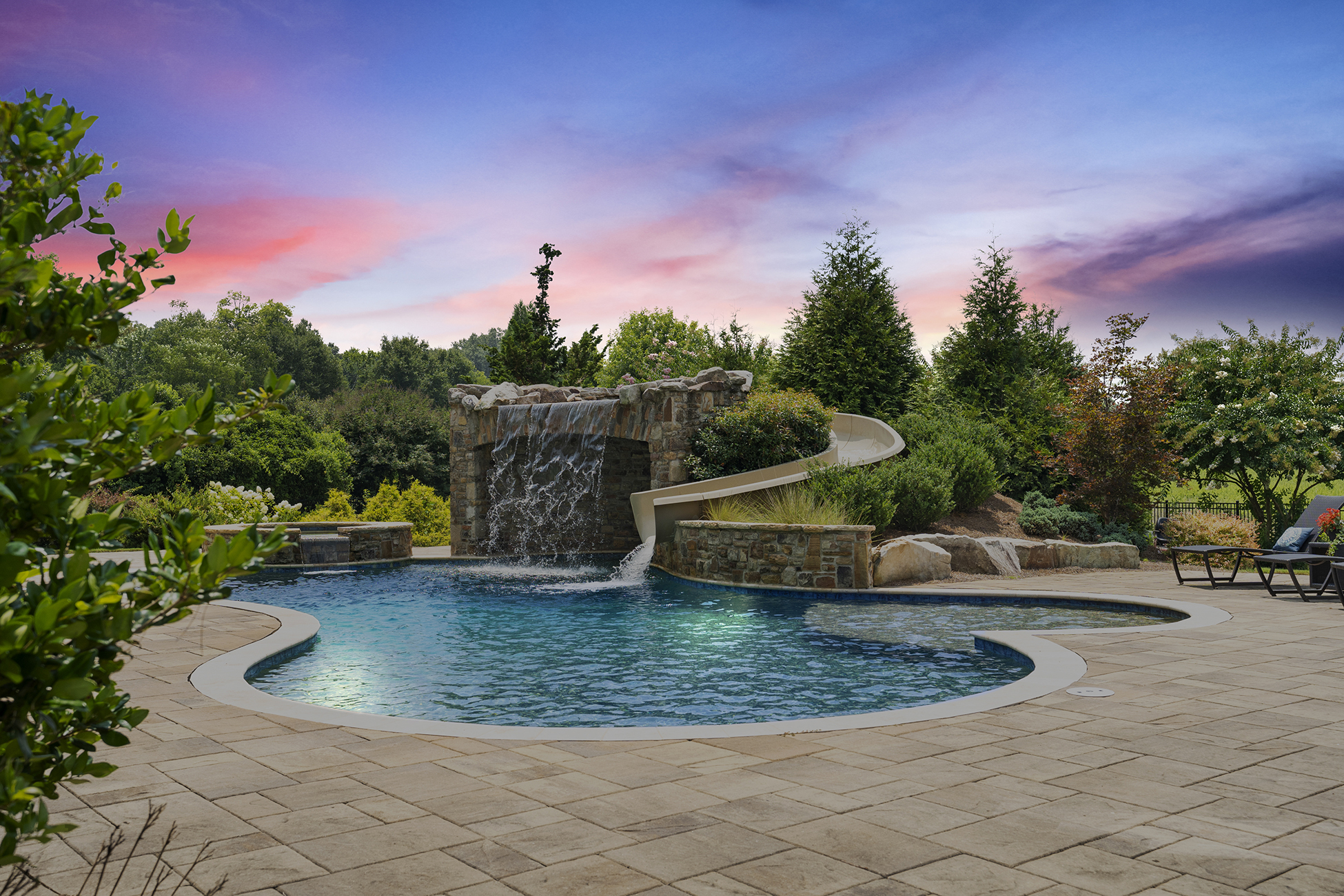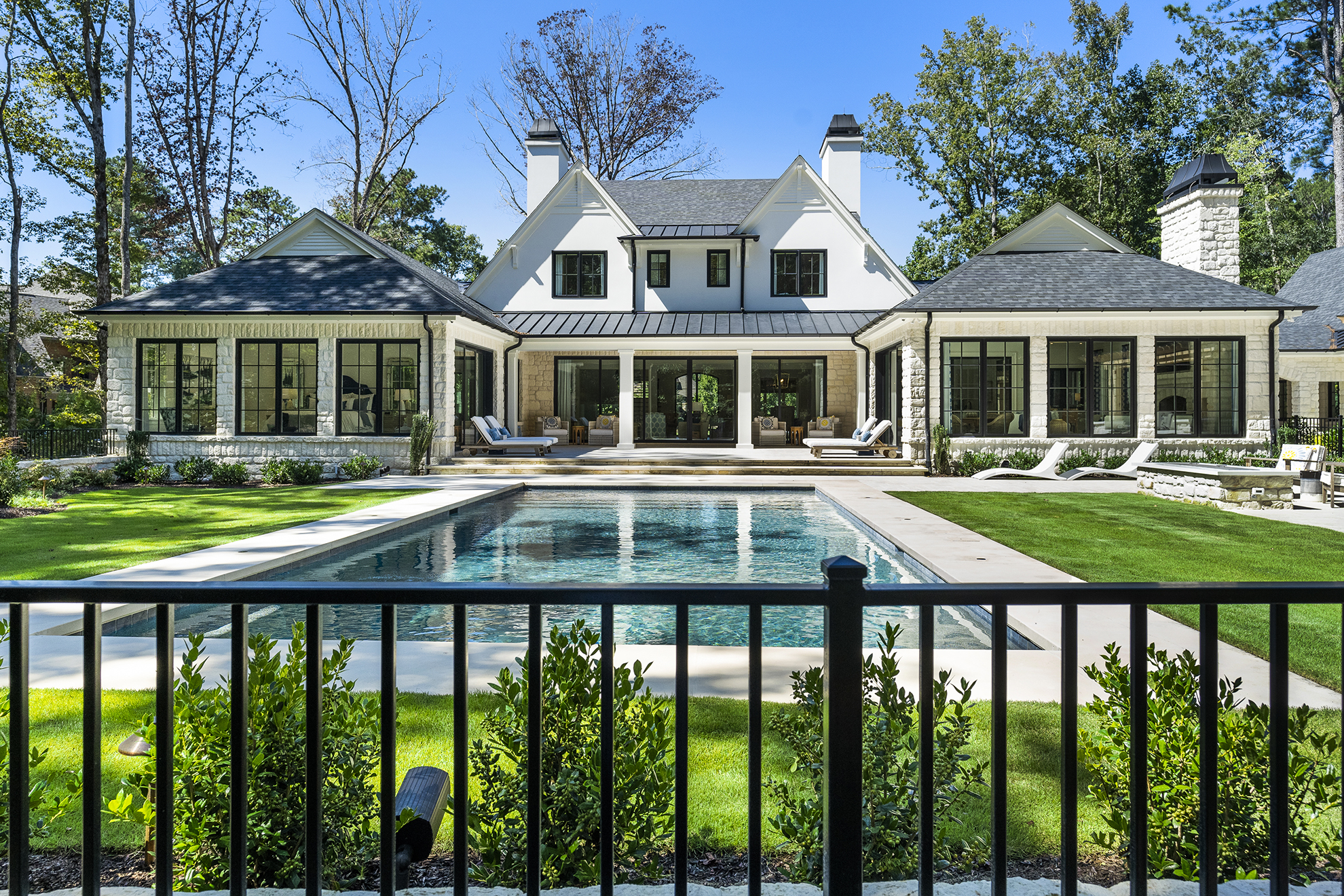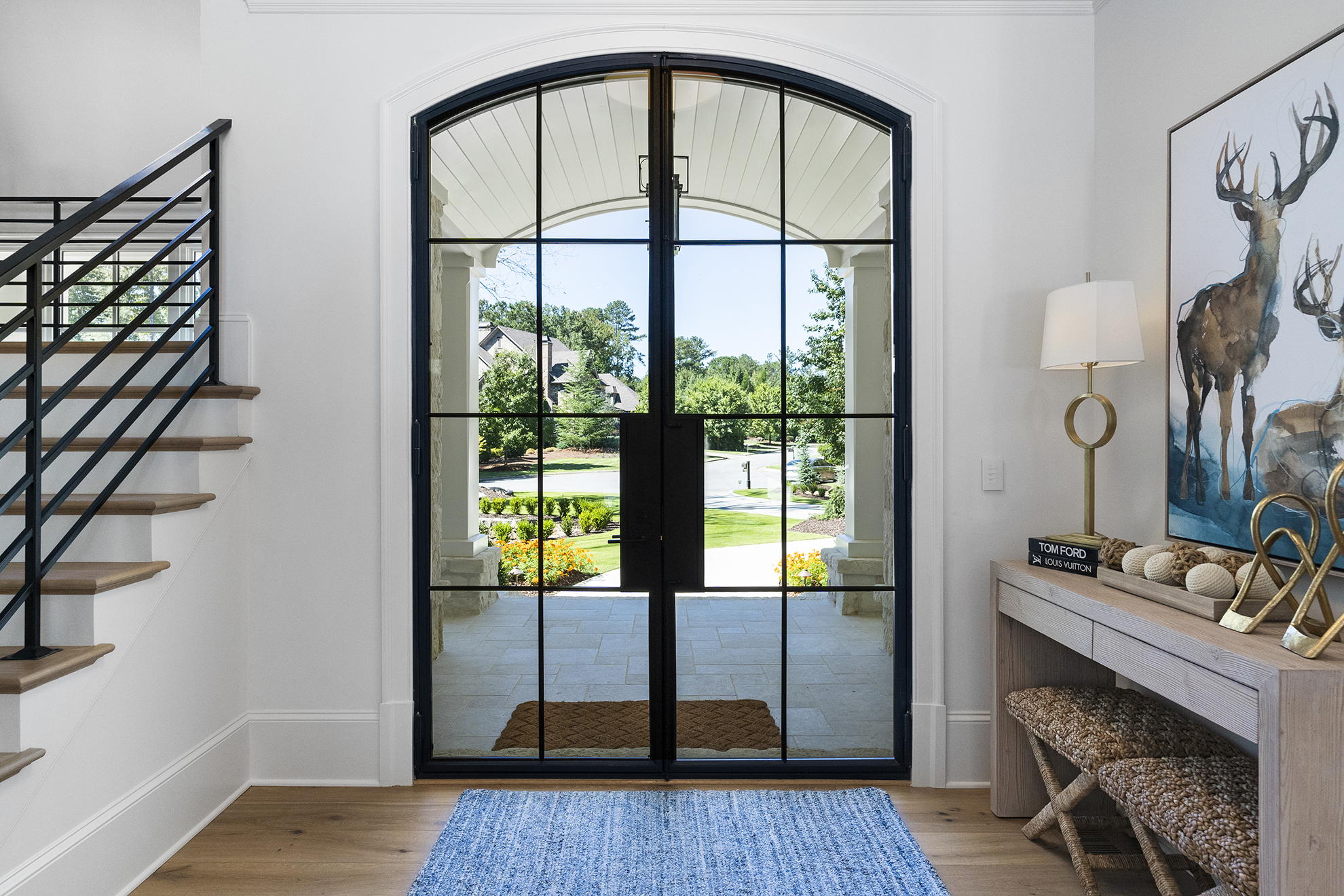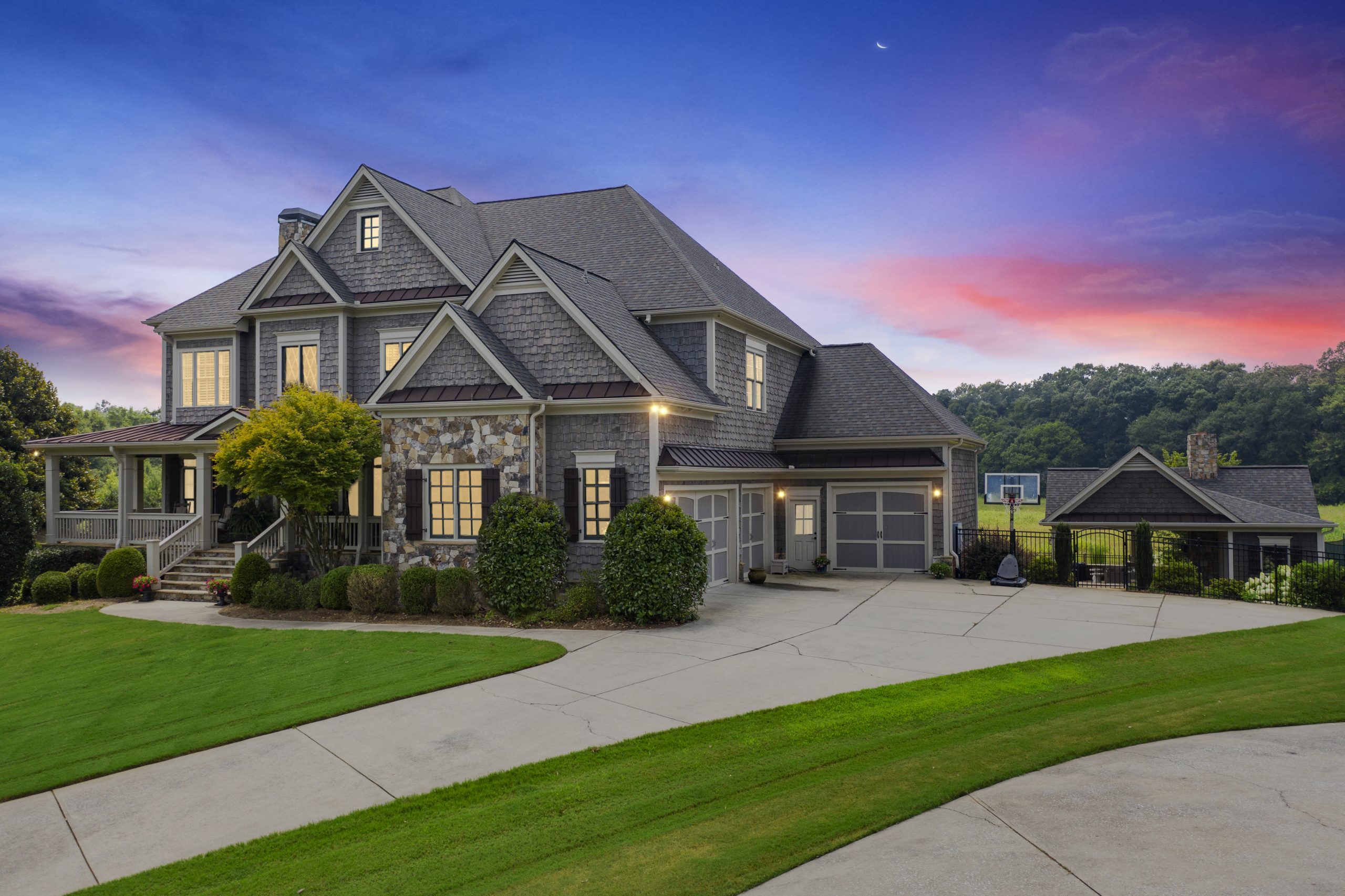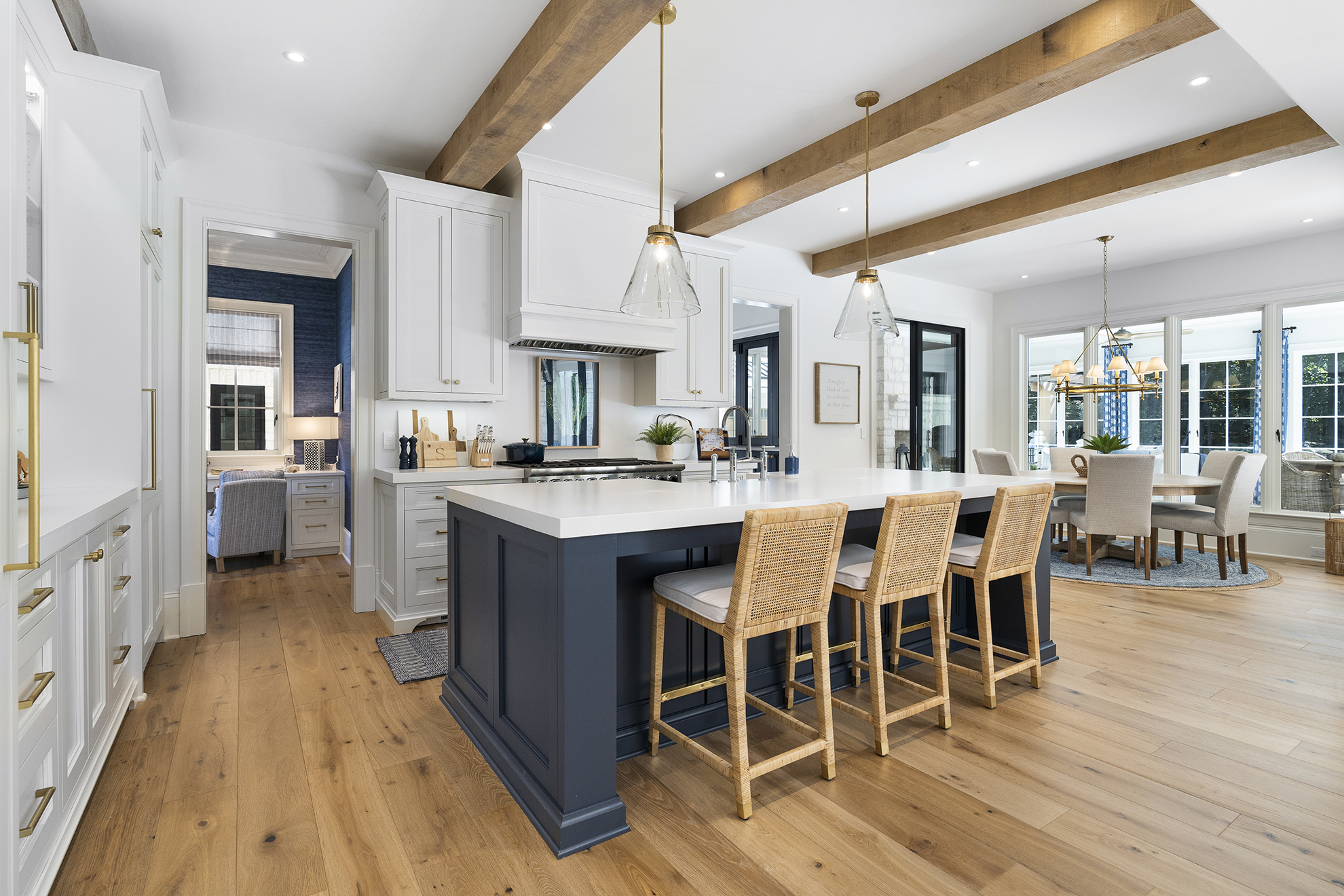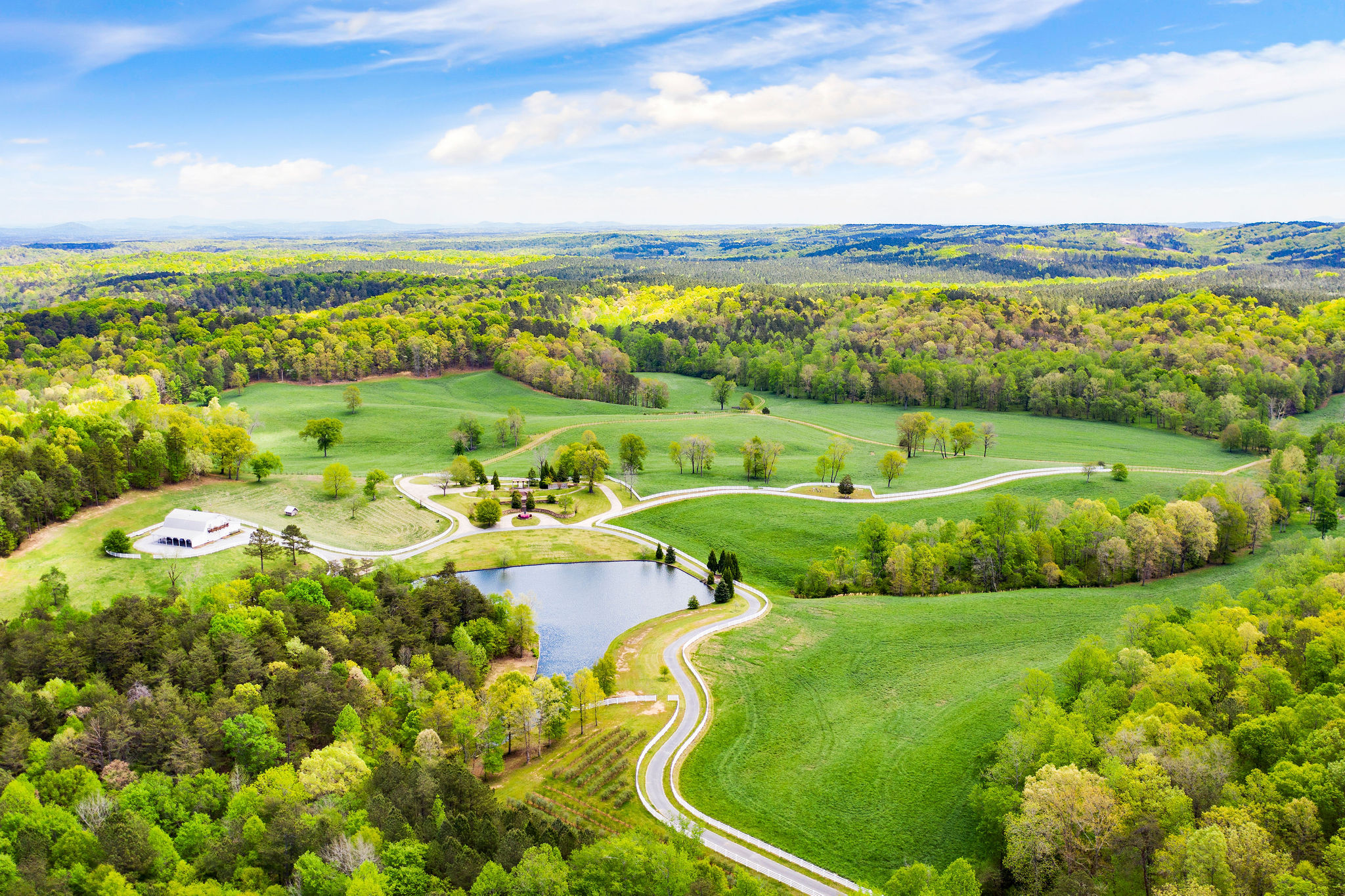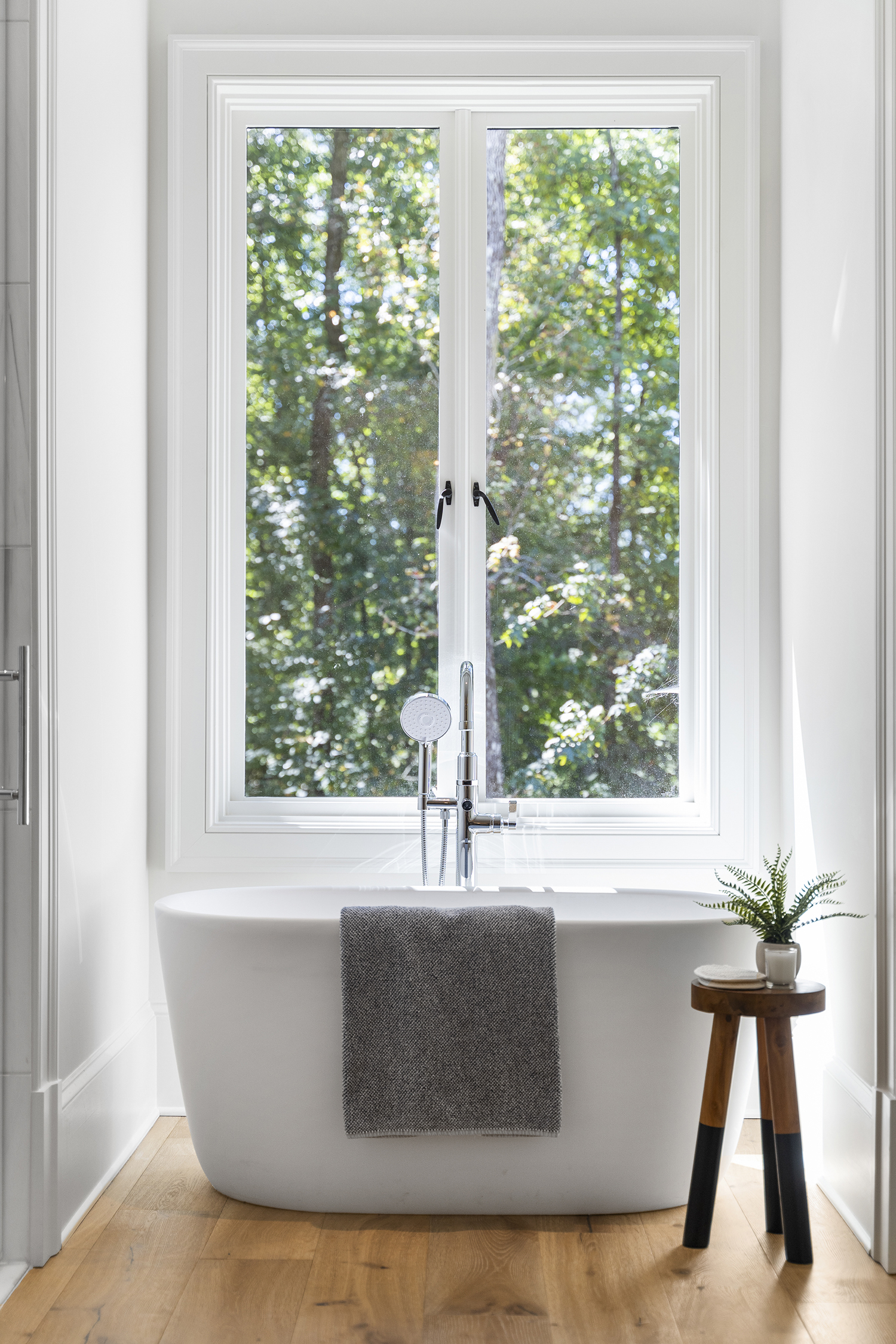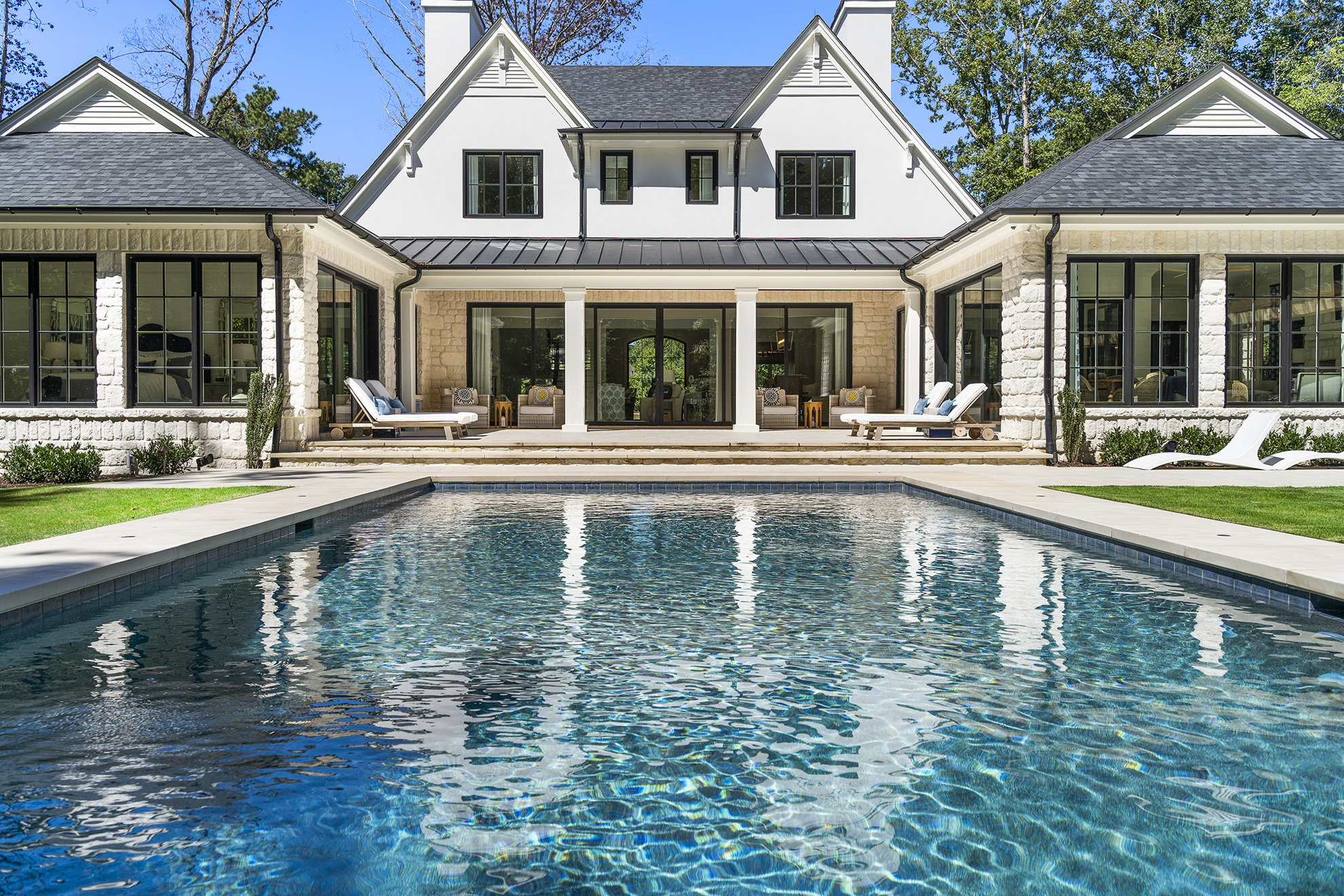 Kenesaw Real Estate Marketing Services
When you choose Homfoto for your real estate marketing needs, you choose a next-level marketing experience you won't find anywhere else.
+ Photography
Clean, sharp and well composed photographs are a listing staple. We use professional equipment and wide angle lenses, as well as the latest software to deliver our images. 
+ Cinematic Video
Cinematic videos tours are designed to engage potential buyers and impress at listing presentations. Bring the house to the buyer without having to get the buyer to the house.
+ Aerial | Drone
Take your listing to new heights with our aerial drone photography! Our drone pilots know how to get the best aerial angles to show off your property.
+ Virtual Staging
Virtual Staging can make an empty listing feel just like home. Once, you receive all your photos, simply pick which images you would like to add virtual staging to.
CAPTIVATING PHOTOGRAPHY
We go beyond the standard for real estate photography and only produce top-of-the-line images.
NEXT DAY TURNAROUND
We commit to deliver not just quality photos, but next-day delivery on all real estate photography needs.
LATEST GEAR AND EQUIPMENT
We constantly invest in our gear and craft to ensure we provide the best experience and product possible.
Preparing Your Listing for Professional Photography
To get the very best results from your photo shoot, please prepare your property before the photographer arrives.
General Interior Preparation
Remove door mats, large rugs that hide flooring and pet bowls.
Clean windows, dust surfaces, vacuum or mop floors.
Open curtains and blinds and turn off ceiling fans.
Make sure all light bulbs are working and turn on all lights.
Straighten tables and chairs, arrange cushions attractively
Preparing Your Kitchen
Clear counter tops of food, dish racks and cutting boards.
Remove fridge magnets and other items off the fridge.

Remove dish liquids, tea towels, soaps and plugs.


Put away garbage bins, brooms, mops and cleaning products.

Add a bowl of fresh fruit or a vase of fresh flowers to add color
Preparing Bathrooms
Clear counter tops of toothbrushes, soaps, razors and plugs.
Remove shampoos, soaps and cleaning products from showers.
Remove rubbish bins, scales, bathmats and laundry baskets.
Close toilet lids, remove toilet brush and spare toilet rolls.
Put out fresh towels, folded and hung neatly on the rails
Preparing Bedrooms
Clear away clothes, shoes and laundry baskets.
Remove books, tissue boxes and jewellery from bedside tables.
Remove portable fans, heaters and rubbish bins.
Tidy up study desks, remove excess toys and posters.
Make your beds with your best bed linen and thickest pillows
Exterior Preparation
Remove vehicles from driveway and house front.
Move trashcans so they are not visible from the street.
Put away garden hoses, tools, toys and bikes.
Remove pool toys, skimmers and creepy crawly pool cleaners.
Contain pets in the garage or out of sight
Day of the shoot
Remove vehicles from driveway and house front.
Turn off ceiling fans
Move trashcans so they are not visible from the street.
Put away garden hoses, tools, toys and bikes.
Open window covers and turn blinds horizontal.
Contain pets in the garage or out of sight.
Contact Us
Contact us today – you can call, email, or schedule online!