VACATION RENTAL MARKETING
THE BEST INVESTMENT FOR YOUR VACATION RENTAL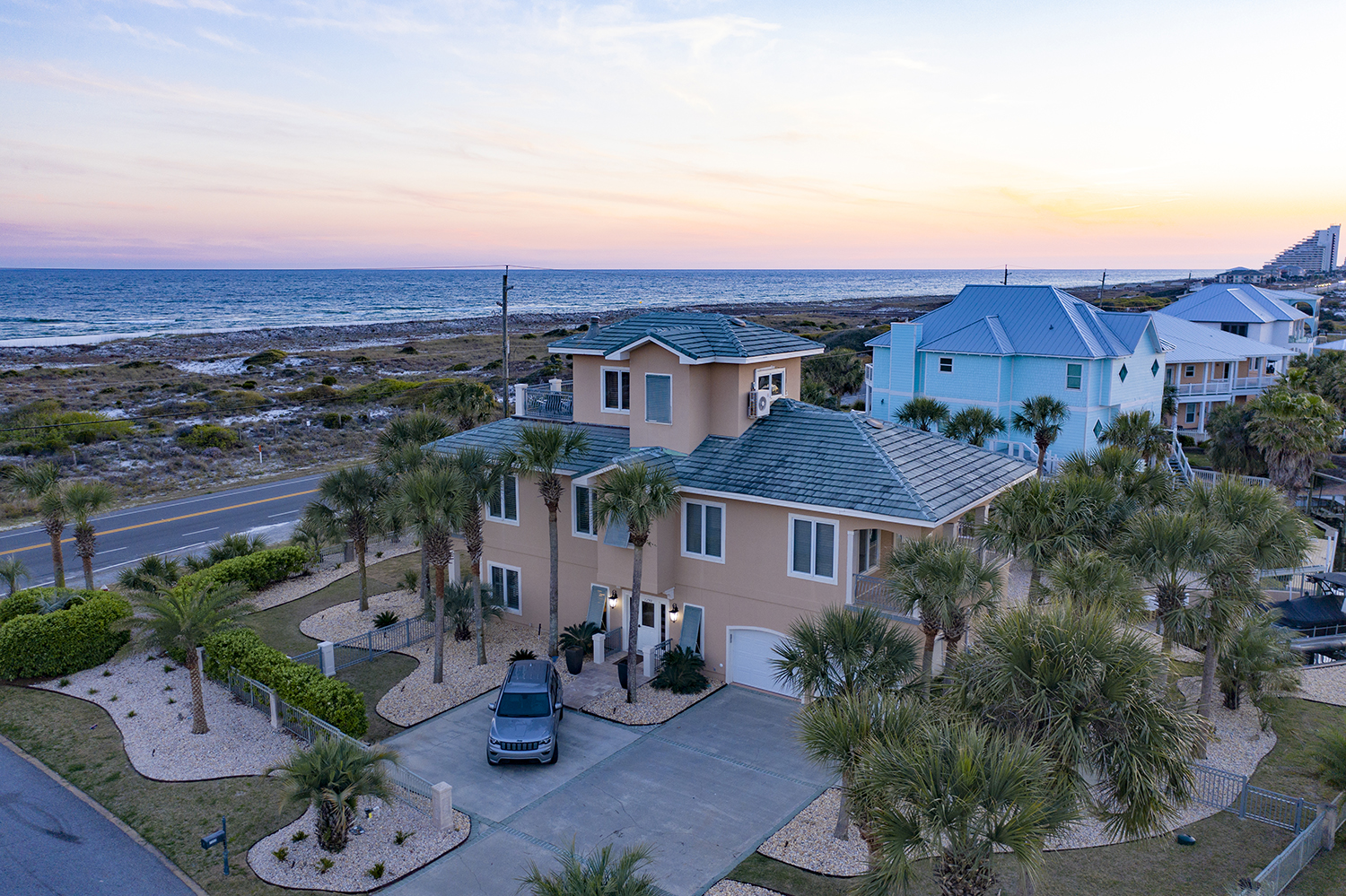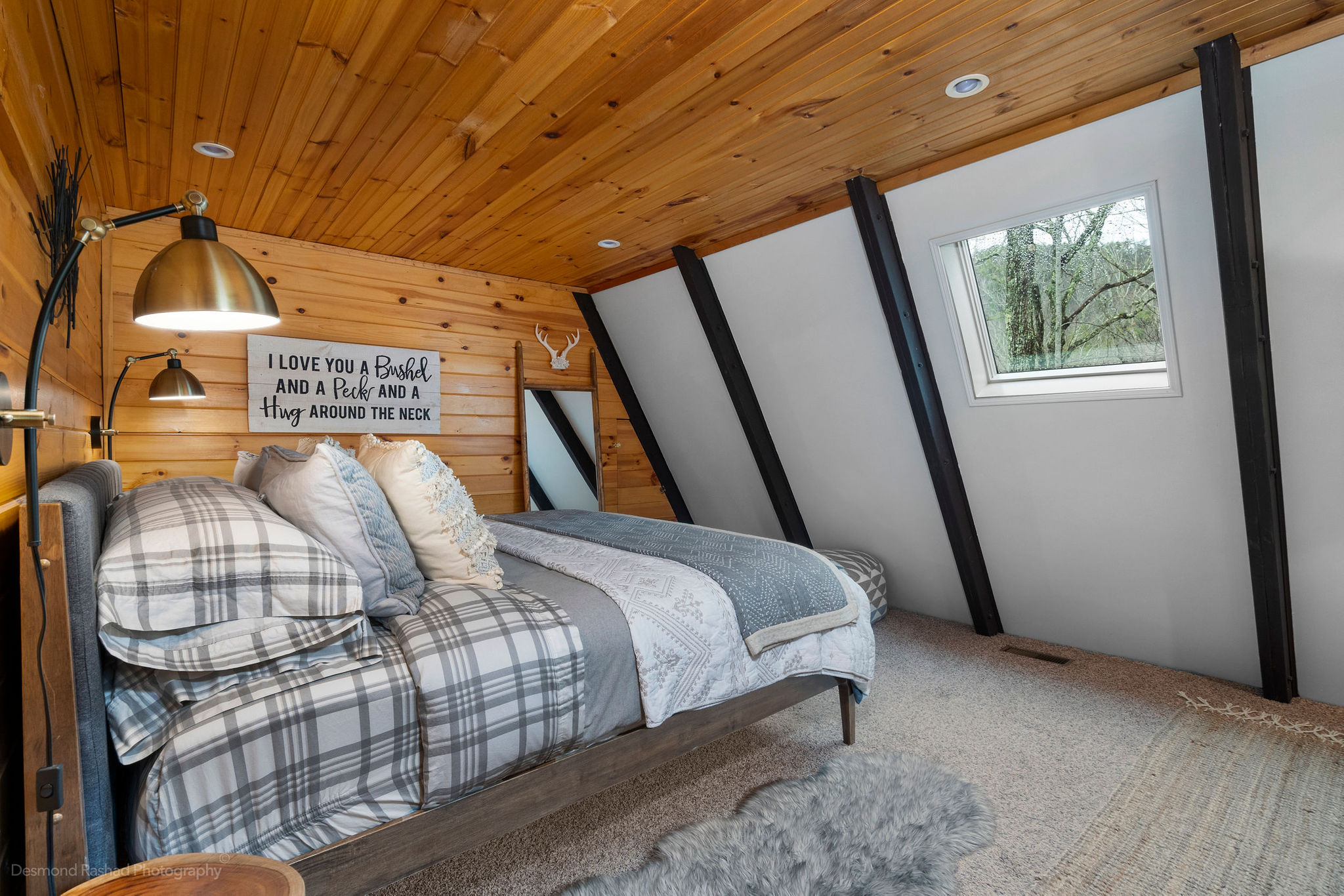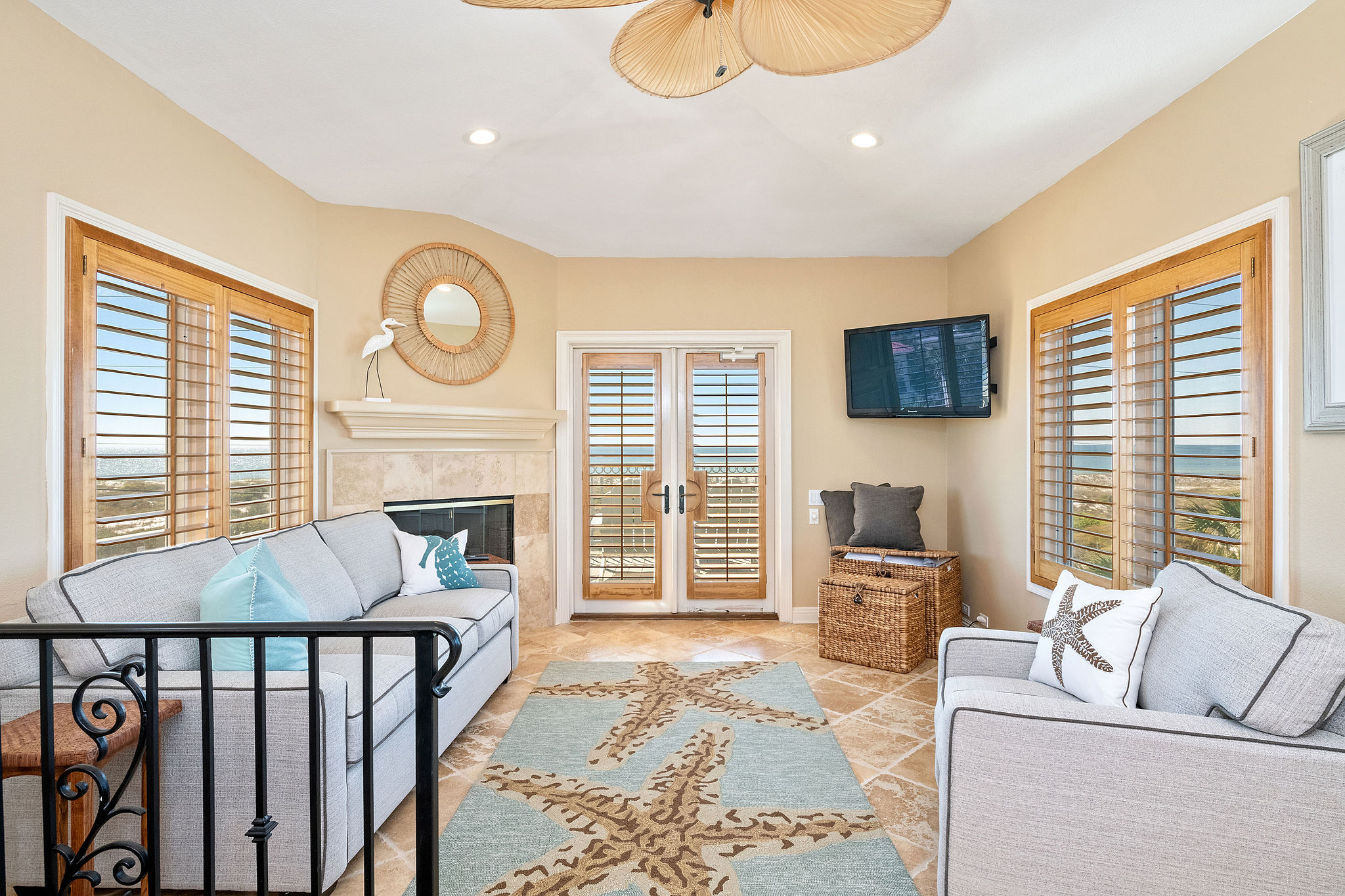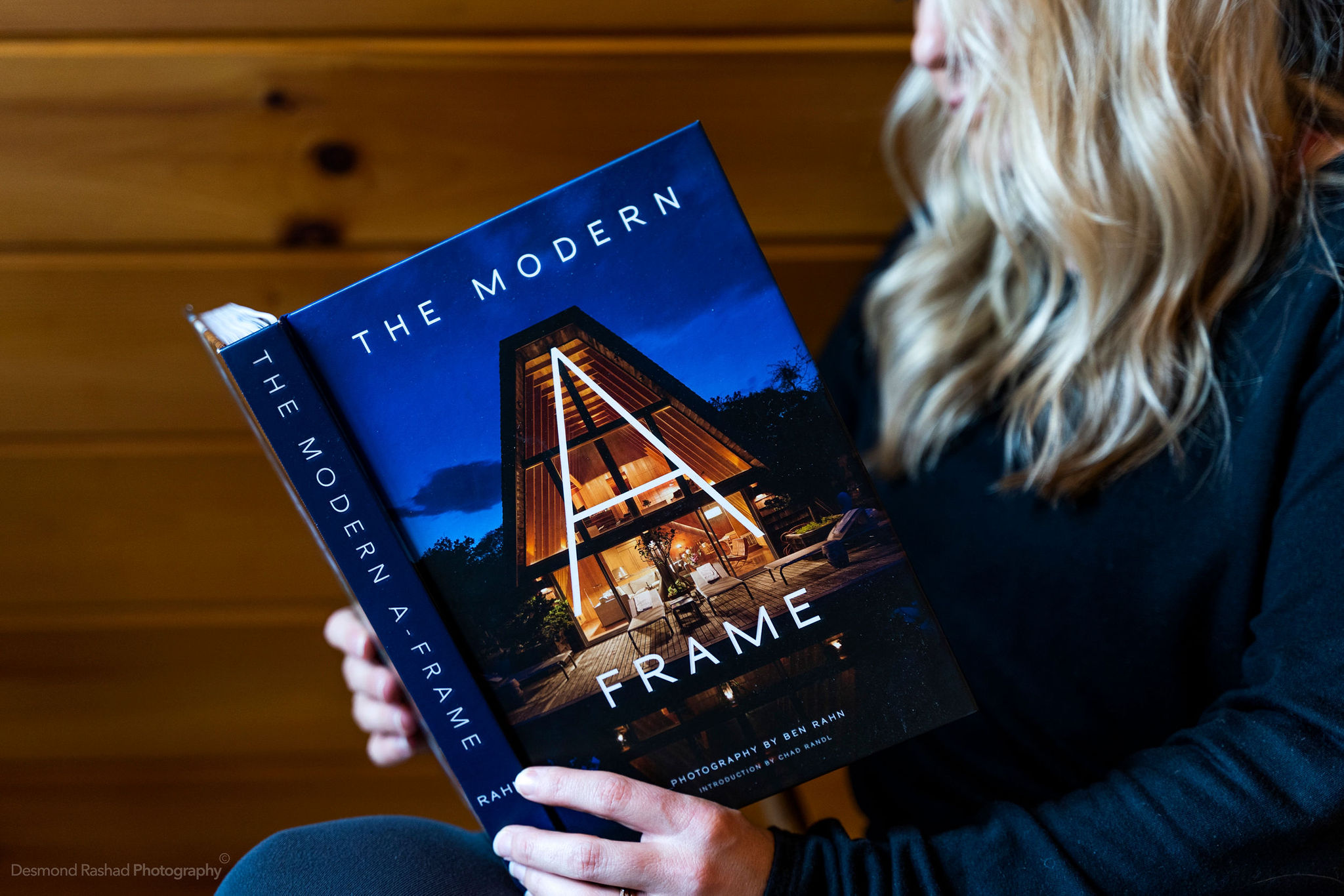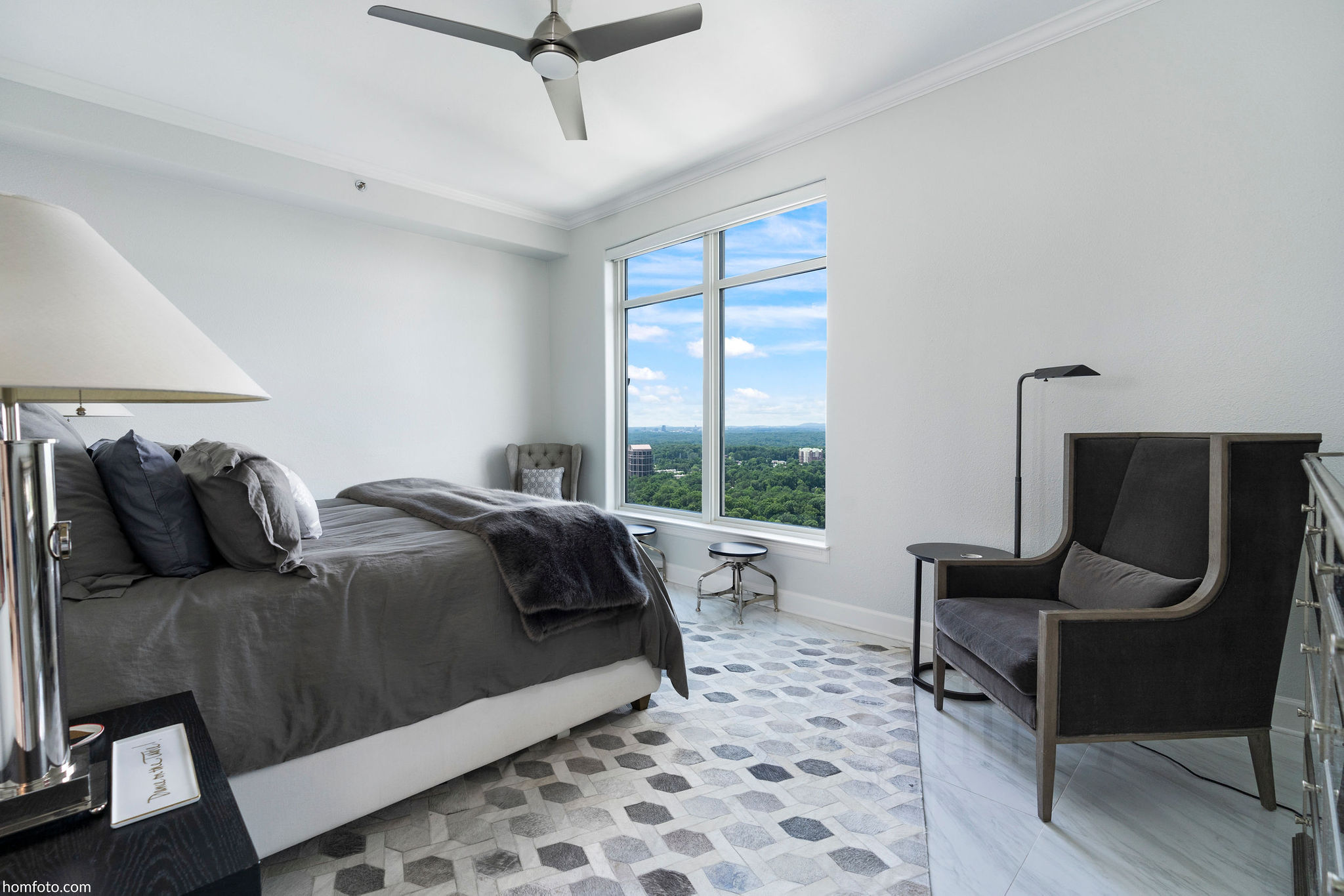 The key to success for vacation rentals begins with great photographs.
The influx of homes on vacation rental listing sites like VRBO and AirBnB has created an environment in which only the homes with professional photography will stand out. In particular, to rank high on VRBO, you'll need at least 24 high-quality photos of your home. There isn't as steadfast a number for Airbnb, however you'll need a minimum of five to appear in mobile search results and studies have shown guests are 80 percent more likely to learn more about a home when there are more than 20 ph.
Whether you're a home owner hoping to sell like a pro, a vacation home manager looking for renters, or an AirBNB host marketing to potential guests, real estate photography is crucial to your property being noticed. Stop fighting with your phone trying to make good photos of your home! Let Homfoto guide you through the process of professional photography!
Step 1
Give us a call about your property and we will guide you through the process & setup your photography session.
Step 2
Join us on site for the photo shoot or stay home and relax. Either way, your photos will look perfect.
Step 3
Effortlessly download the finished photos from the cloud. Show them off & take all the credit!