Welcome to homfoto.
Imagery that captures the essence of a living space.
When you choose homfoto for your real estate marketing needs, you choose a next-level marketing experience you won't find anywhere else.

LATEST TECHNOLOGY, GEAR, AND EQUIPMENT
We constantly develop and invest in our gear and craft to ensure we provide the best experience and product possible. 
NEXT-DAY TURNAROUND FOR PHOTOGRAPHY
We commit to deliver not just quality photos, but next-day delivery on all real estate photography needs.
CAPTIVATING, CINEMATIC VIDEOGRAPHY
We go beyond the standard for video and only produce top-of-the-line footage, capturing every detail.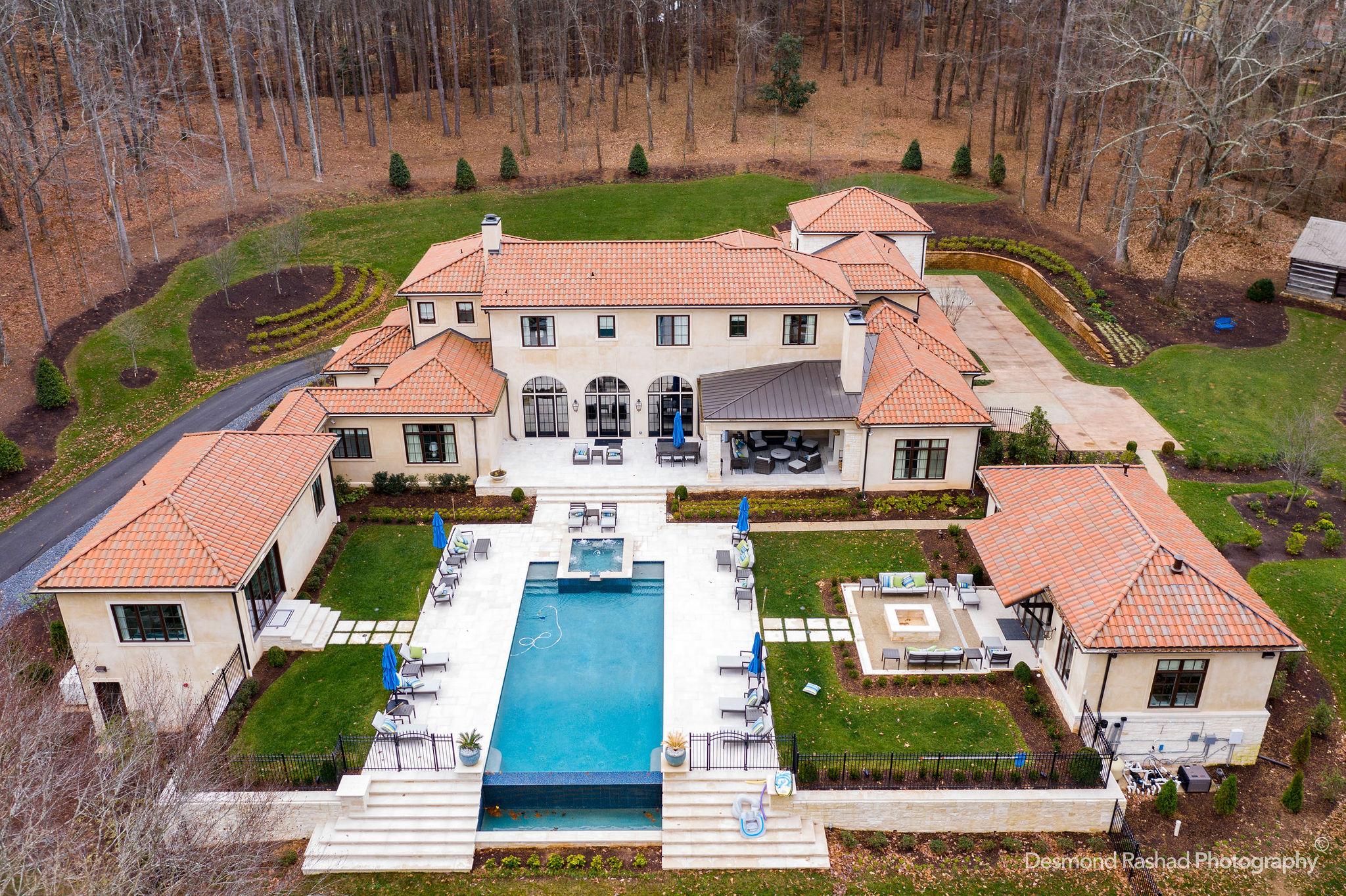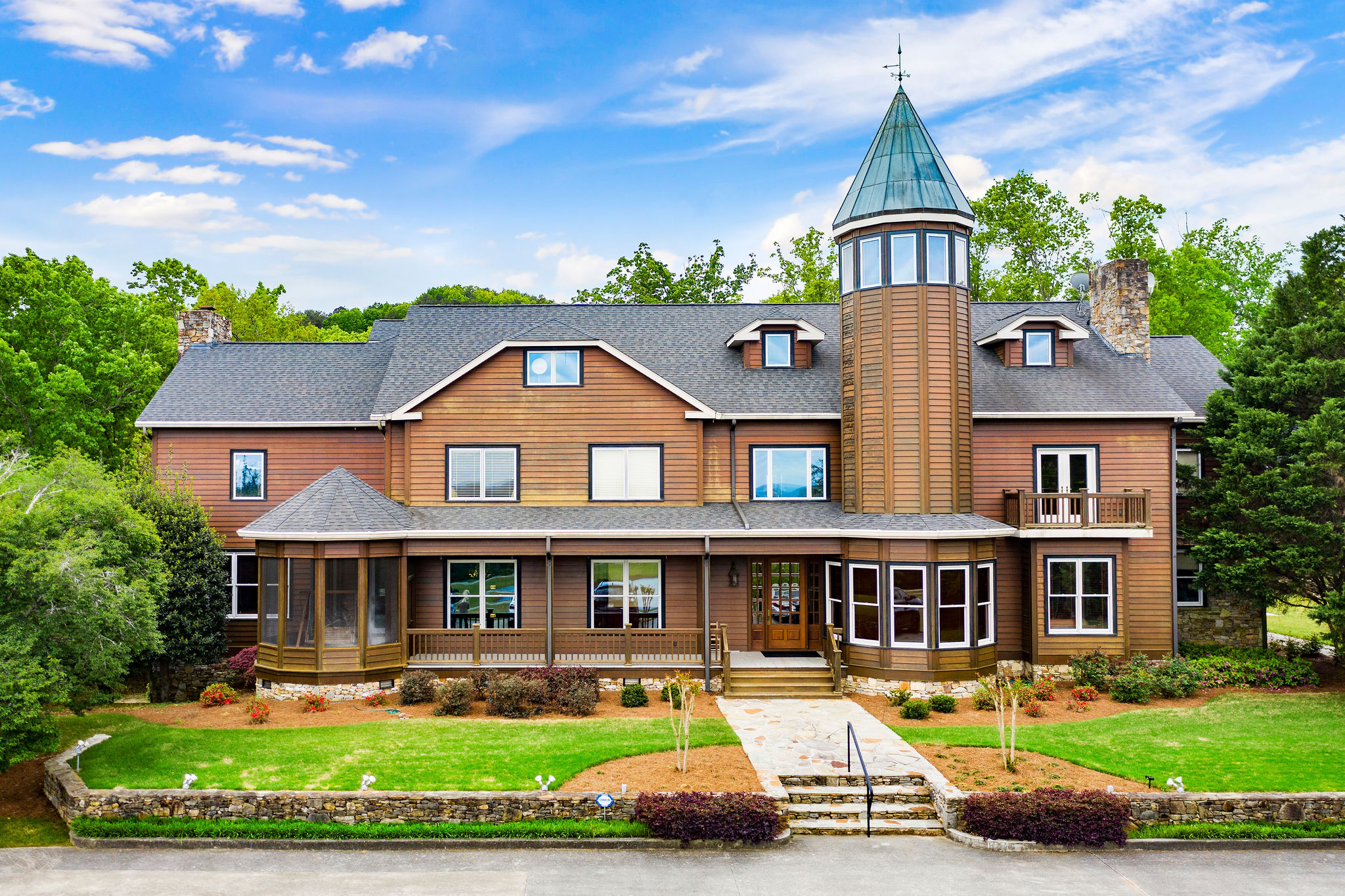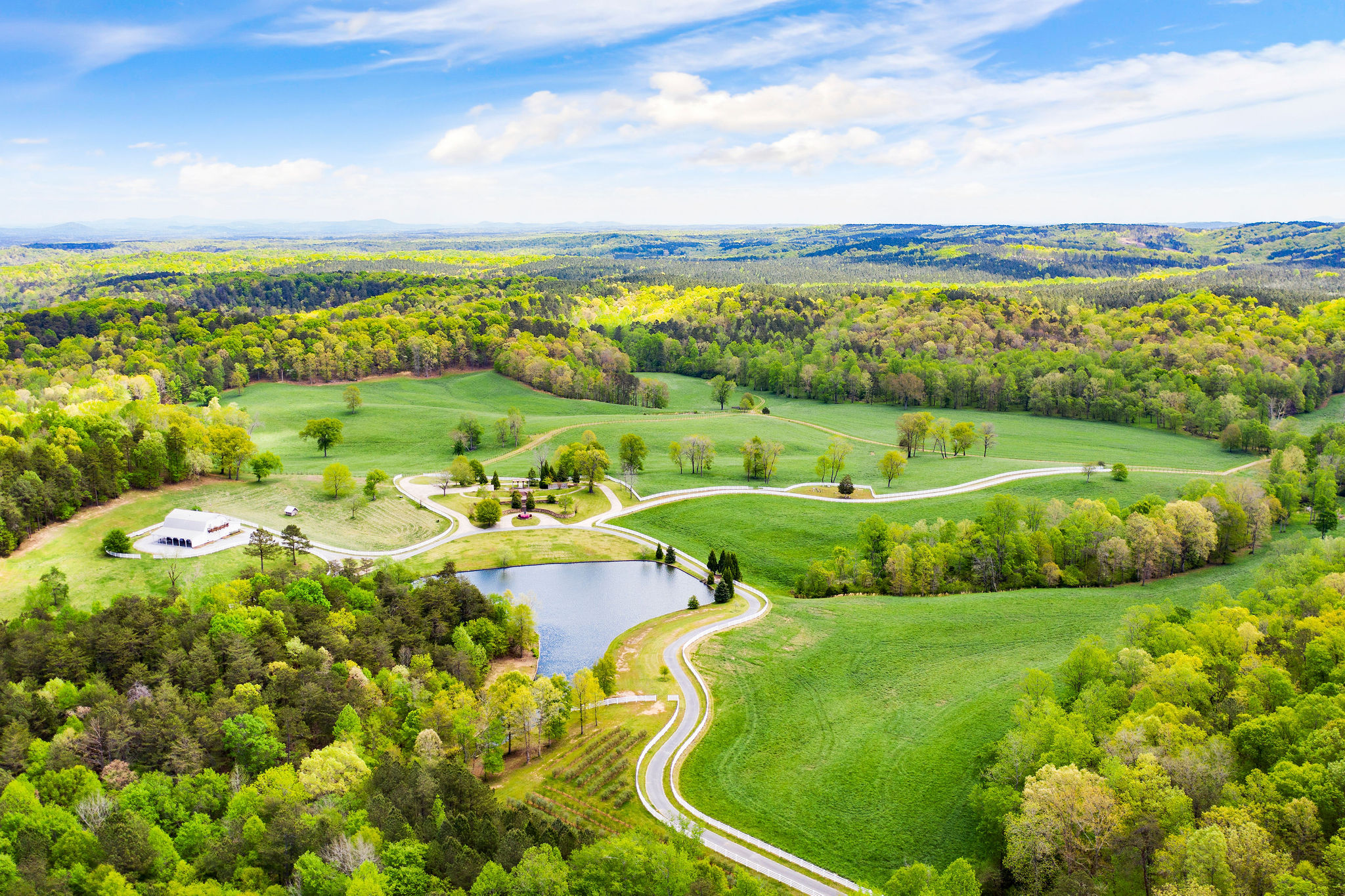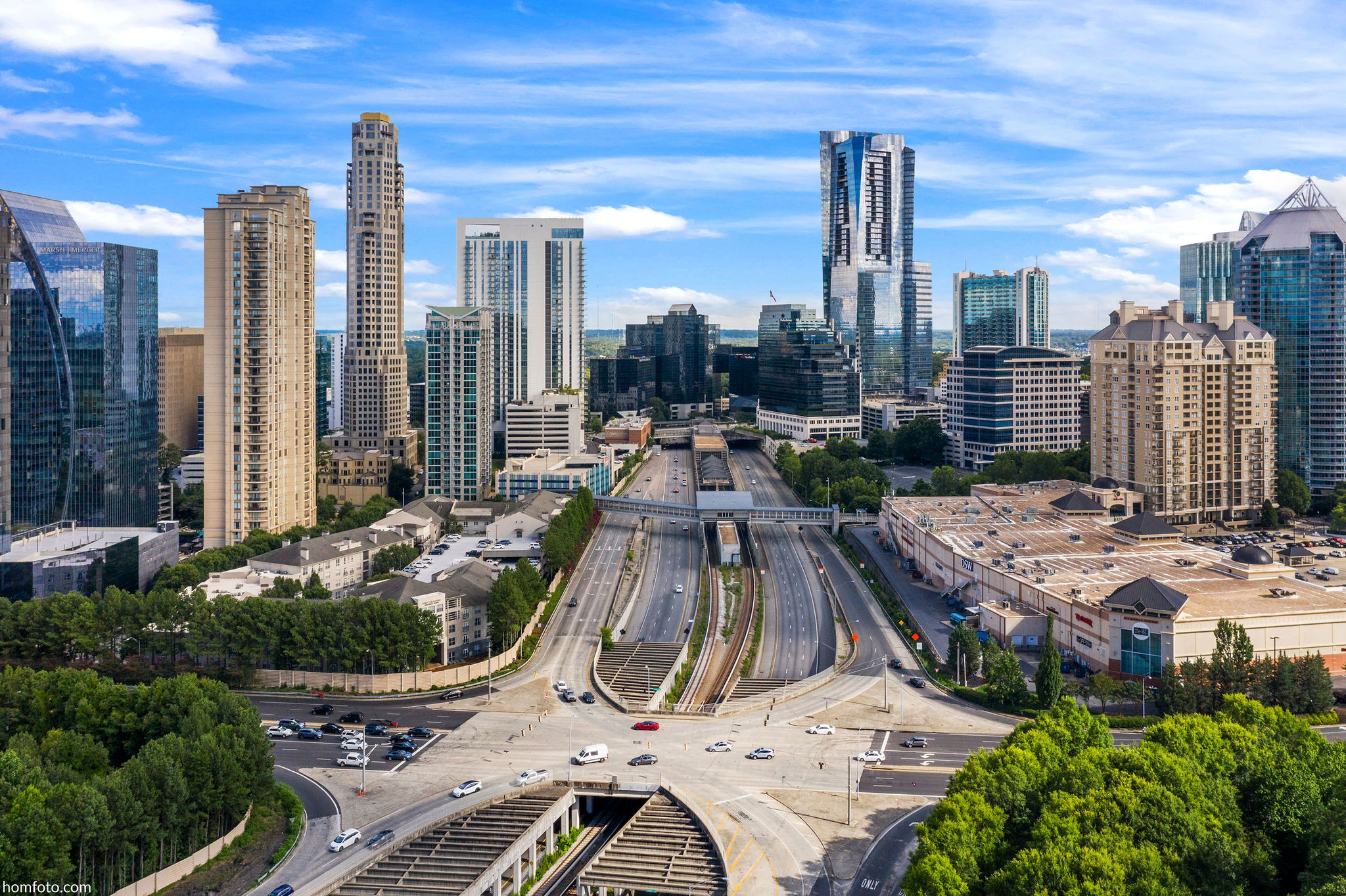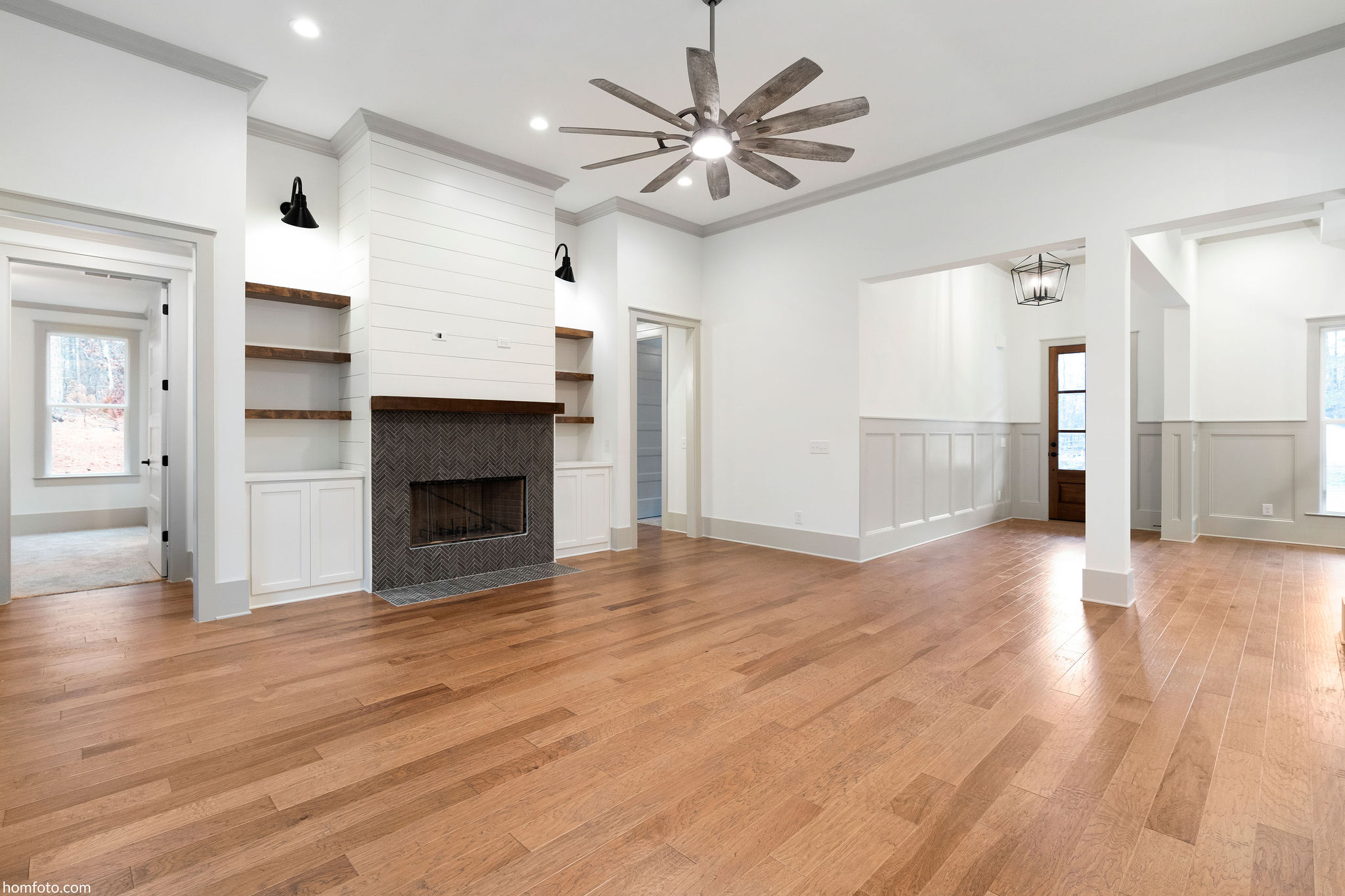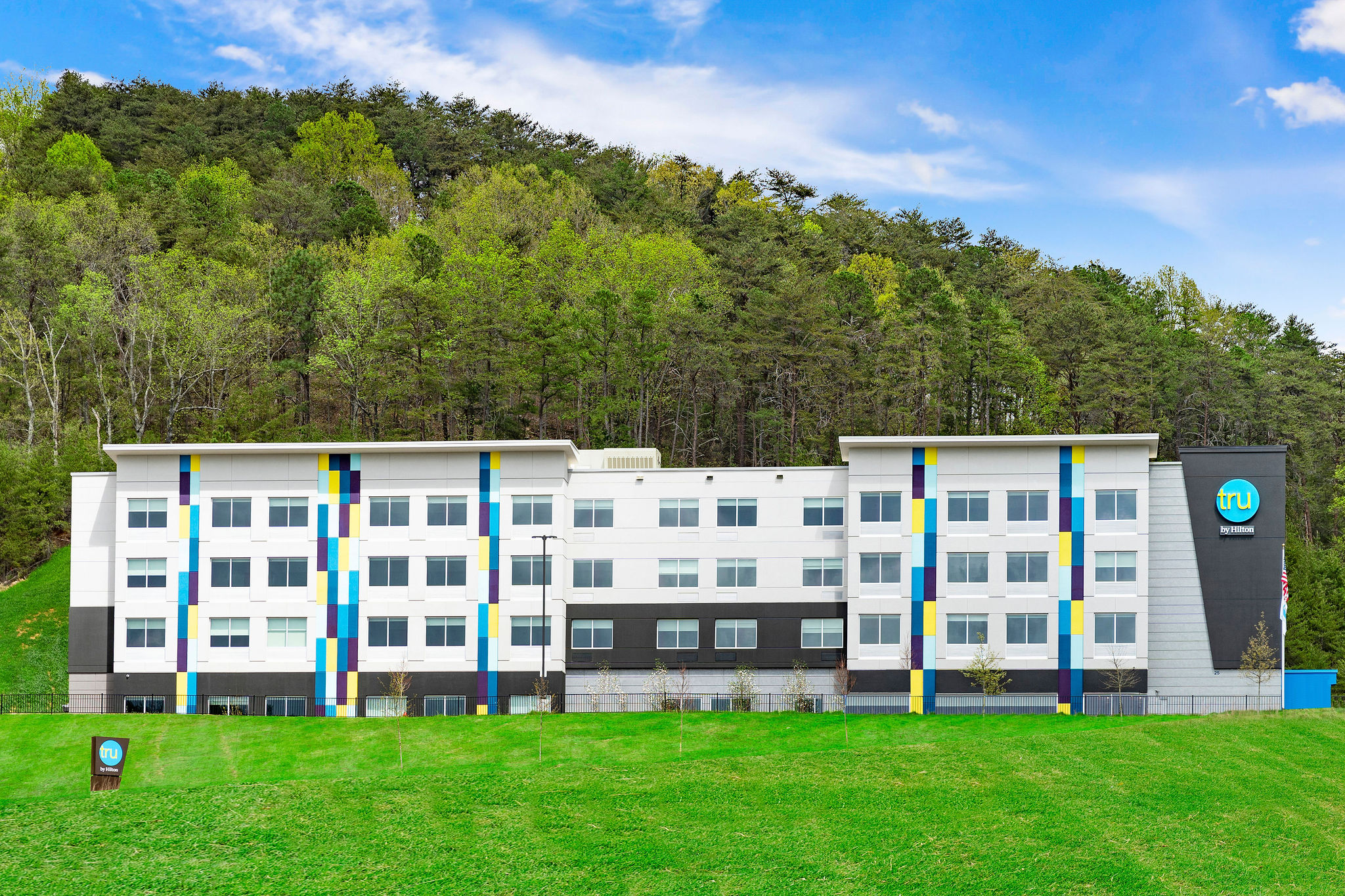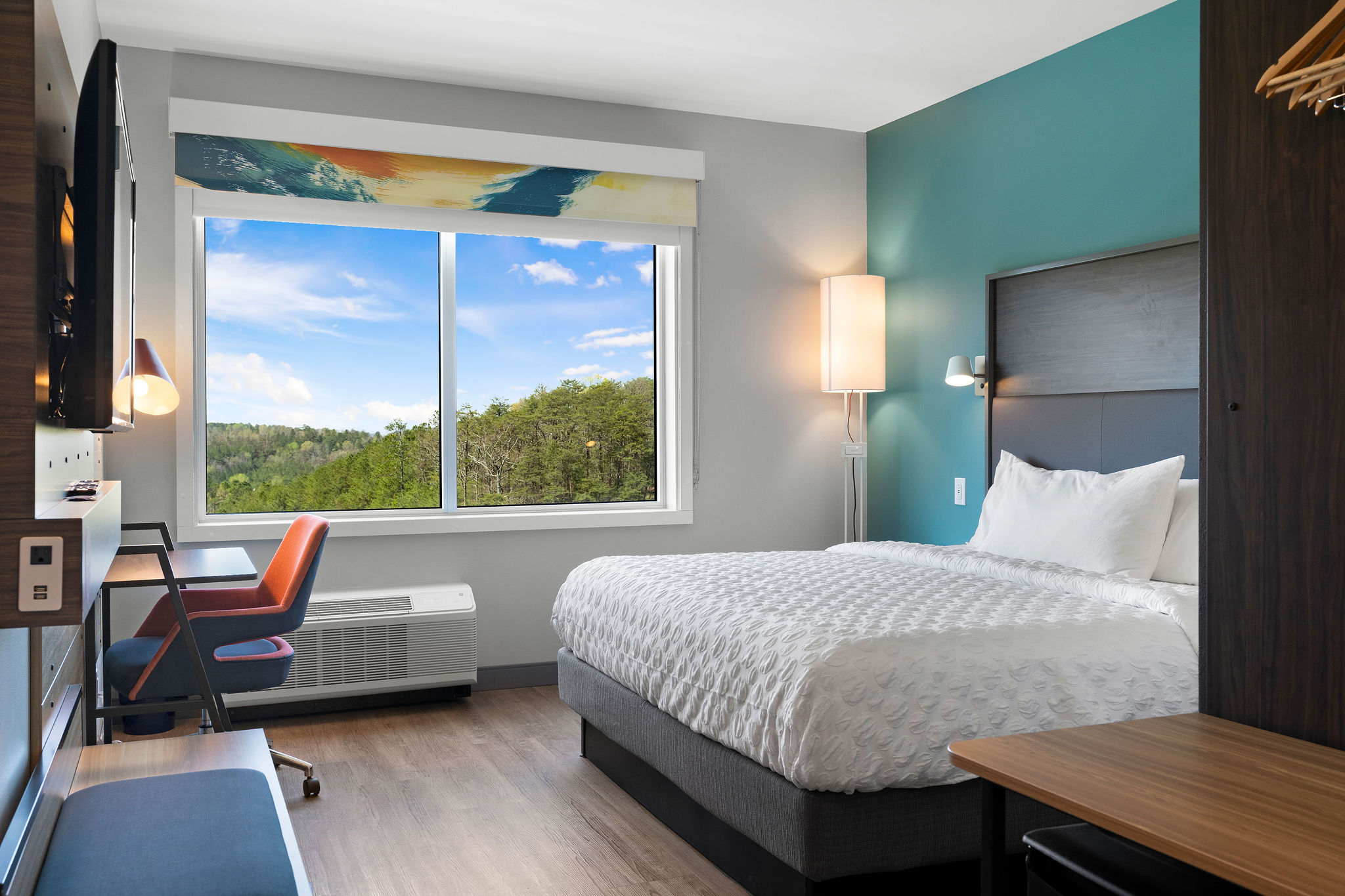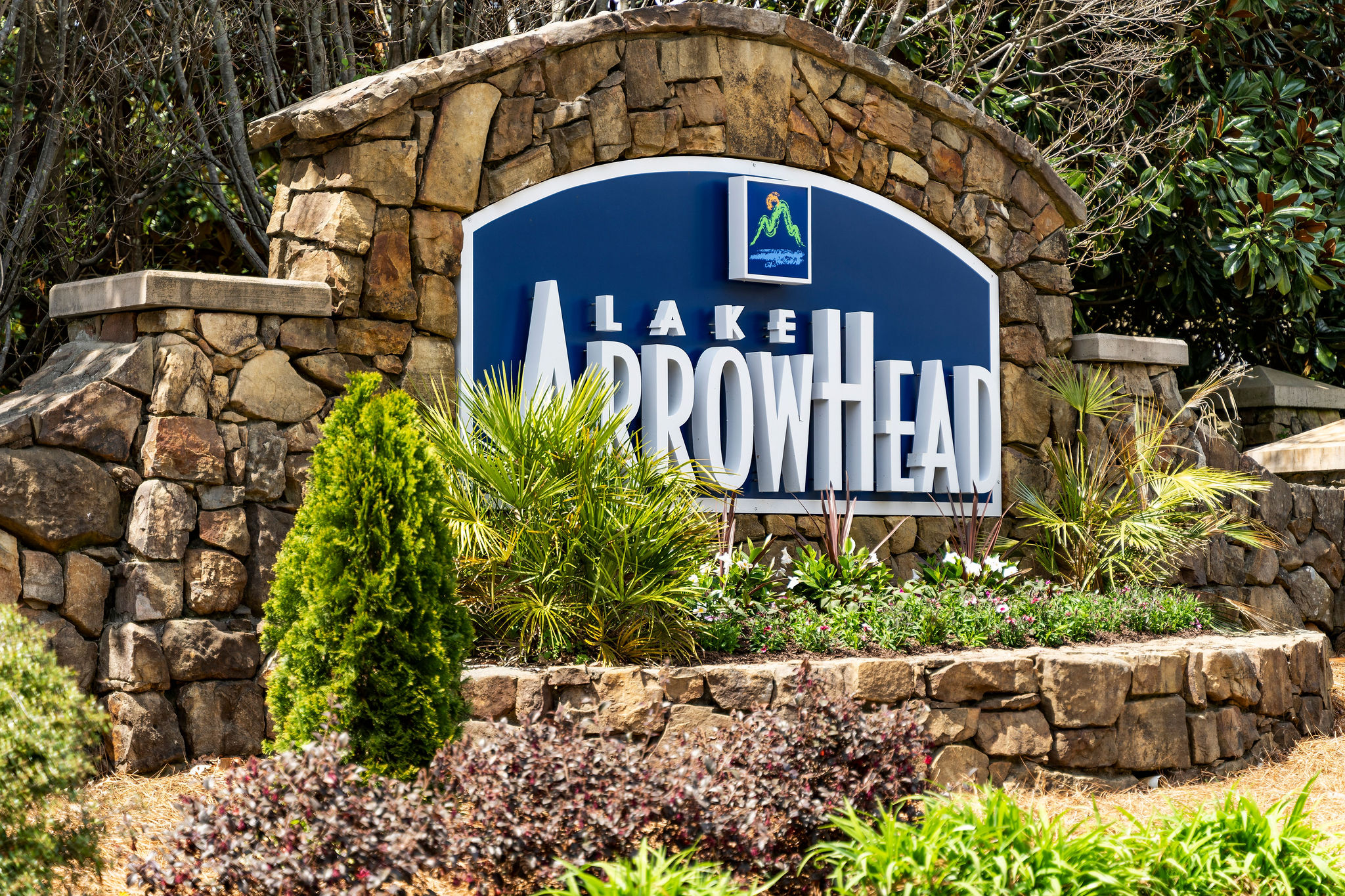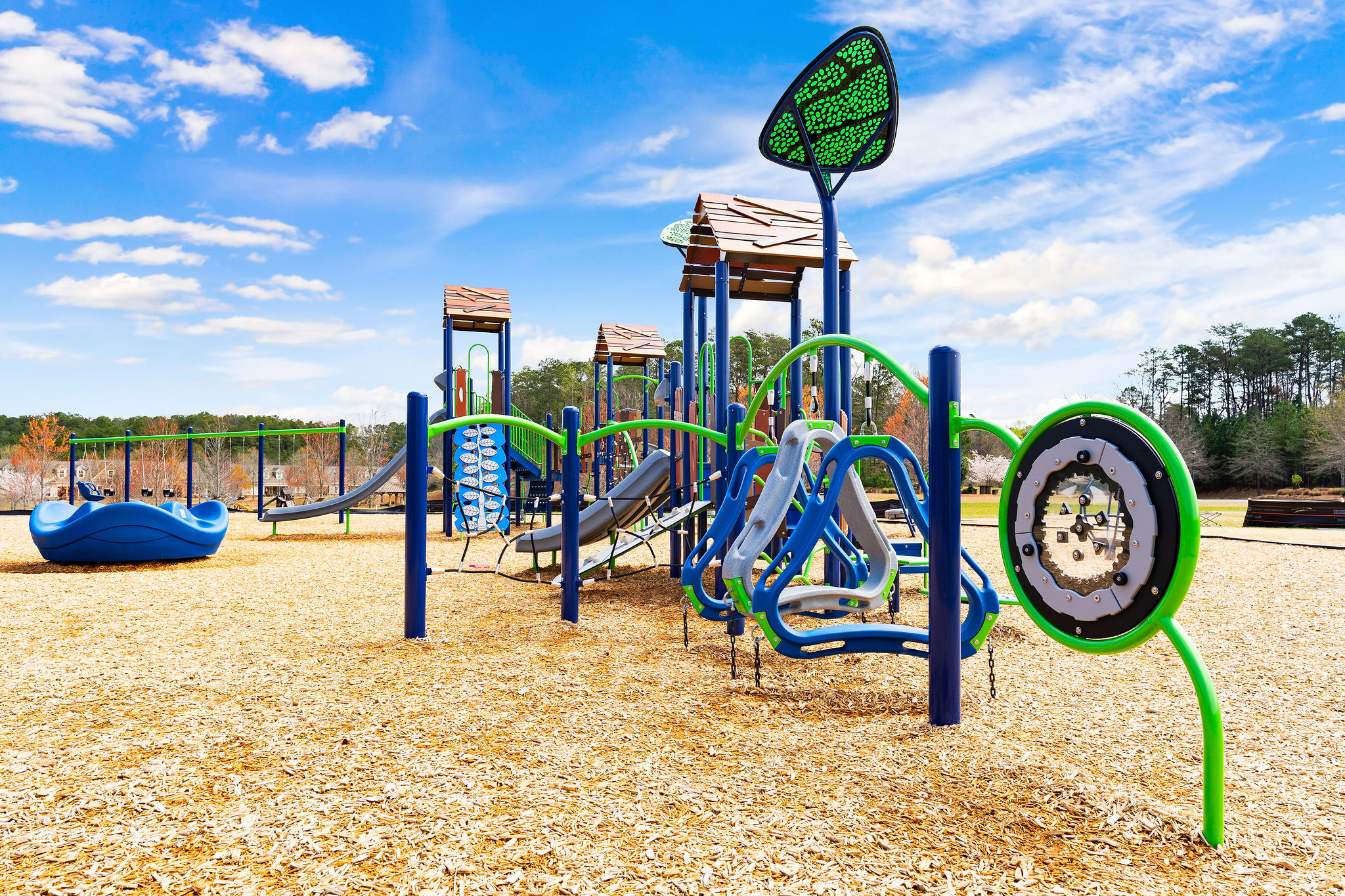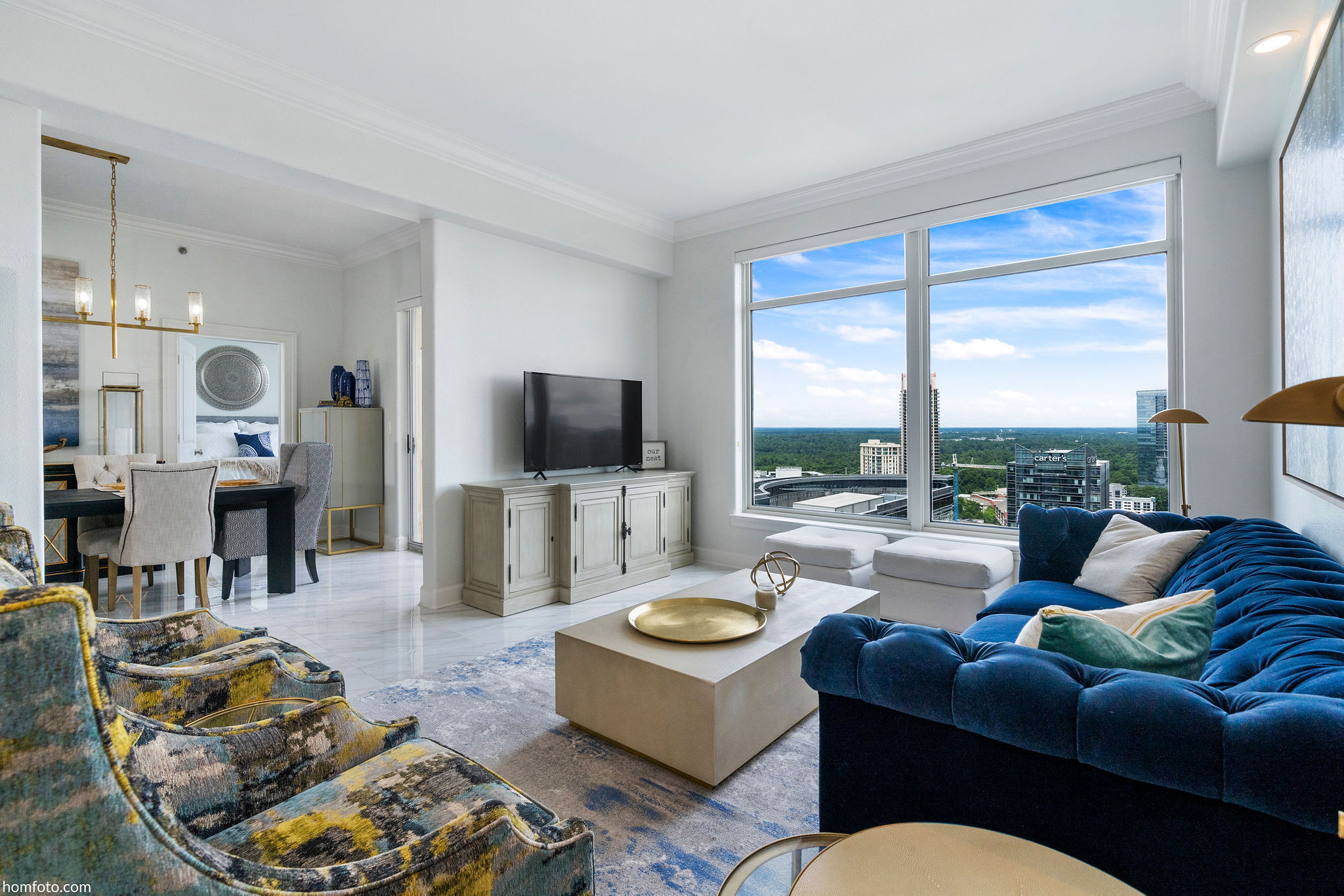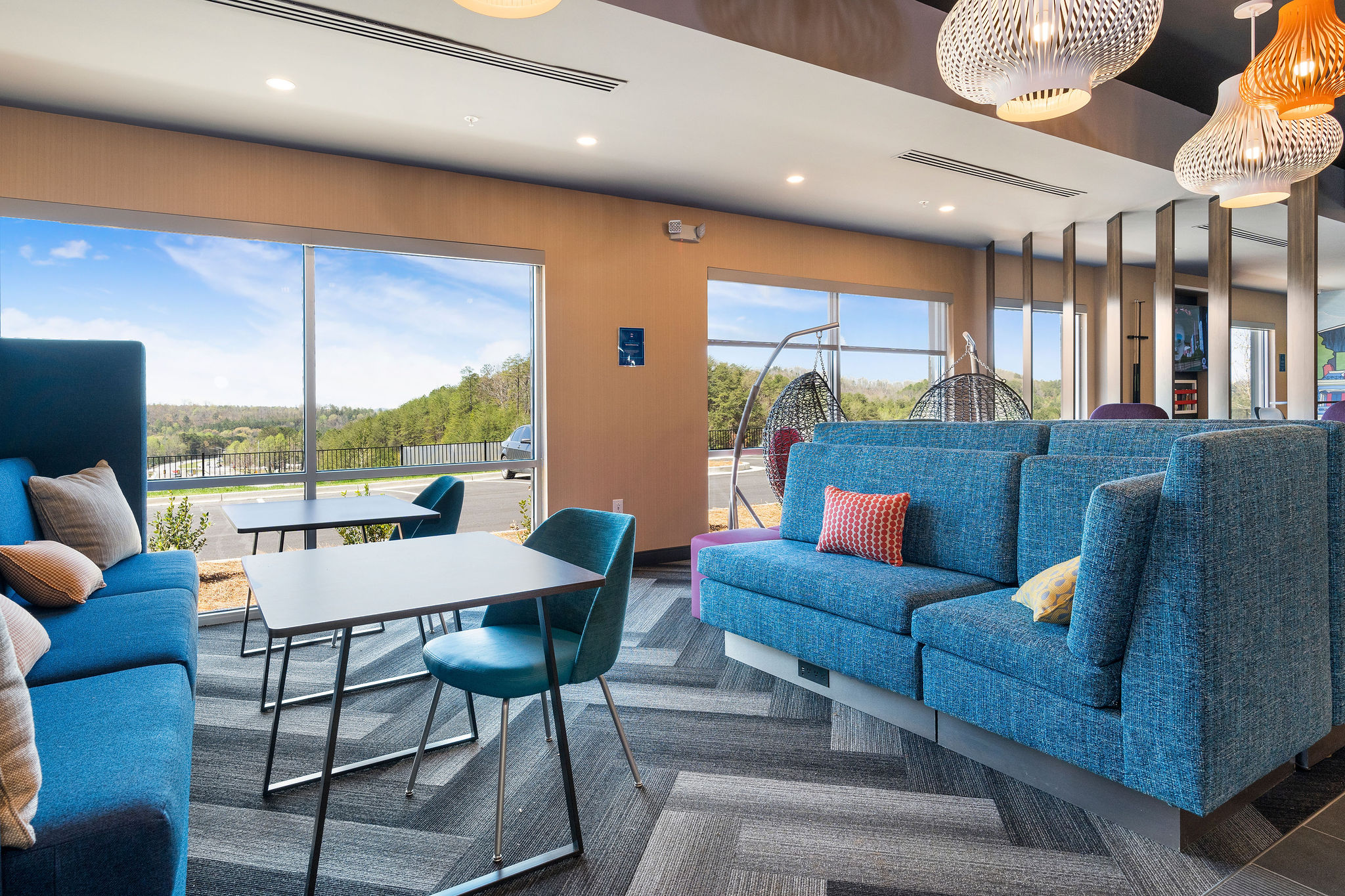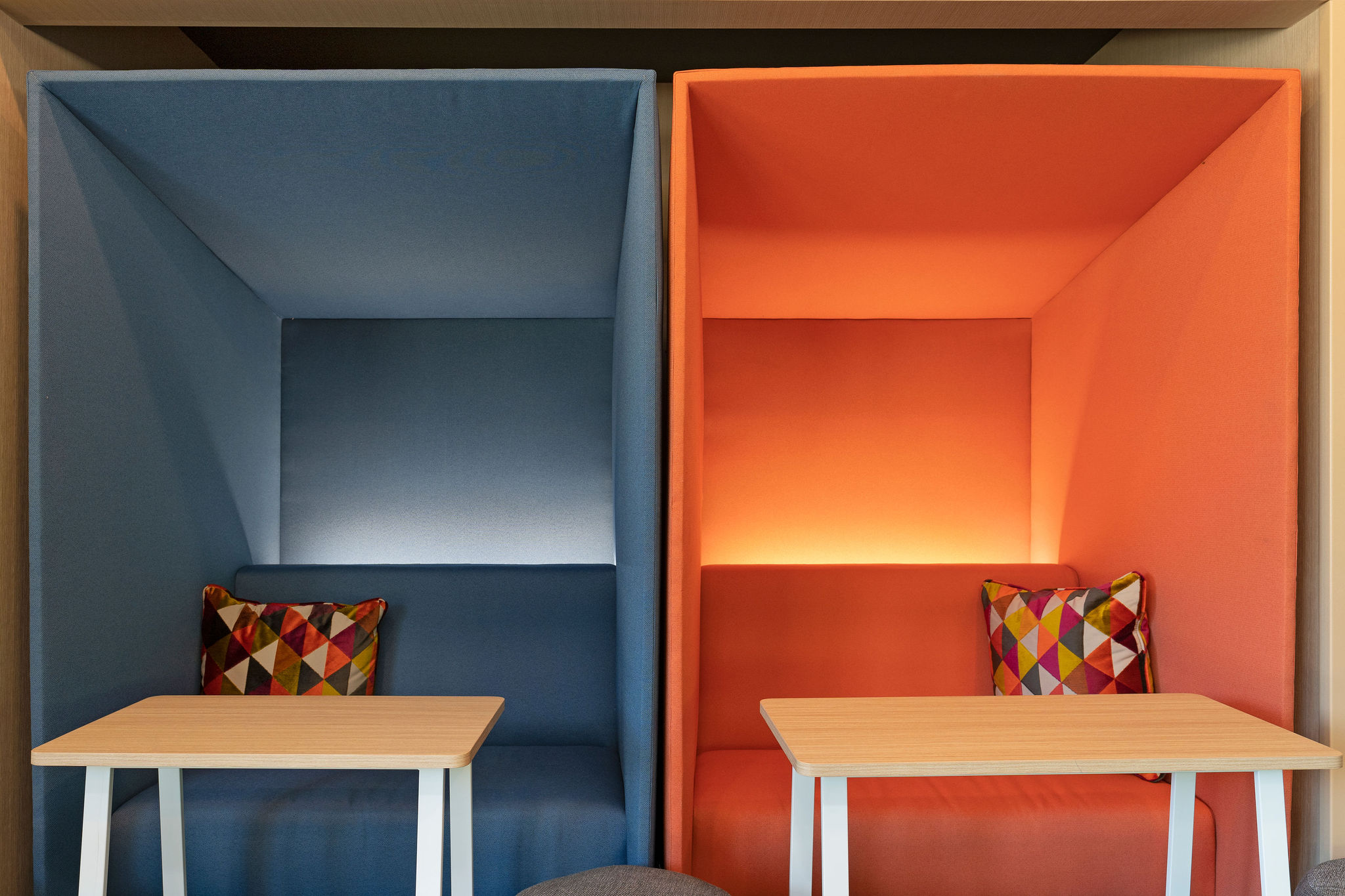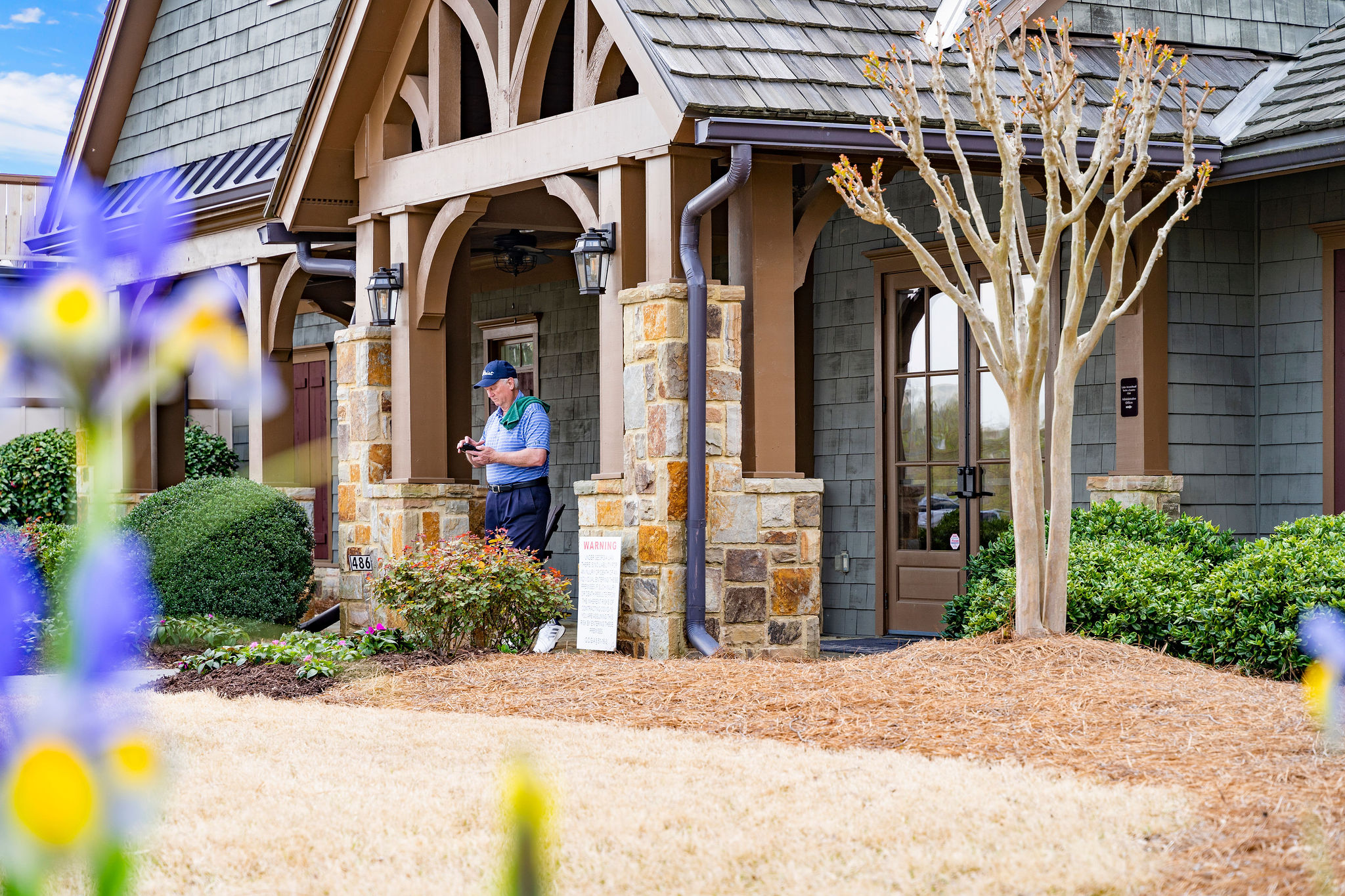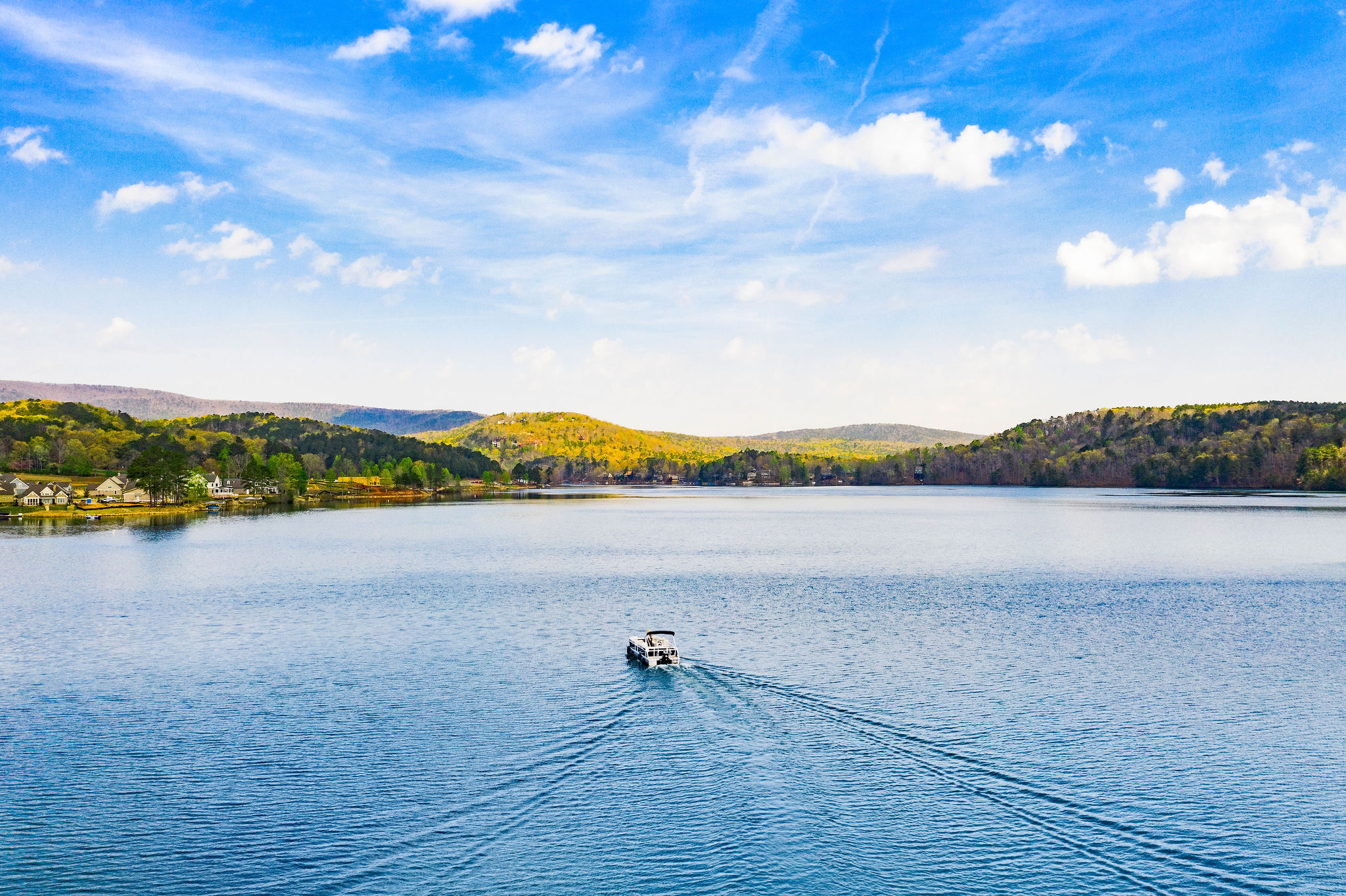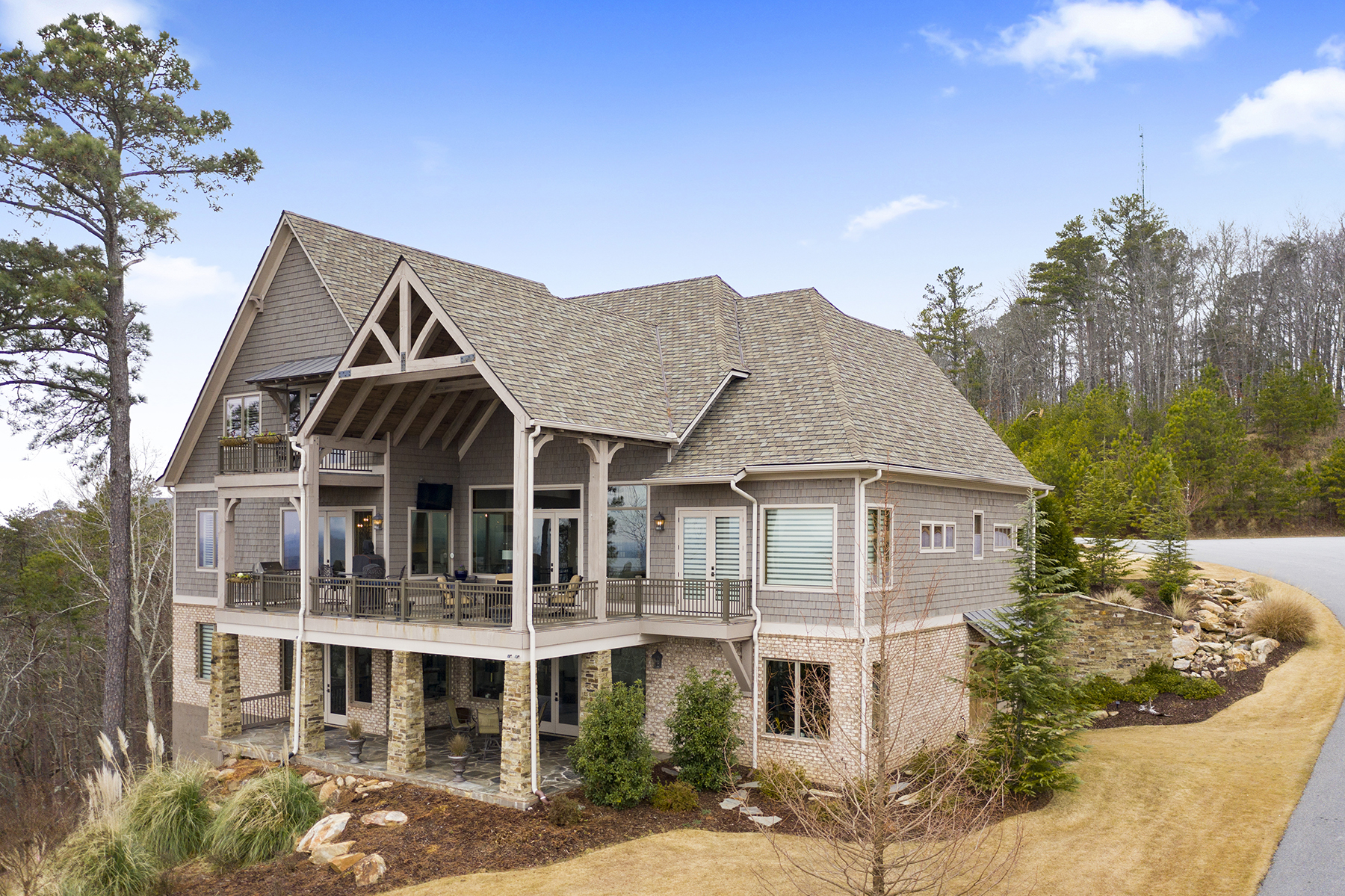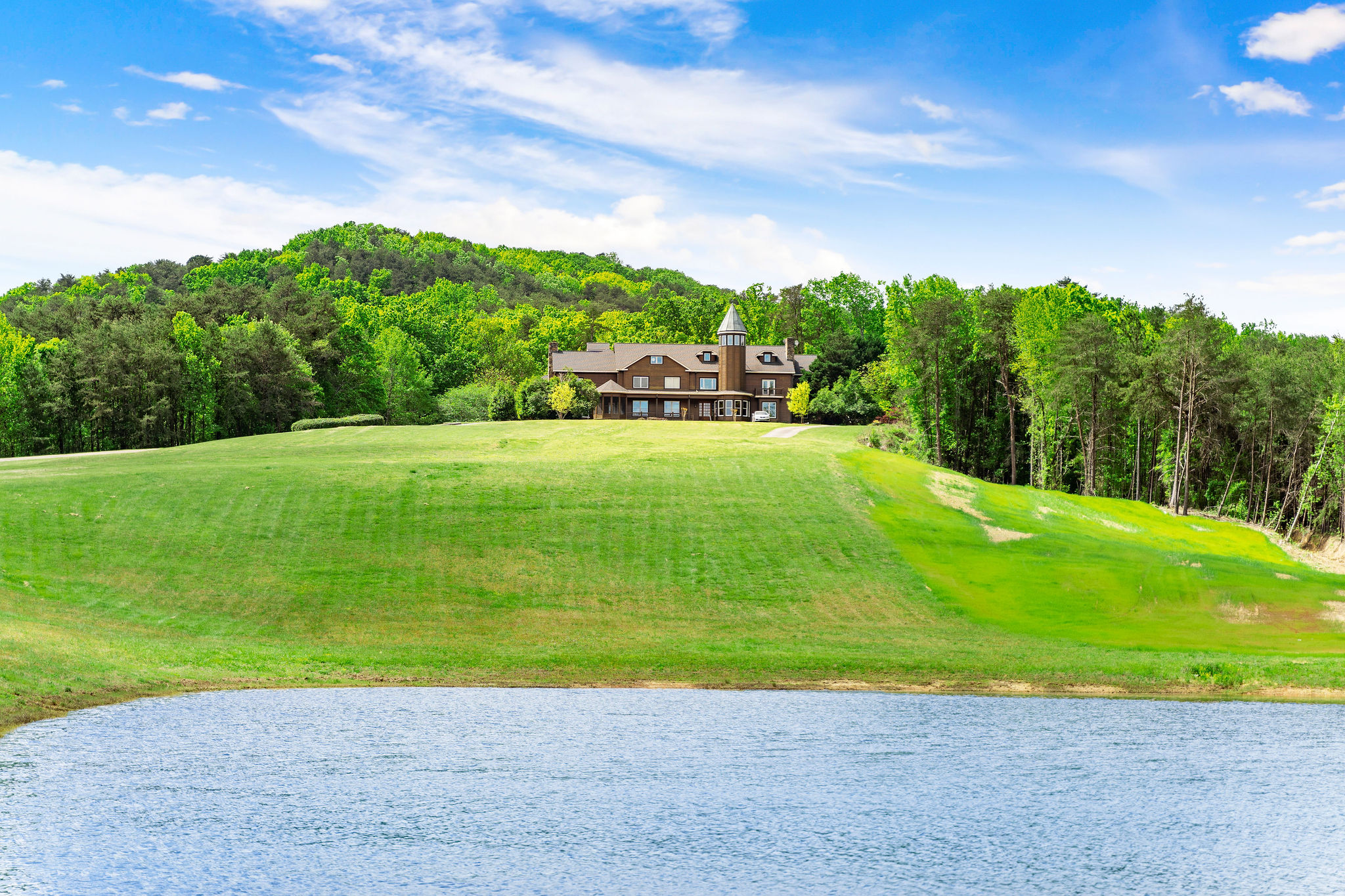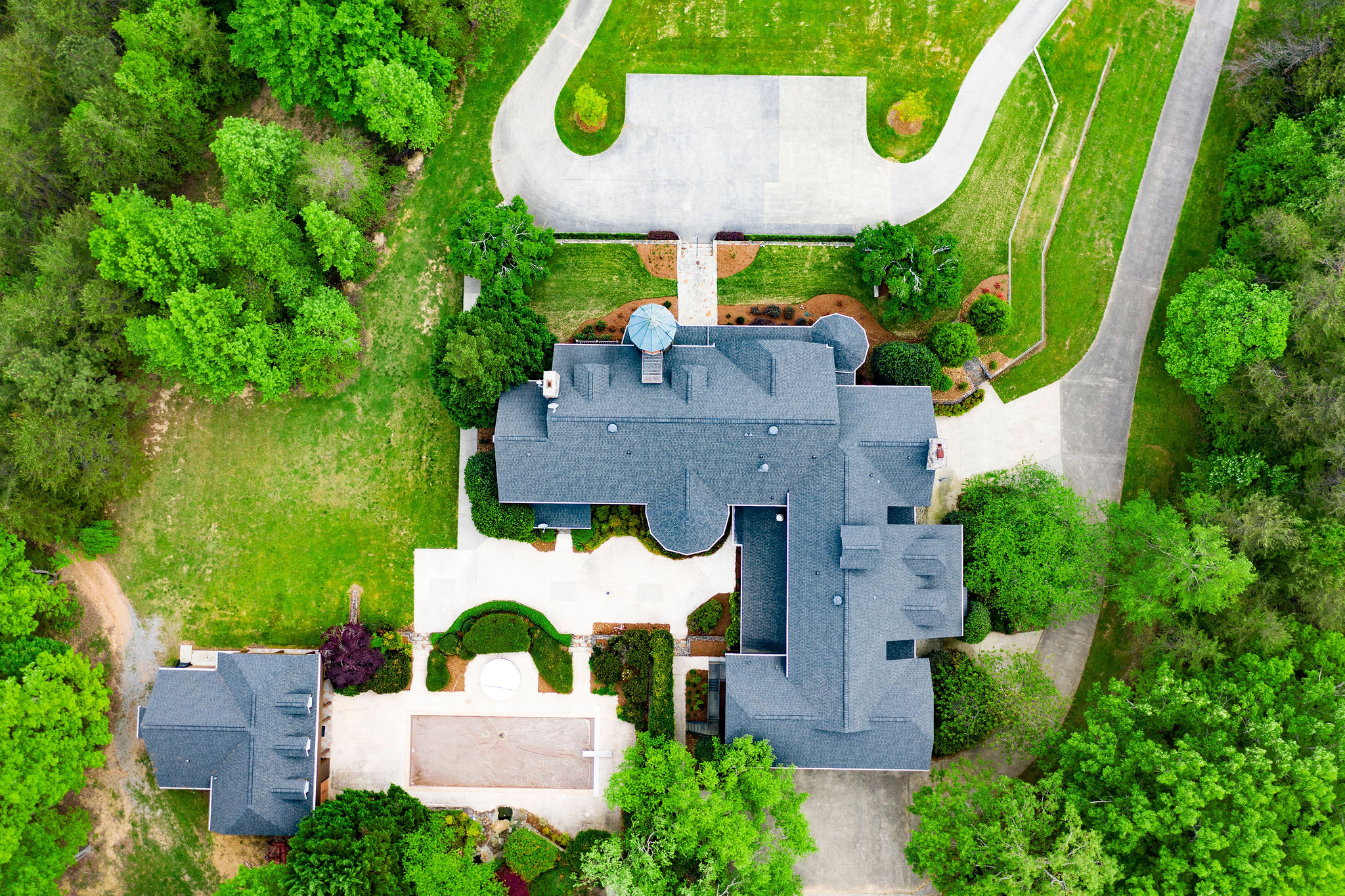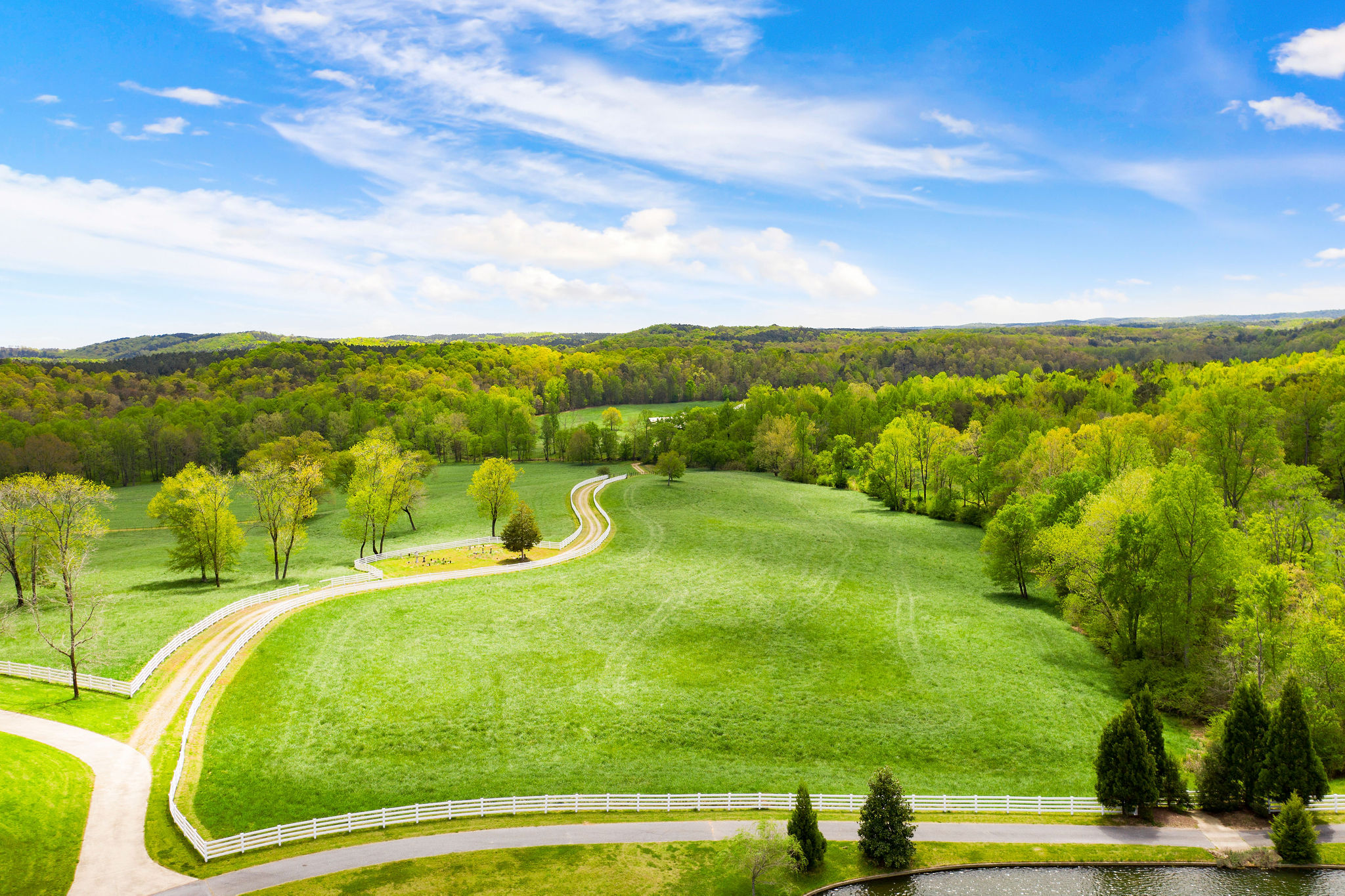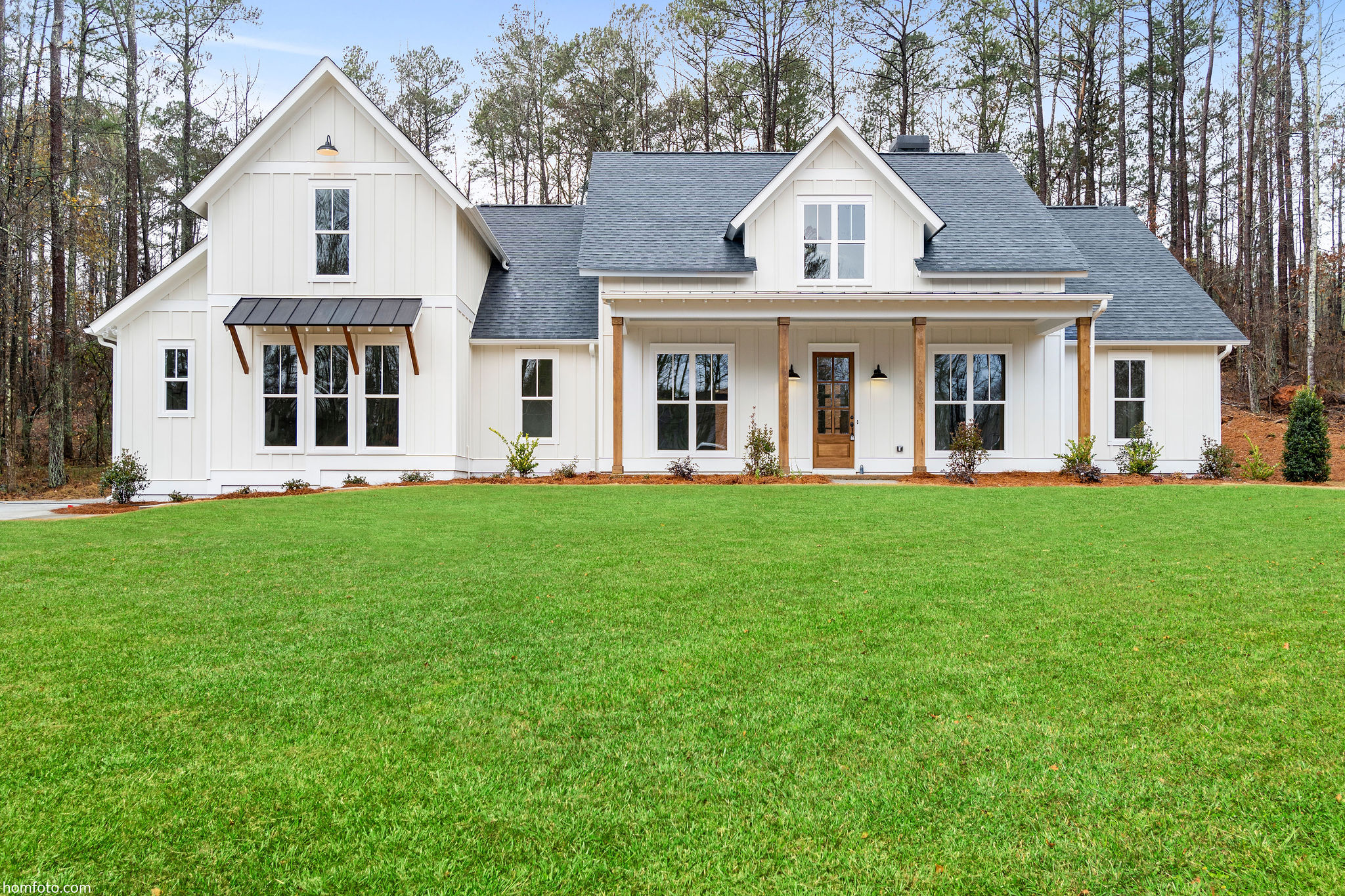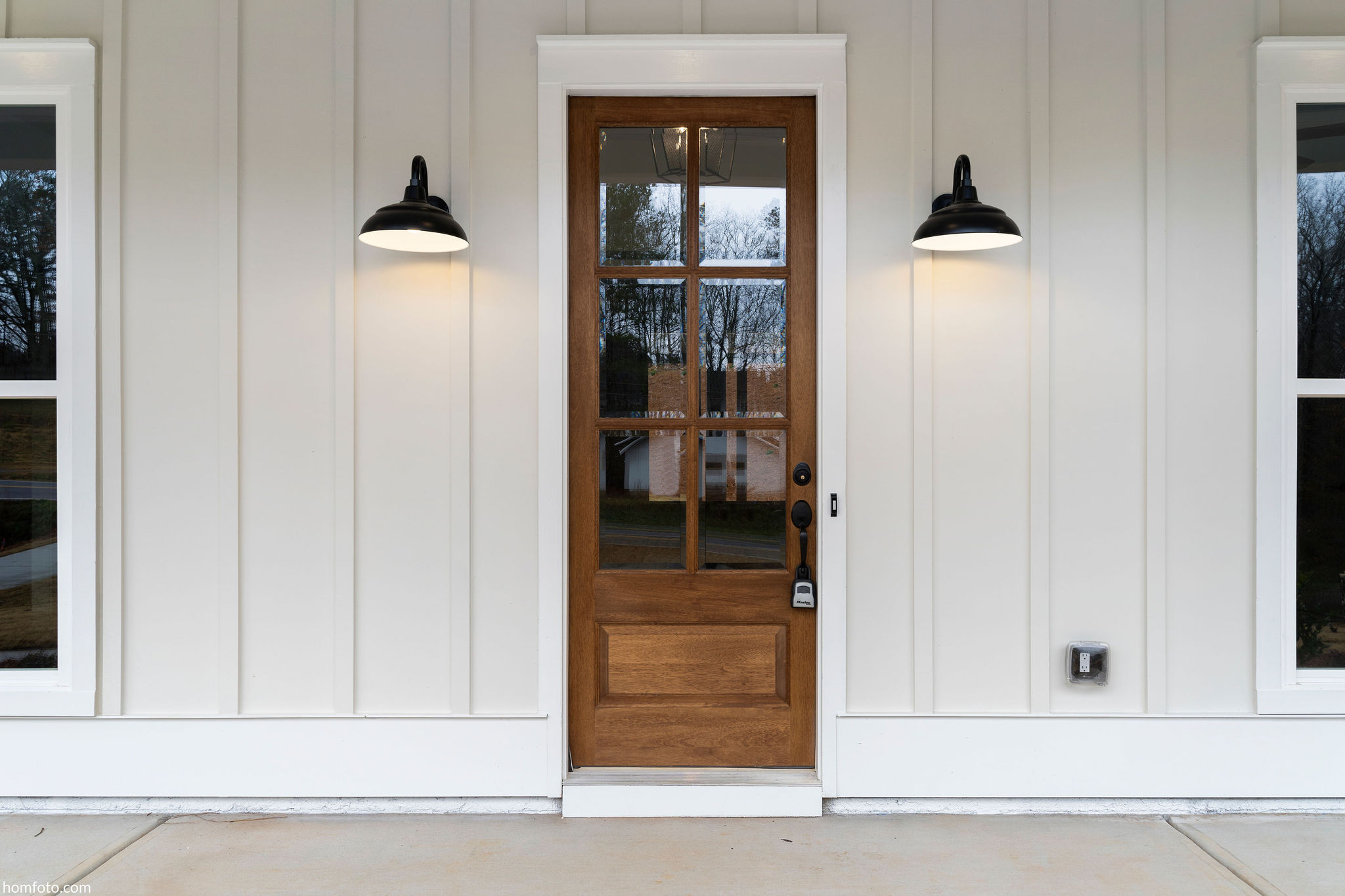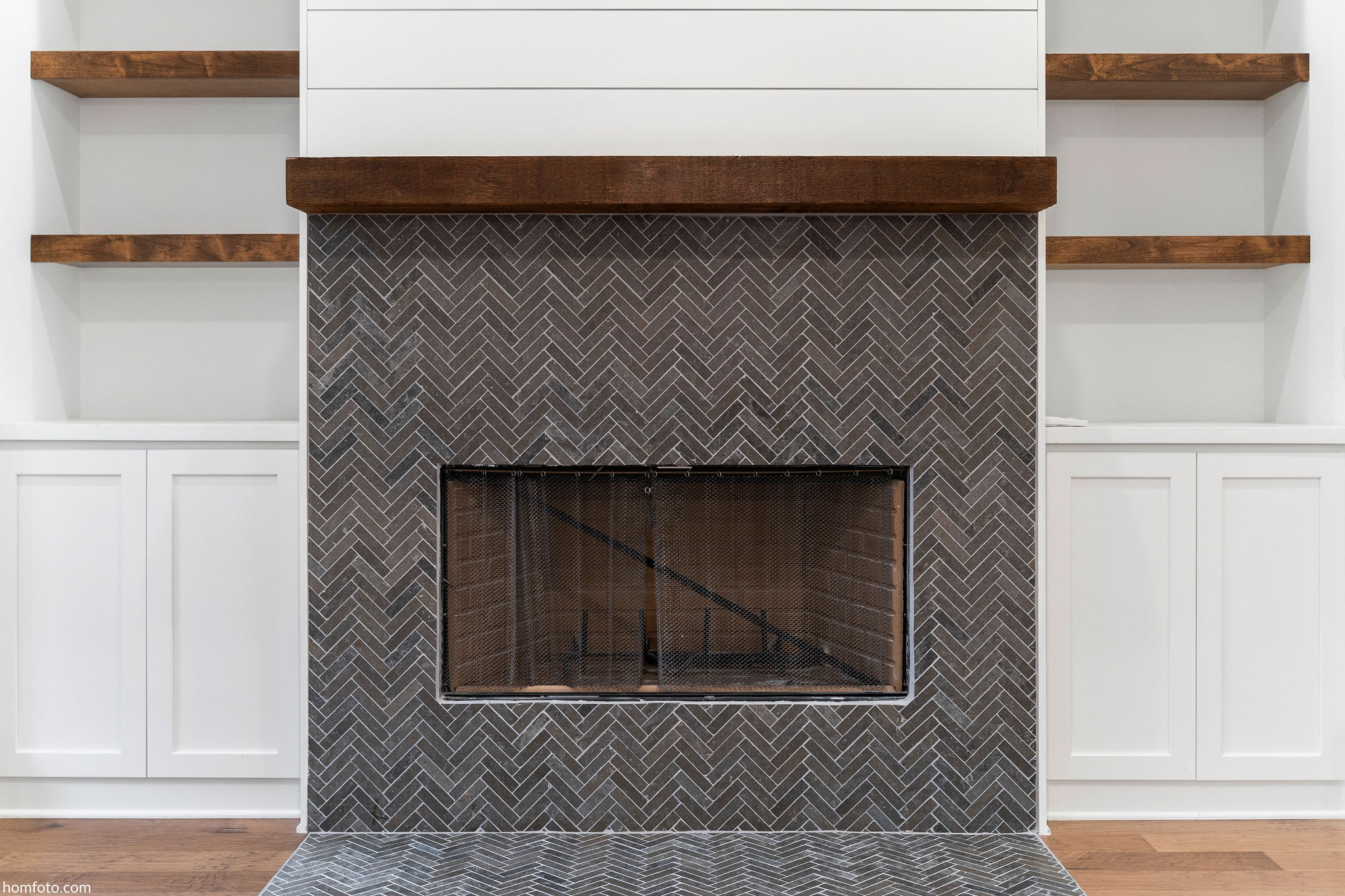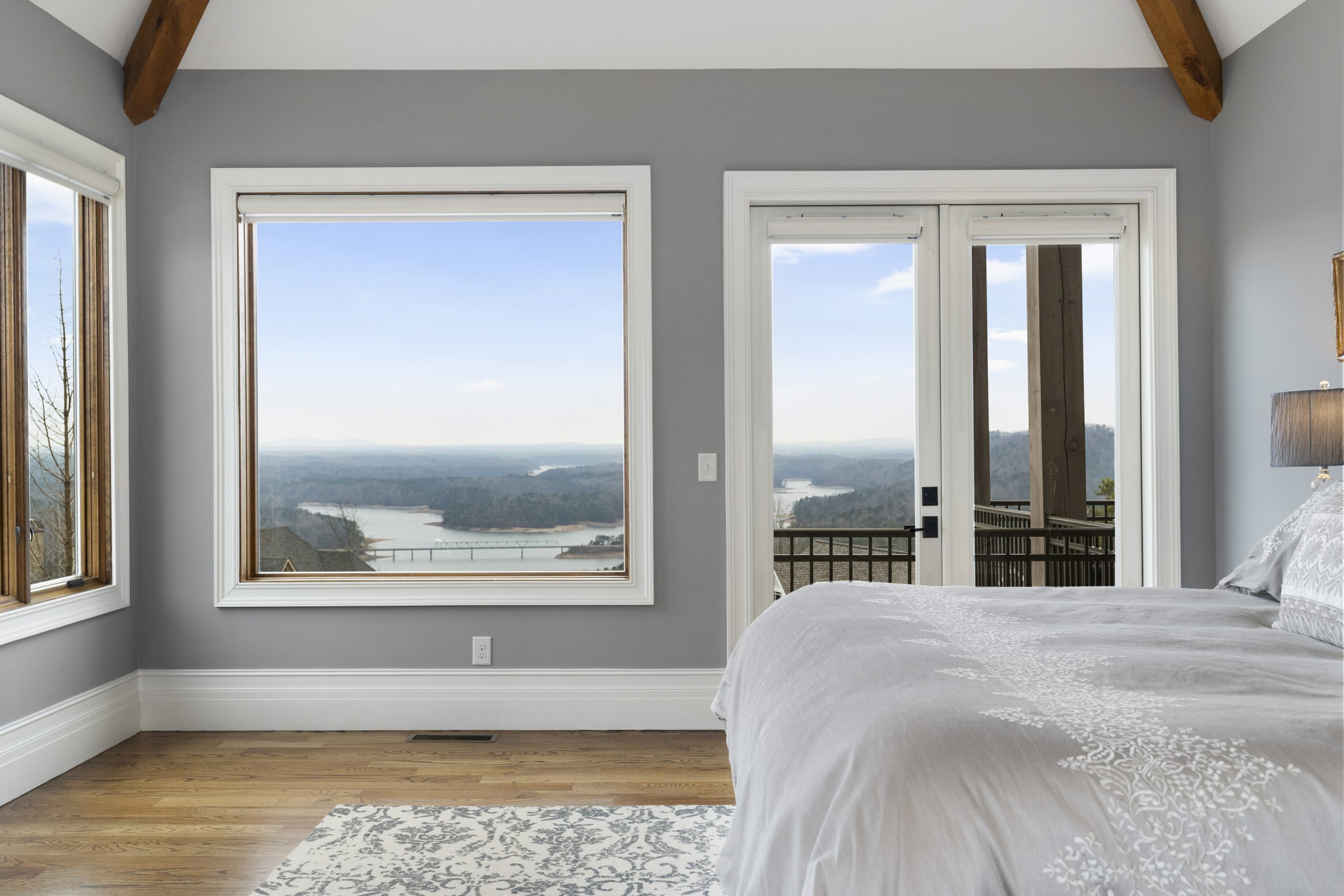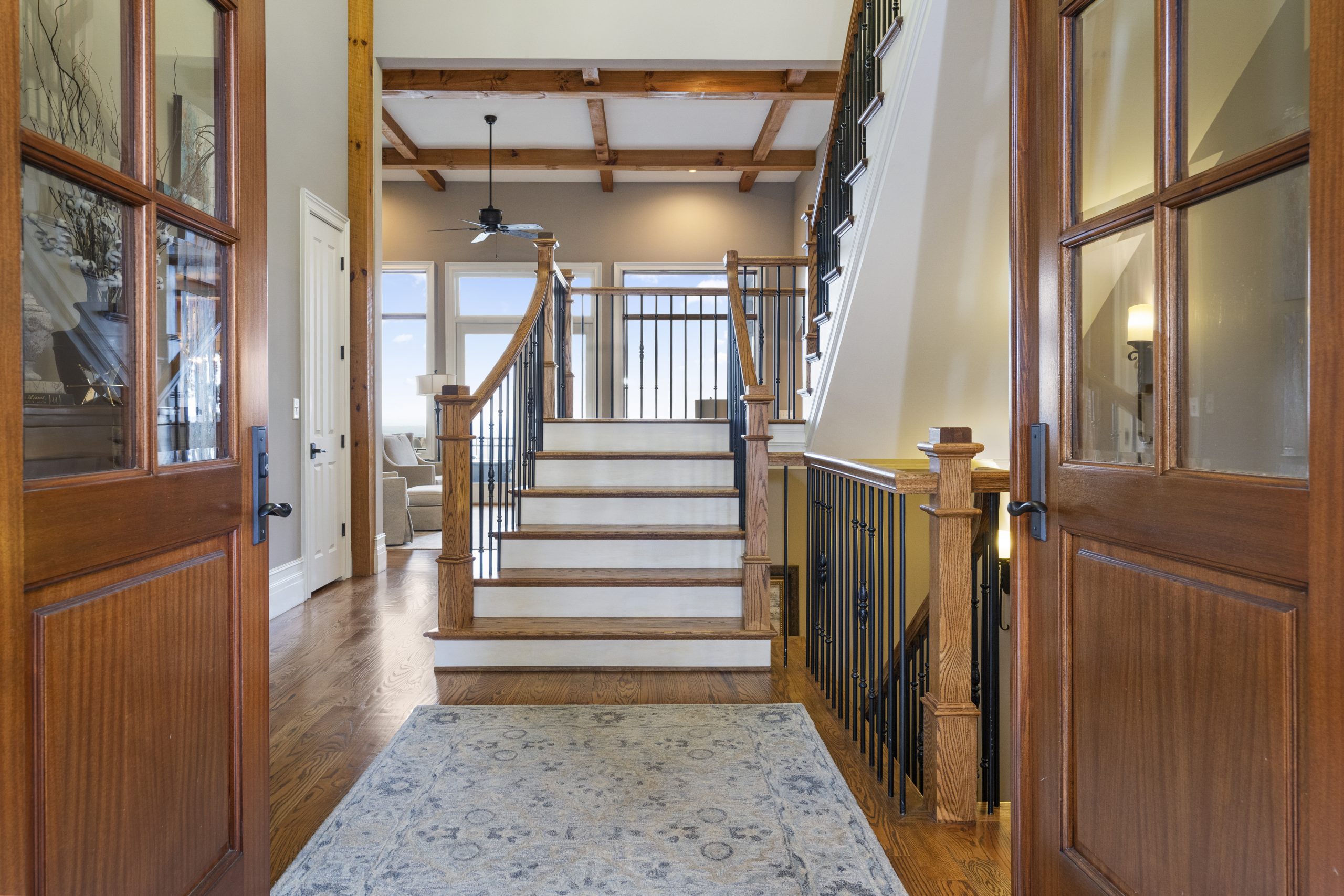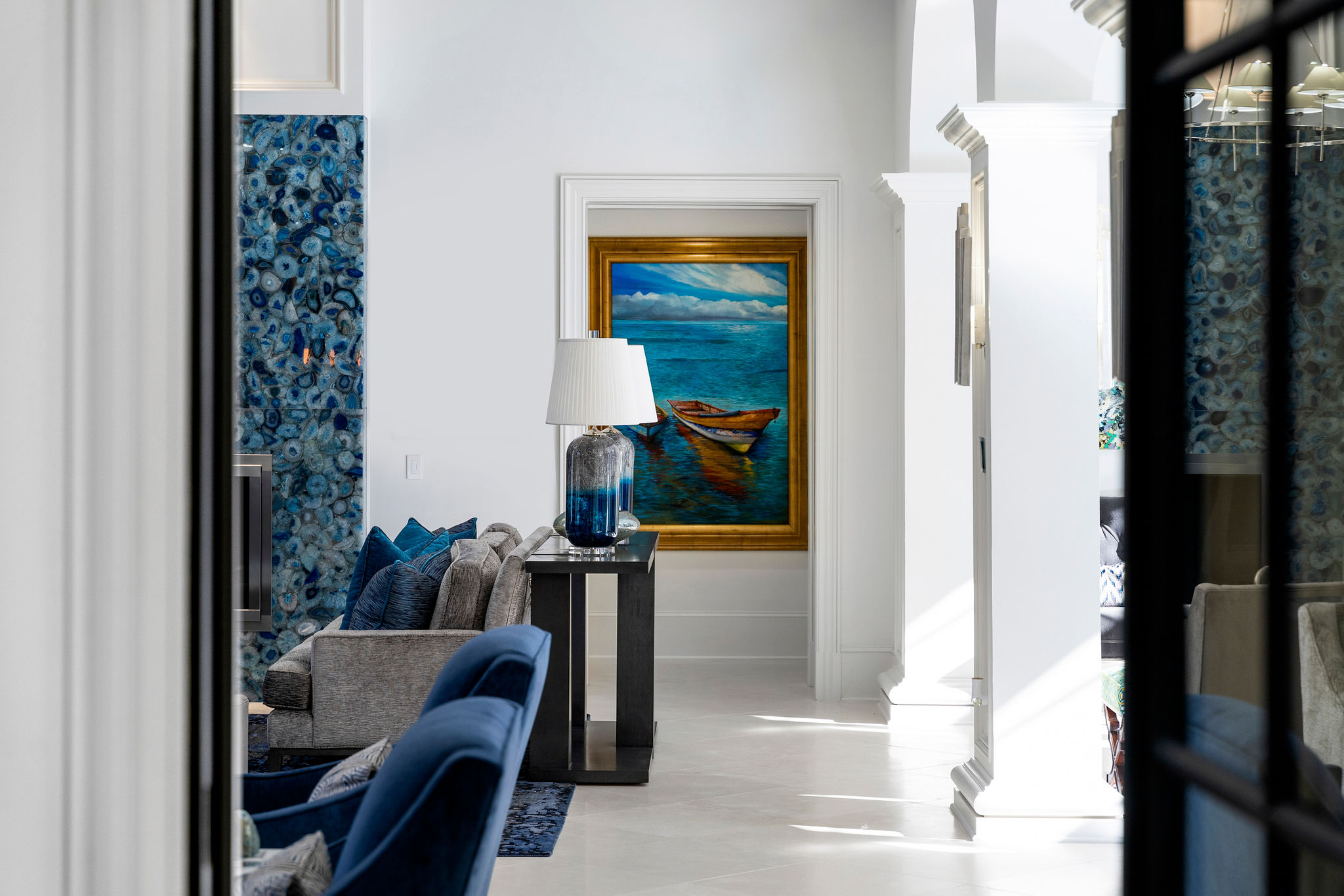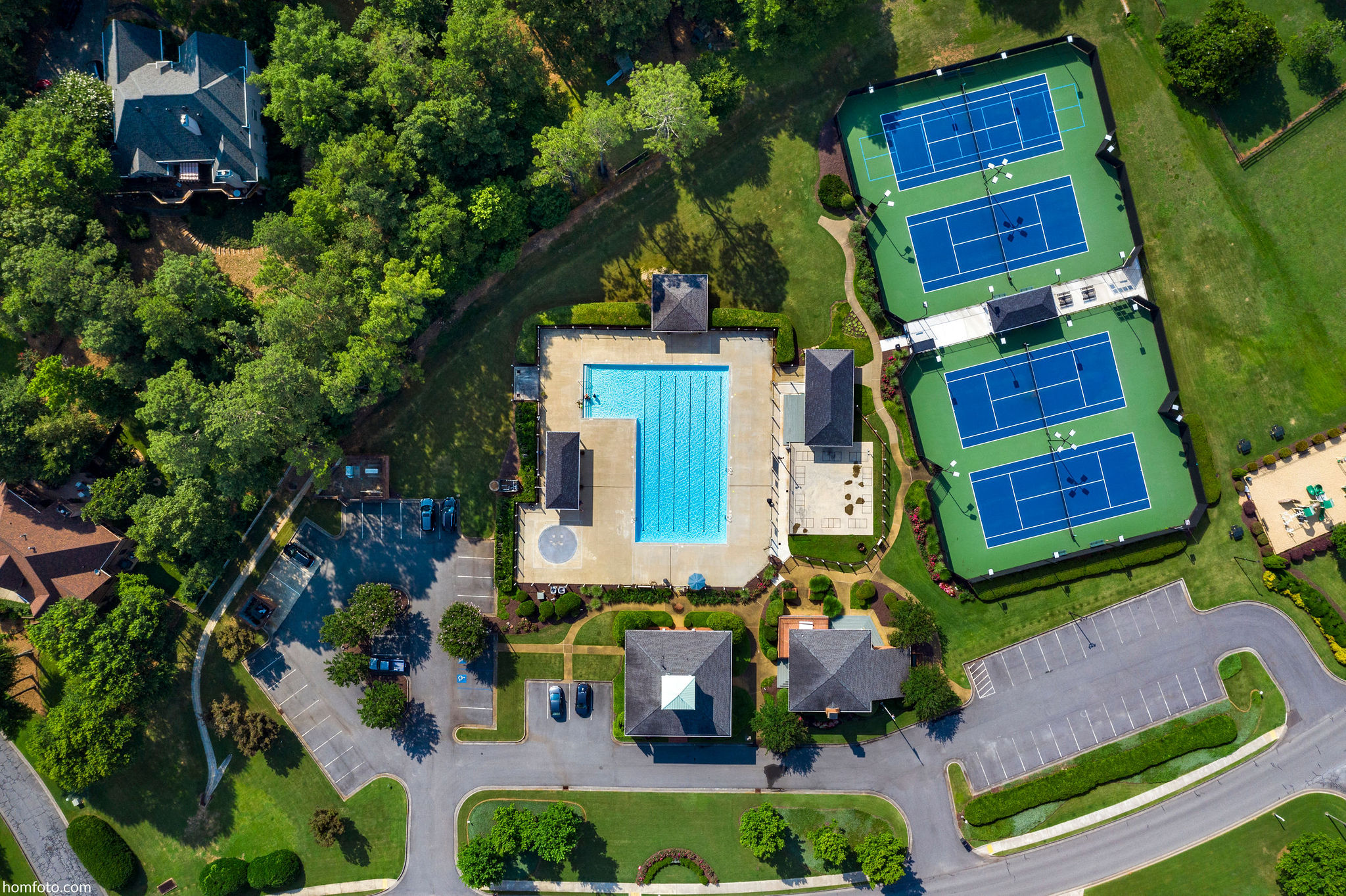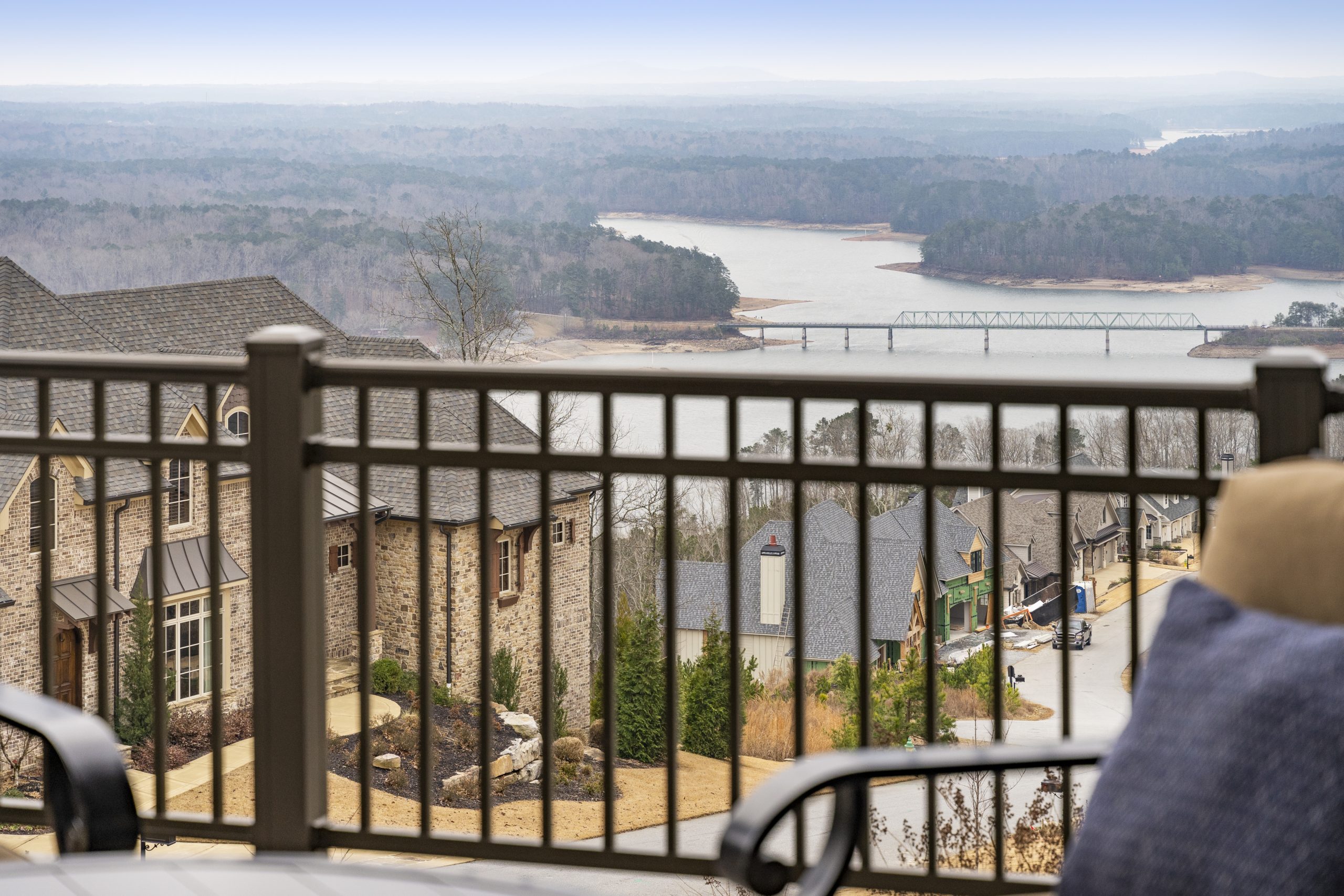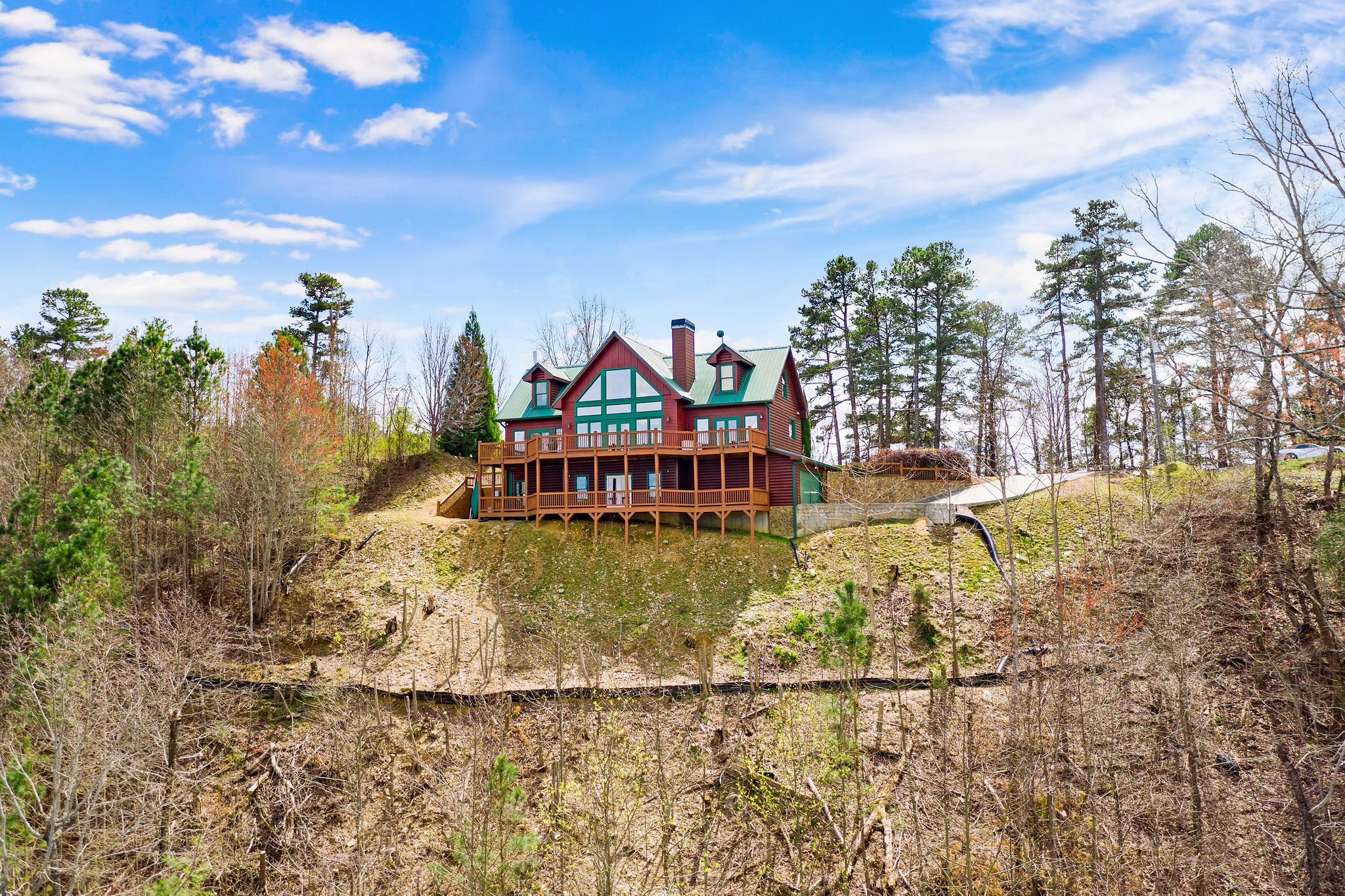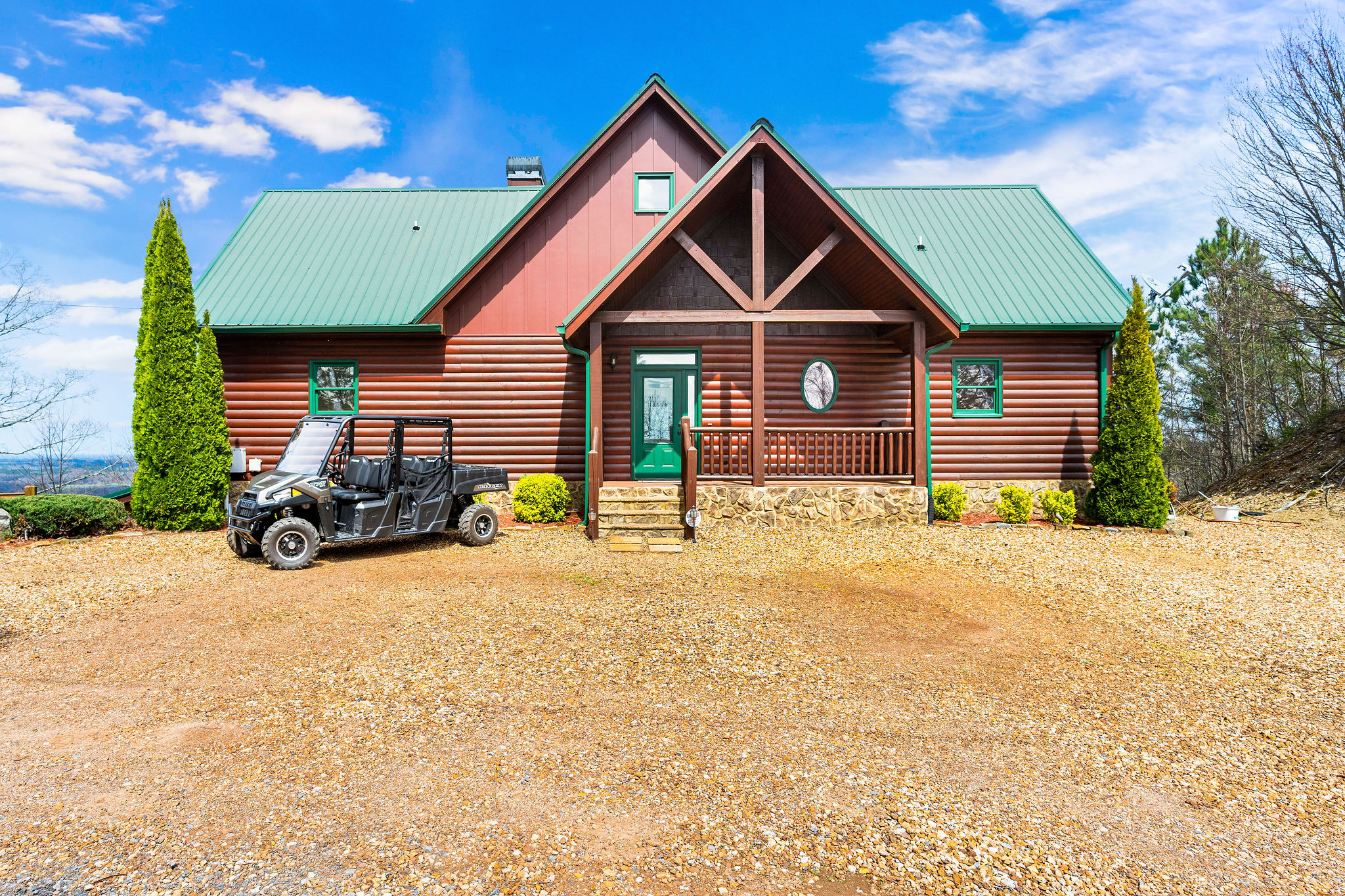 Trish Greer, Realtor
Multi- Million Dollar Producer
Desmond is very reliable and professional. I am so appreciative to his hands on approach with giving his opinion on what would look best in each photo. He is willing to jump in and move things around to capture the room. The whole experience with them from first scheduling the appointment all the way through to the delivery of the final product is TOP NOTCH! There's no other company I'd trust for my listing photography and video!
Leslie Chatman, Realtor
Multi- Million Dollar Producer
Desmond does a FANTASTIC job with Real Estate Photography. He takes his time and makes sure everything is perfect for the shot. Within 24 hours he sends perfect photos in order of the home to my inbox ready to be listed online. They capture the very best assets of a home and beautifully display them in both photography and video. He is reliable & consistent and I would highly recommend his work. You won't be disappointed!!