North Georgia

Real Estate Media.
MARKETING | REAL ESTATE | WEB DESIGN
Elevate your brand awareness through striking visuals that Capture Attention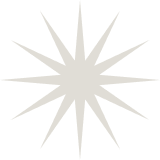 Tell your story with professional media.
Media for all types of industries.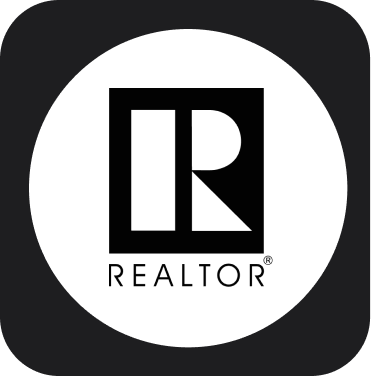 We are very confident in our work, feel free to take a look at what our past clients have to say about us.







"Desmond is always willing to get that extra shot to make the listing photos stand out. He is so creative about certain angles and making even the most boring house look unique. I love that he takes the extra time to open a window or a door to make his photos look more inviting. Love working with Homfoto!"
Bailey Beavers, Realtor®
"I can always count on Desmond and his team to capture the beauty and features of my listings. My client's appreciate the quality. These photos get the potential buyer's attention and allow my listings to be set apart from the rest."
Dawn Heisler, Realtor® Atlanta Communities
"Desmond's photographs and editing are recognizable and stand above the rest. I can depend on his pictures to get the job done of bringing all the buyers through the door of my listings. I don't know what I did before Desmond."
Shontina Sanders, Realtor® Atlanta Communities
Explore all of our Professional
Real Estate
Media Services.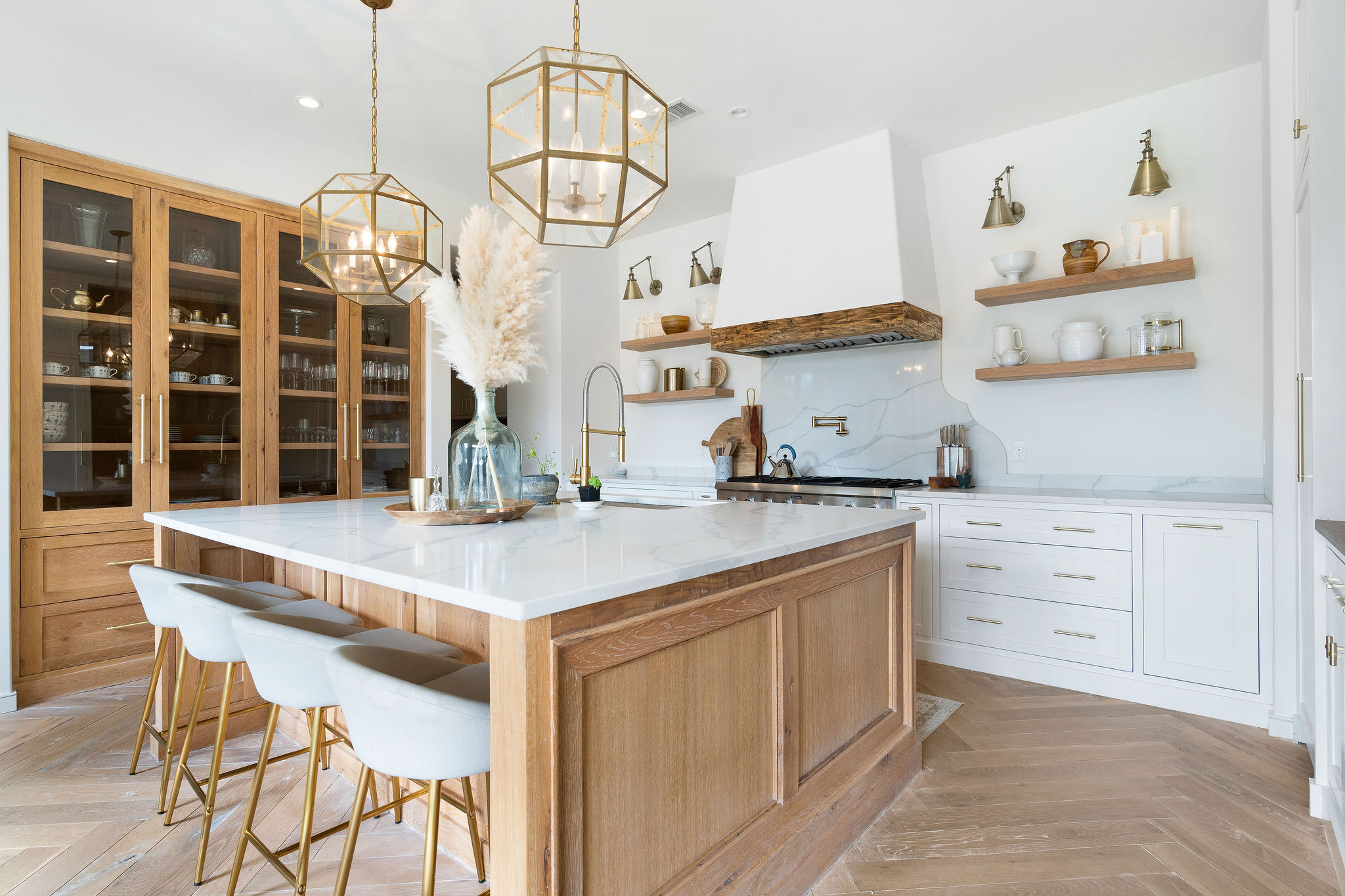 Luxury Imagery is our process of capturing & editing that maintains the true, natural colors and feeling of a space.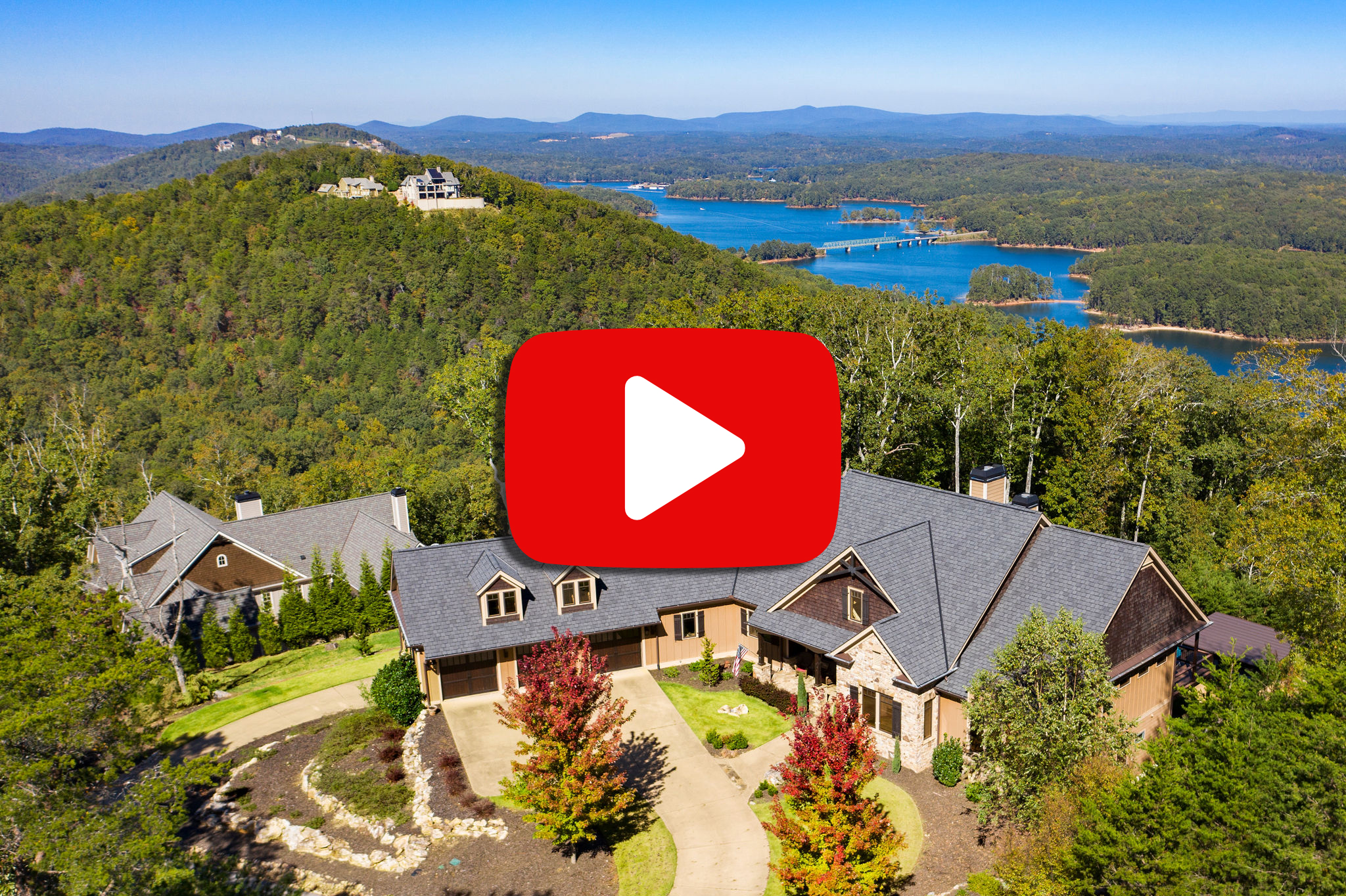 Bring your space to life with a property highlight video, showing the best attributes and aesthetic of a space.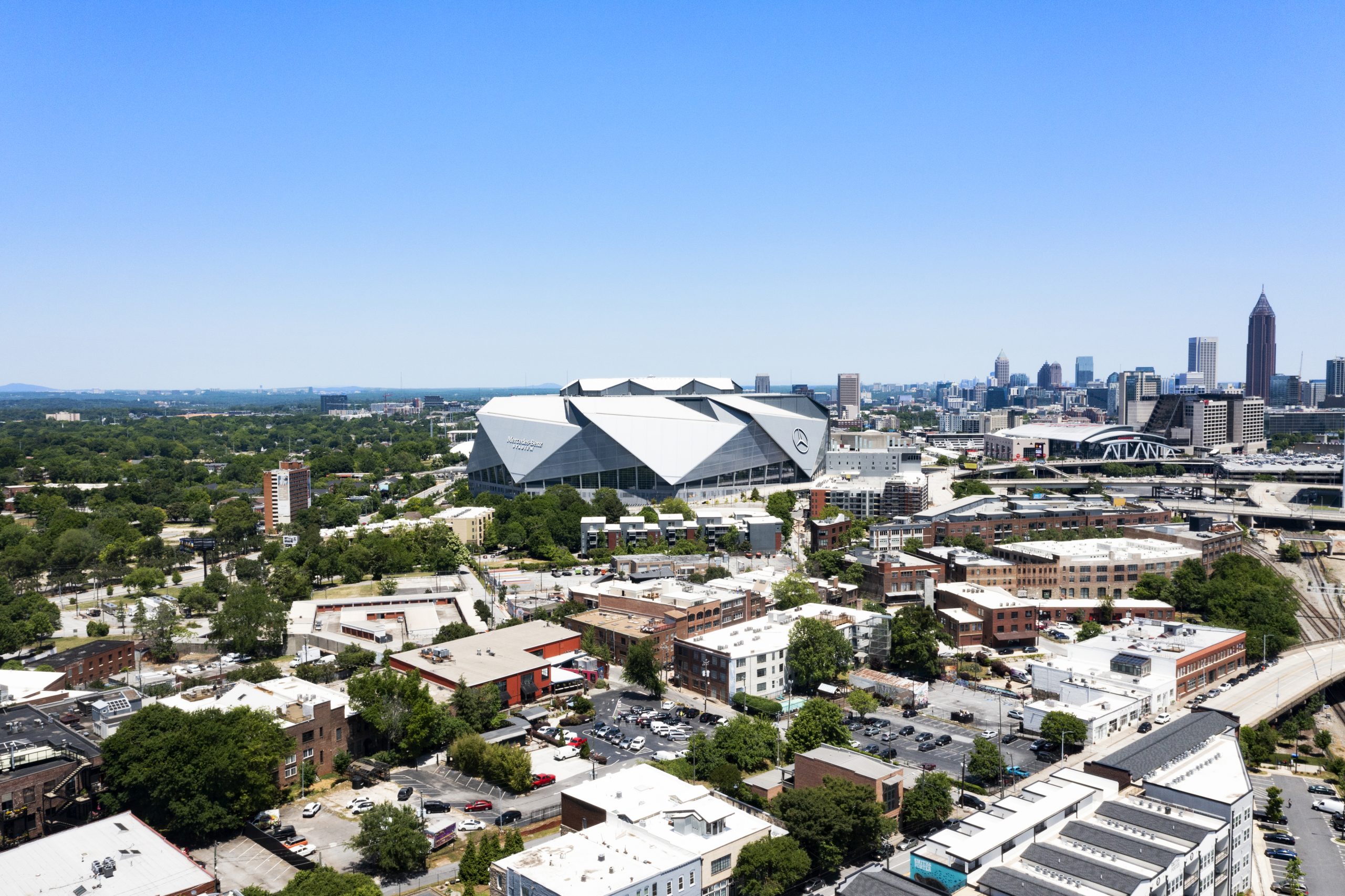 Aerial photography and video will shows  unique views and will elevate your property to new heights.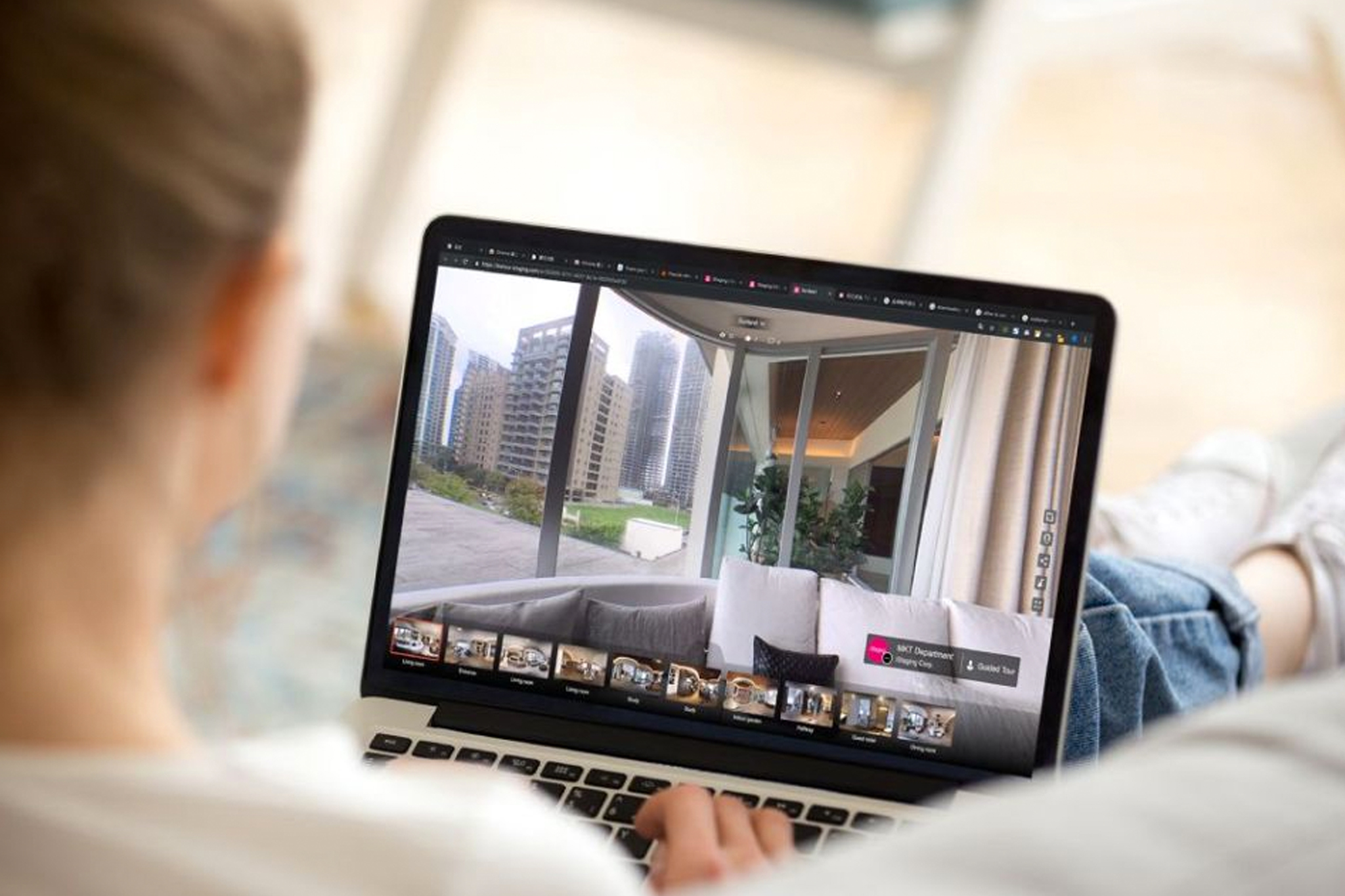 Stand out online and sell more homes faster with our 3D walk thru tour that is an all-in-one marketing solution..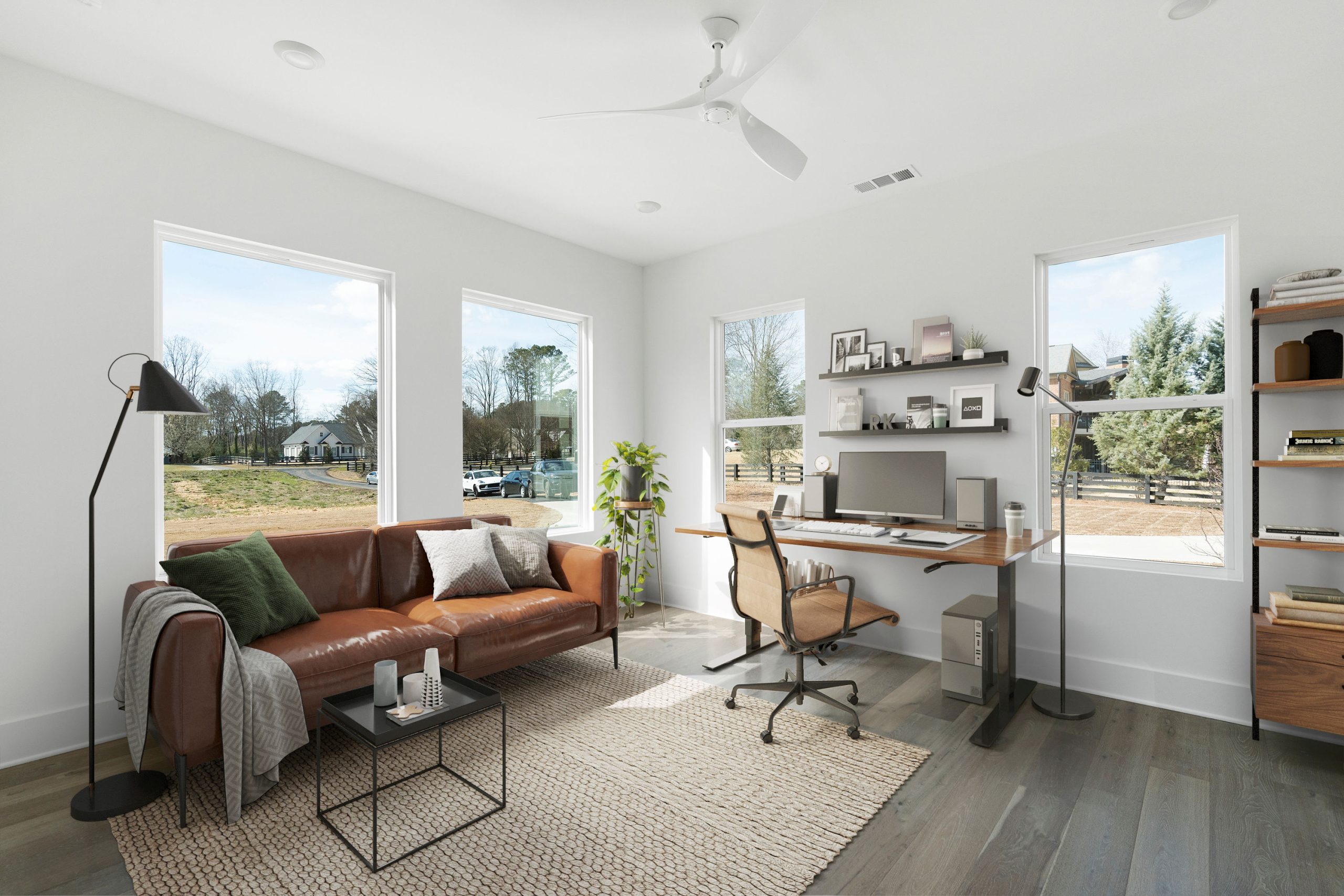 Transform your listing by turning vacant rooms into beautiful, stylish, virtually staged spaces.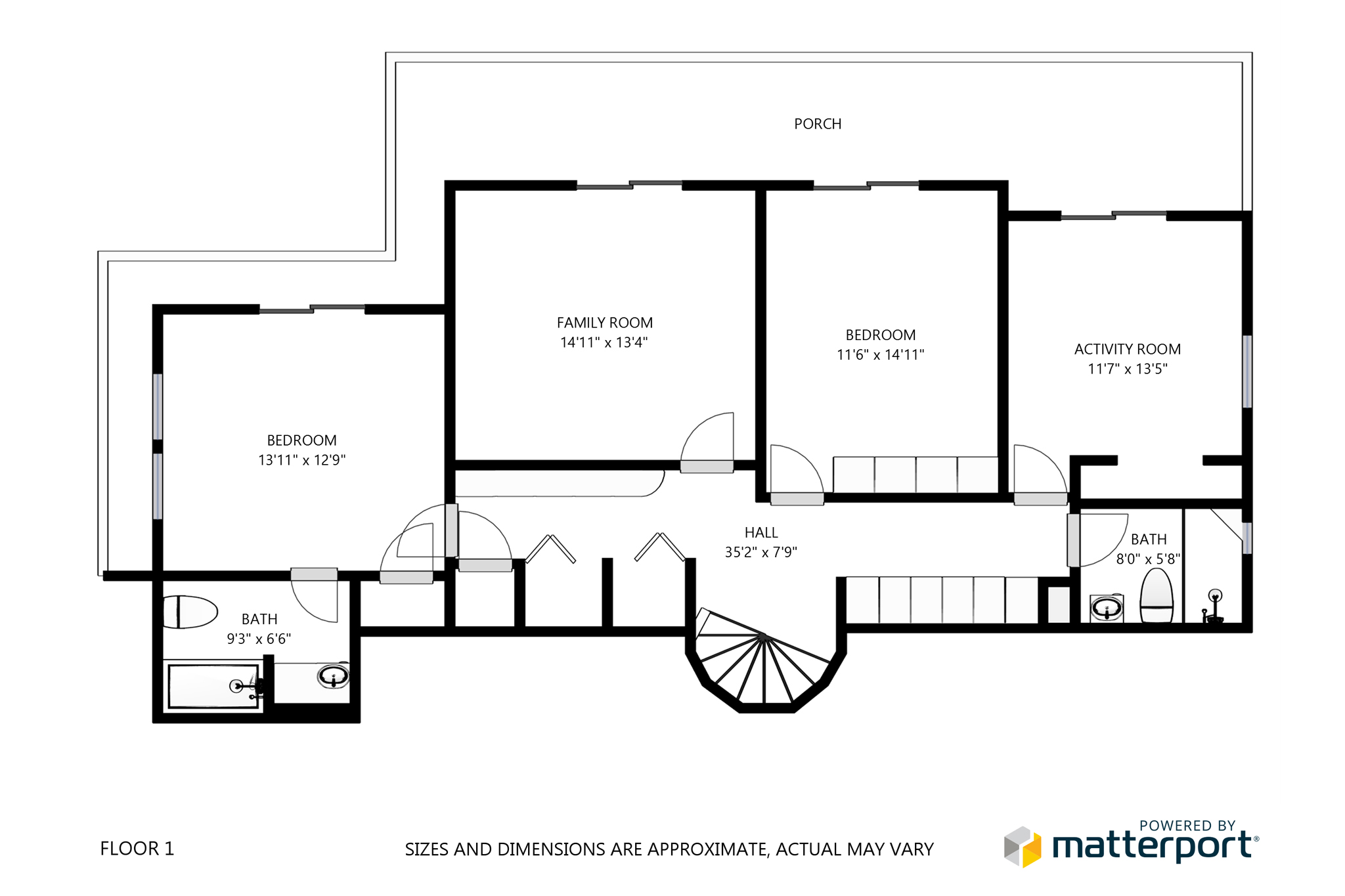 Floor plans give viewers the information they are looking for about the home's structural layout.
Professional & Reliable
Wordpress Web Design starting at $1,499
We provide professional web design services, expert WordPress development, engaging content writing, photography, video and reliable on-going maintenance solutions.