HOME > SERVICES > PHOTOGRAPHY
Our process of capturing & editing the true, natural colors and feeling of a space.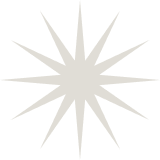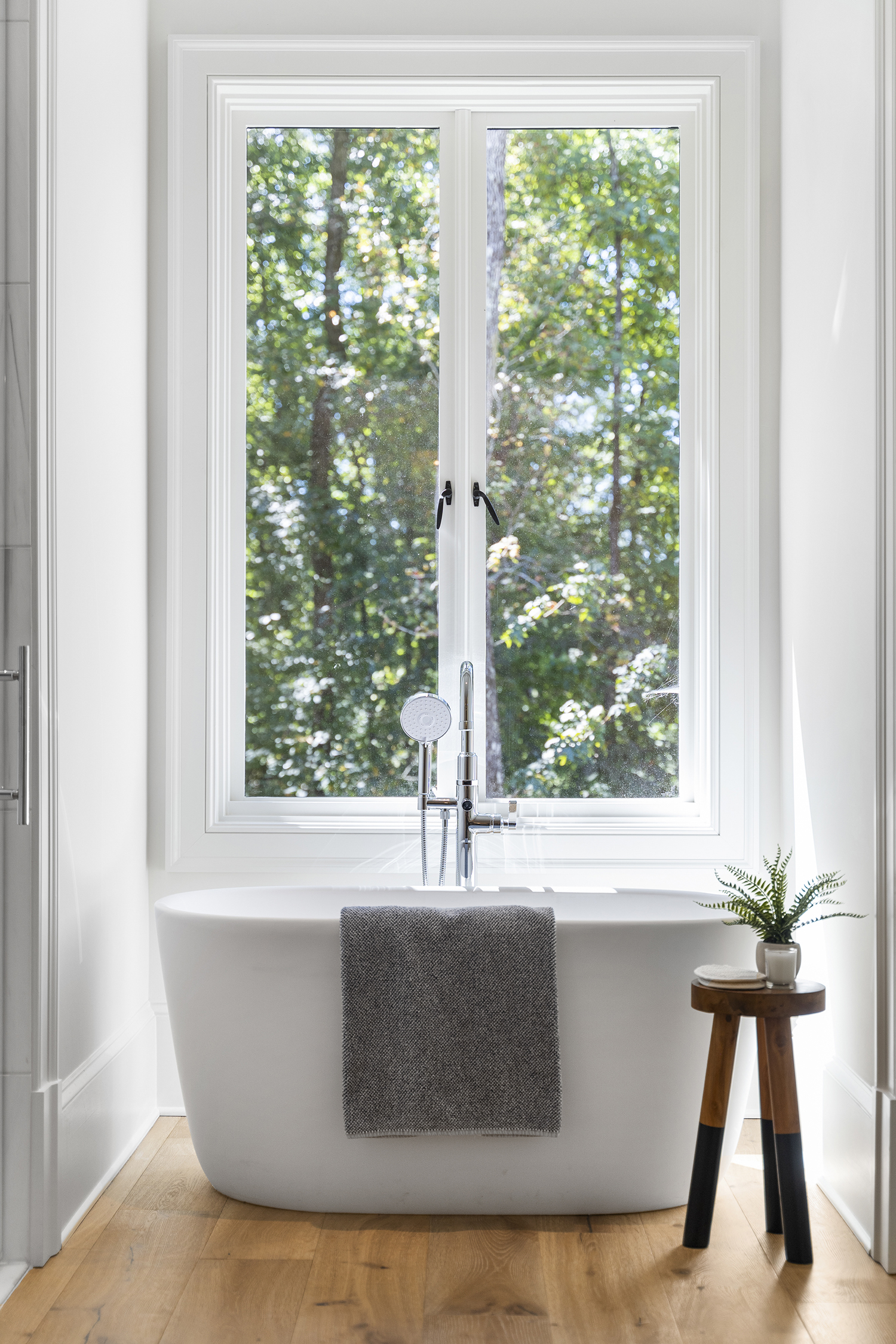 How can this solution help you?
Capture the attention of viewers with a wide range of media services.
Photography is our method of capturing and editing a space to maintain the true and natural look and feel. This gives you confidence that what you are presenting for your clients is an accurate representation of what potential clients / buyers will see when previewing a space in person.
We want to help increase the visual value of your brand and to help you acquire more clients and build a lasting working relationship.
Explore all of our Professional
Real Estate
Media Services.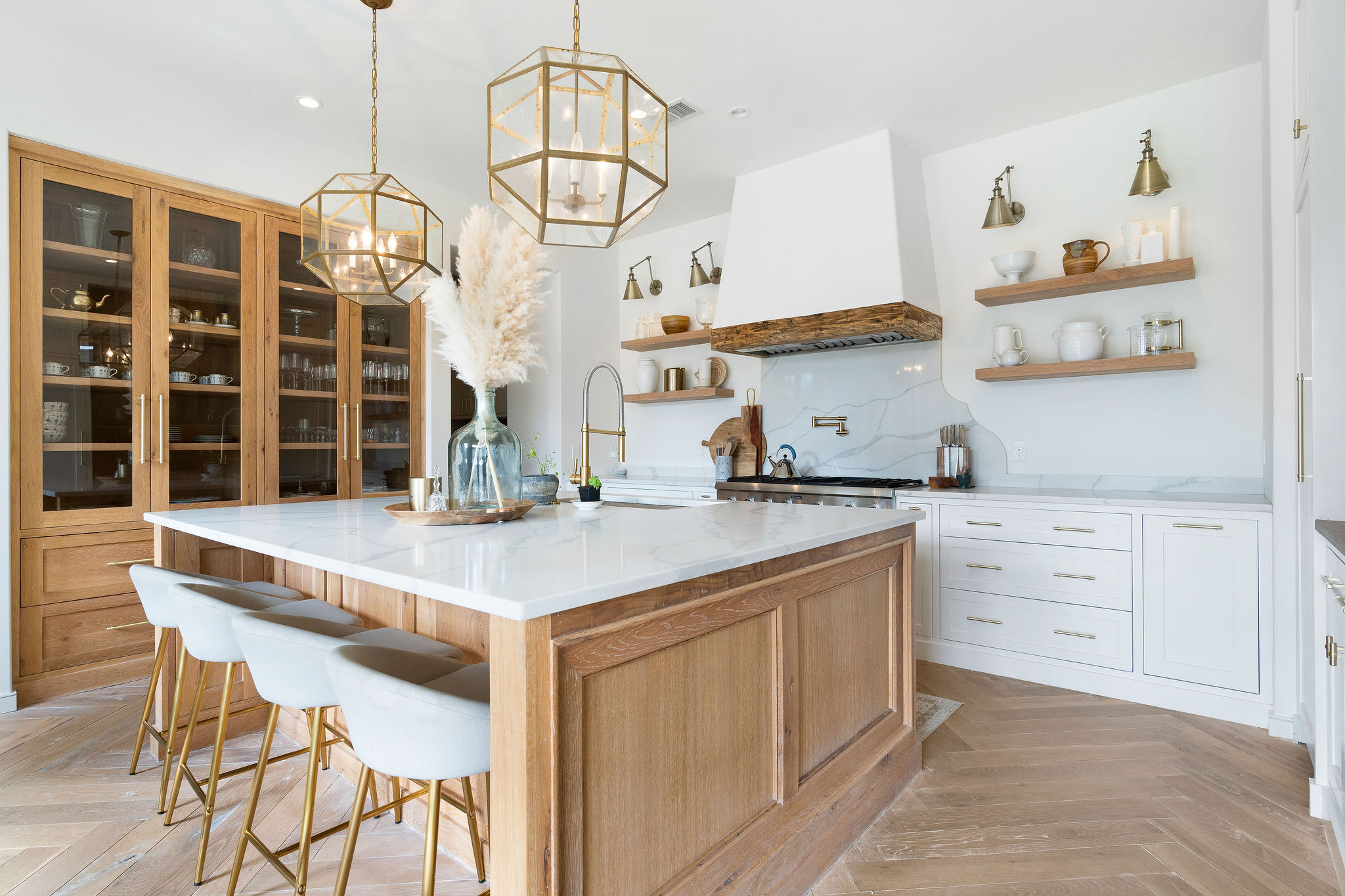 Luxury Imagery is our process of capturing & editing that maintains the true, natural colors and feeling of a space.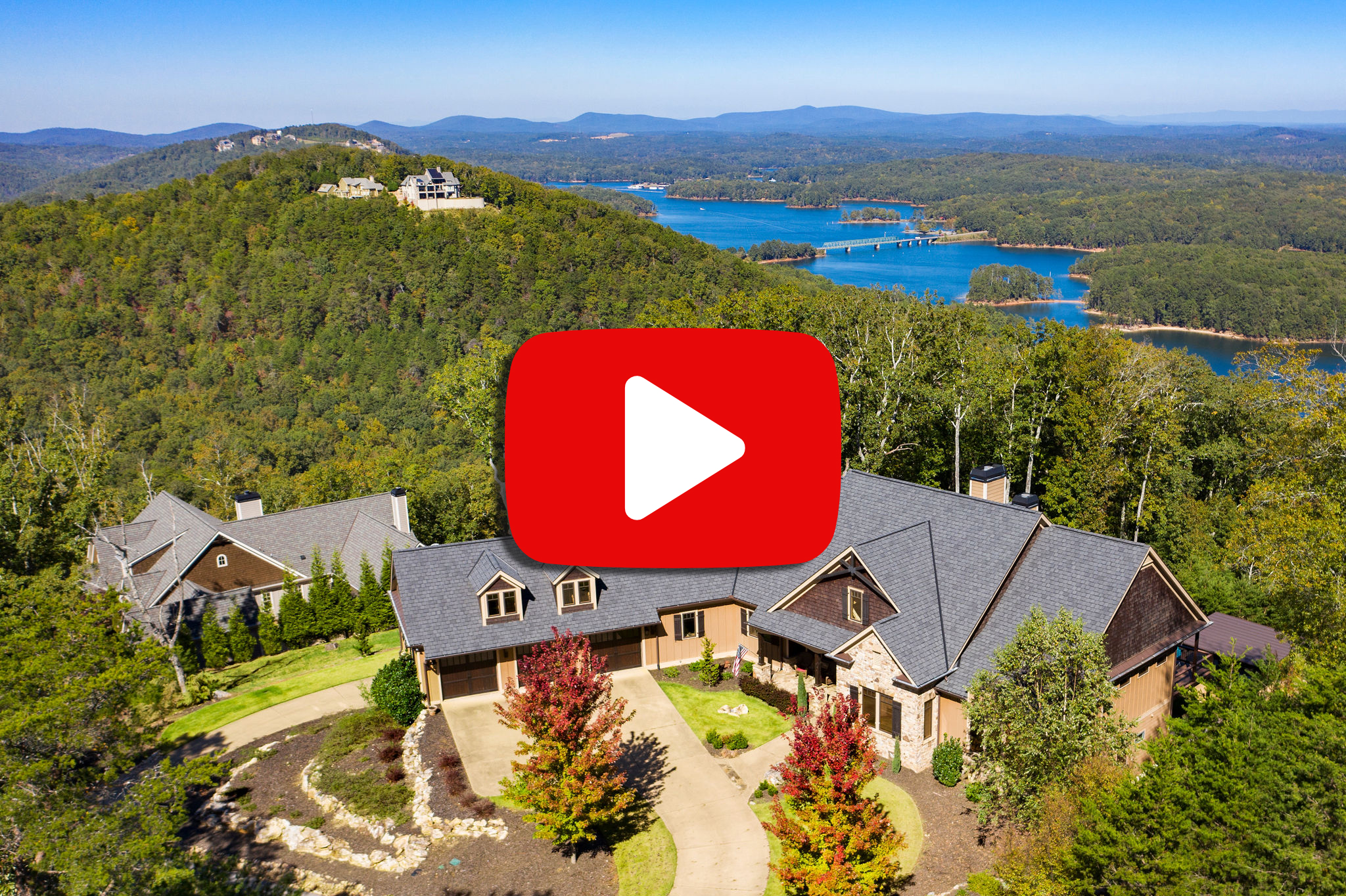 Bring your space to life with a property highlight video, showing the best attributes and aesthetic of a space.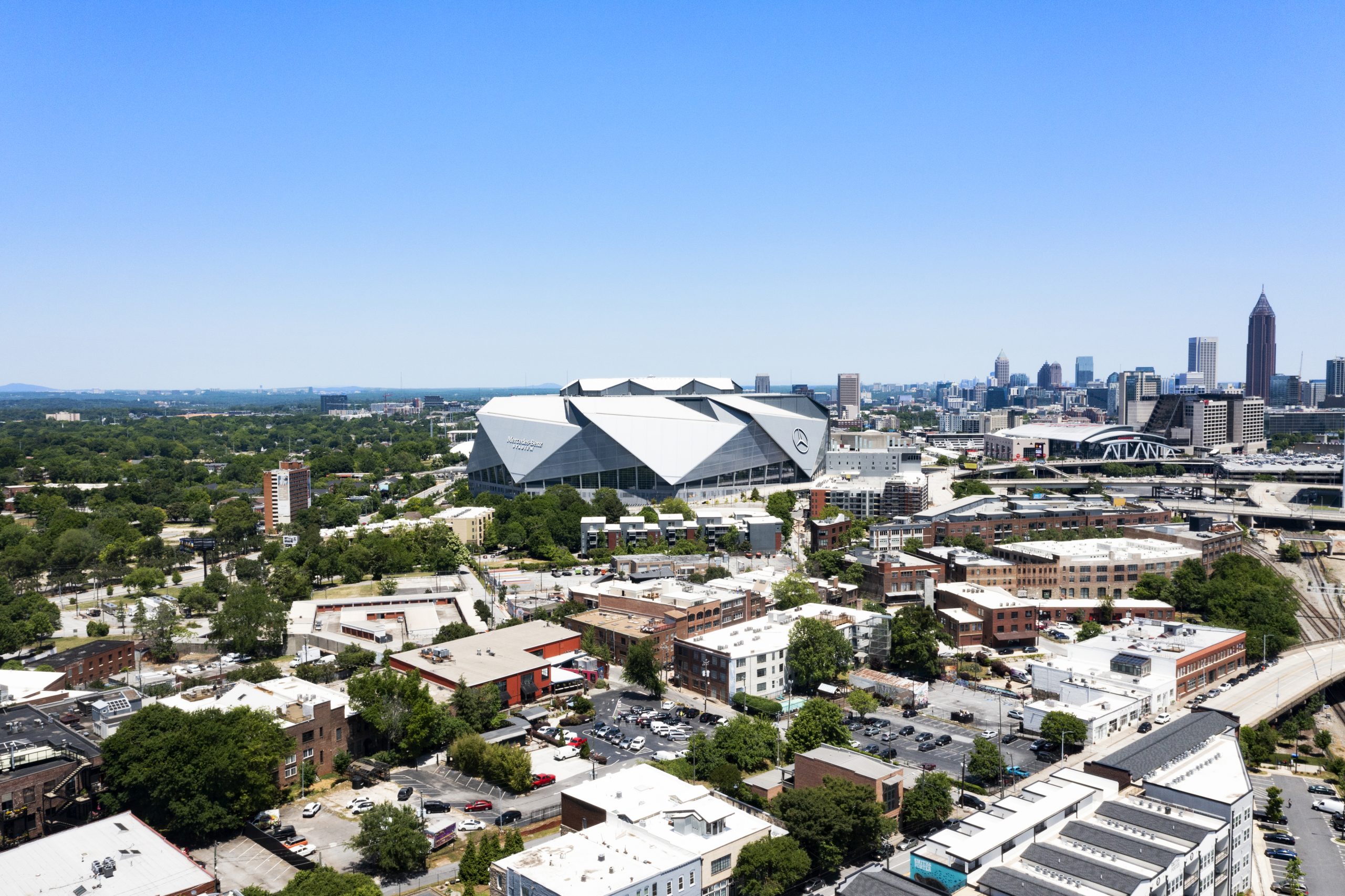 Aerial photography and video will shows  unique views and will elevate your property to new heights.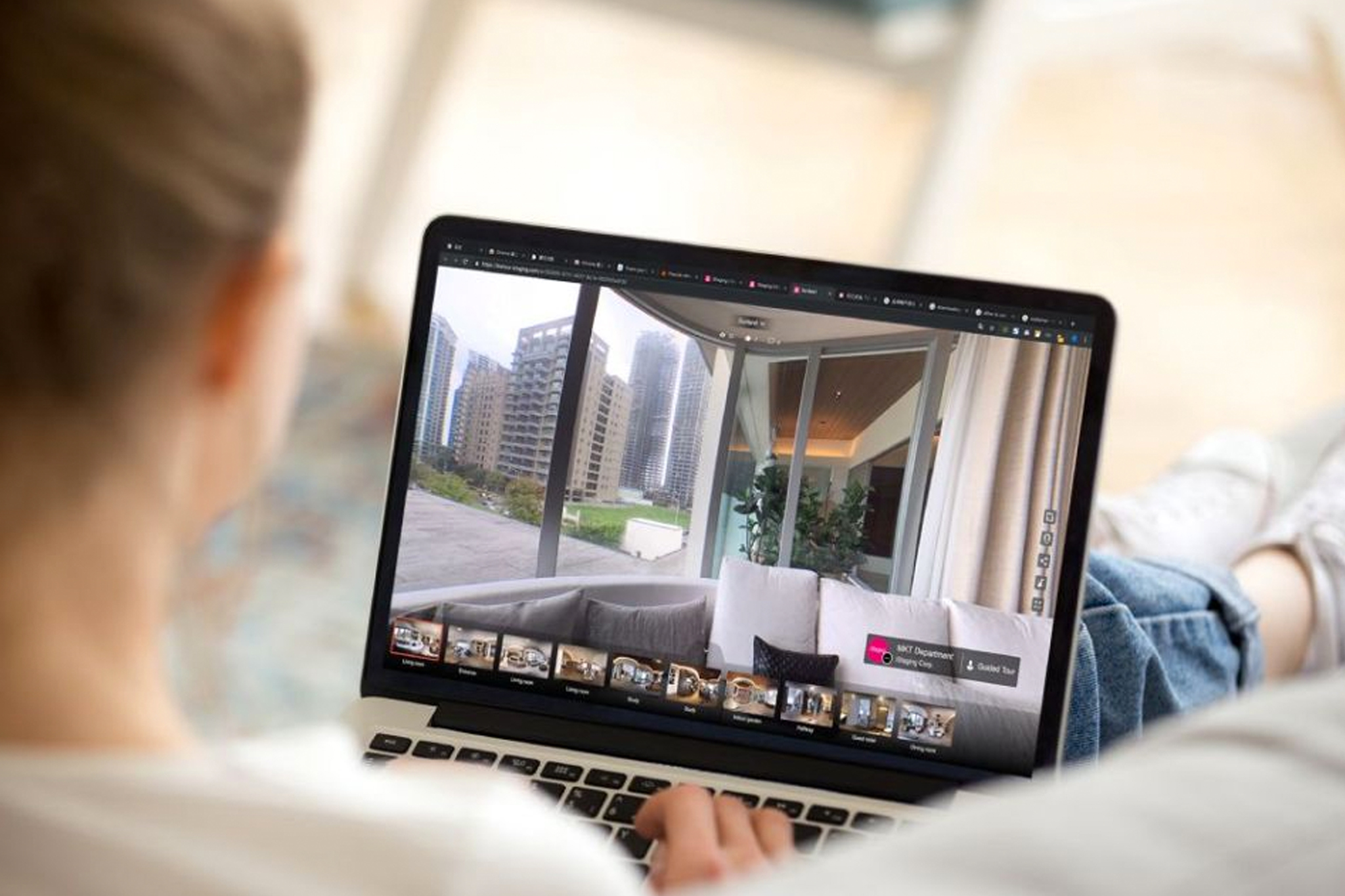 Stand out online and sell more homes faster with our 3D walk thru tour that is an all-in-one marketing solution..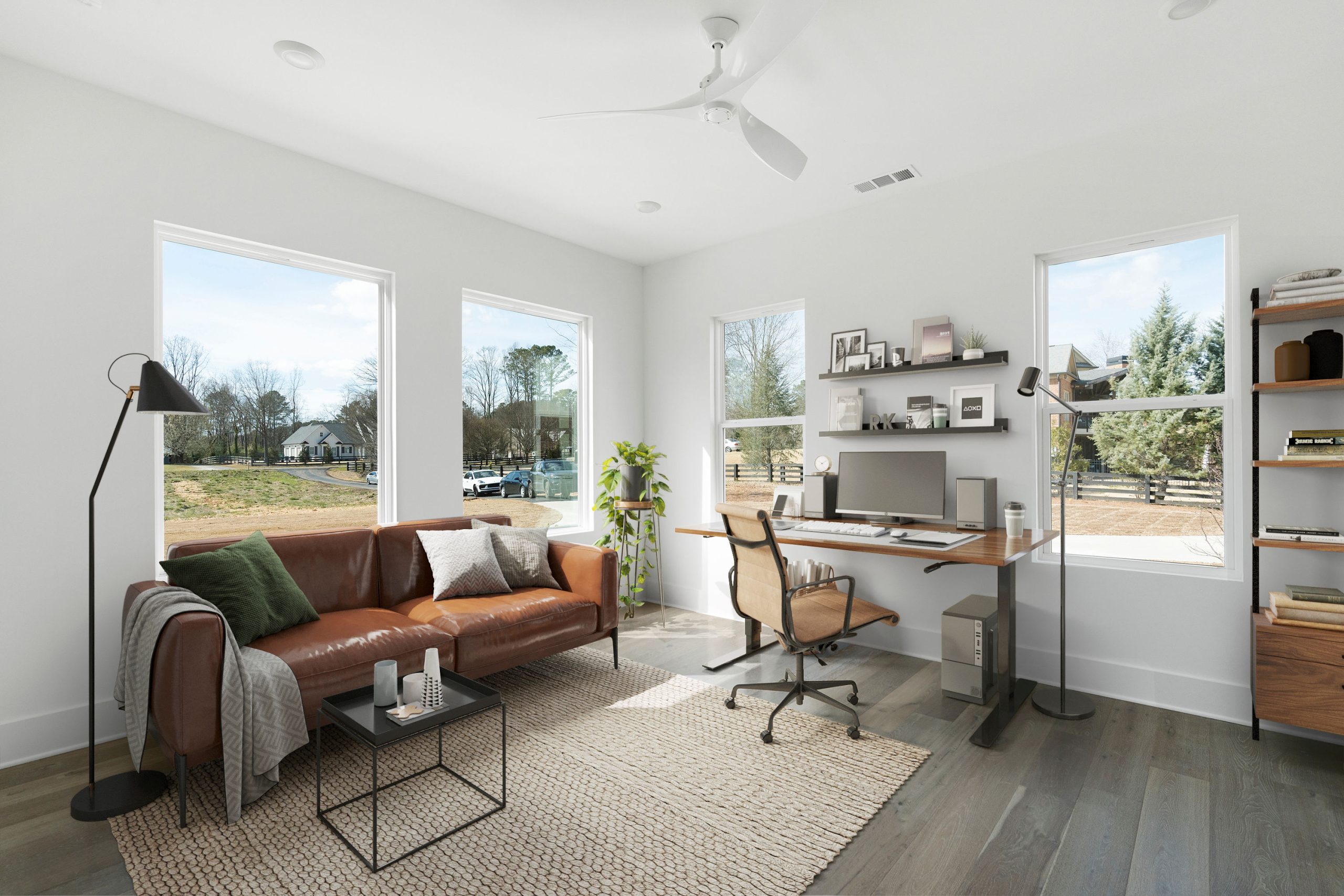 Transform your listing by turning vacant rooms into beautiful, stylish, virtually staged spaces.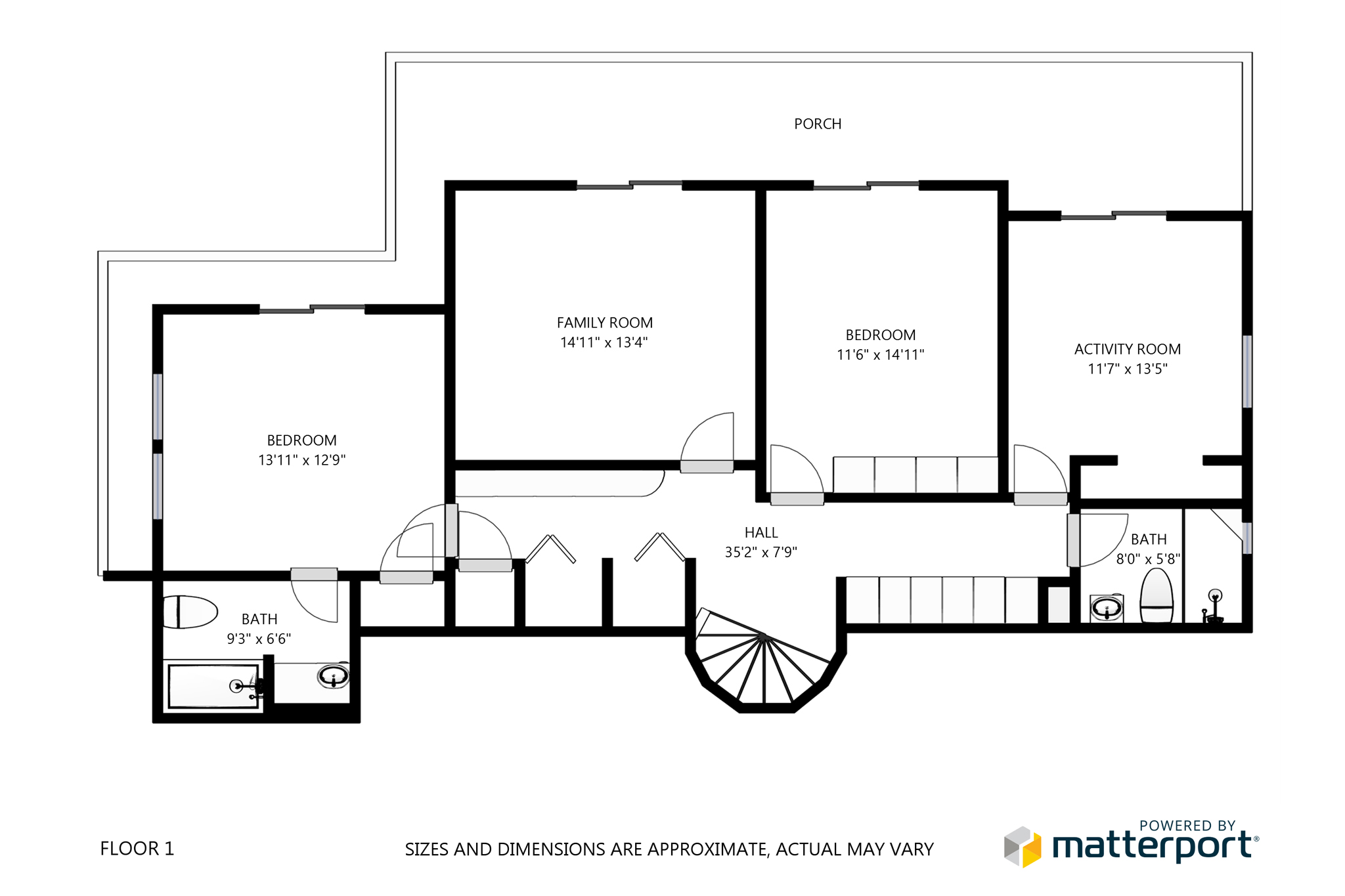 Floor plans give viewers the information they are looking for about the home's structural layout.