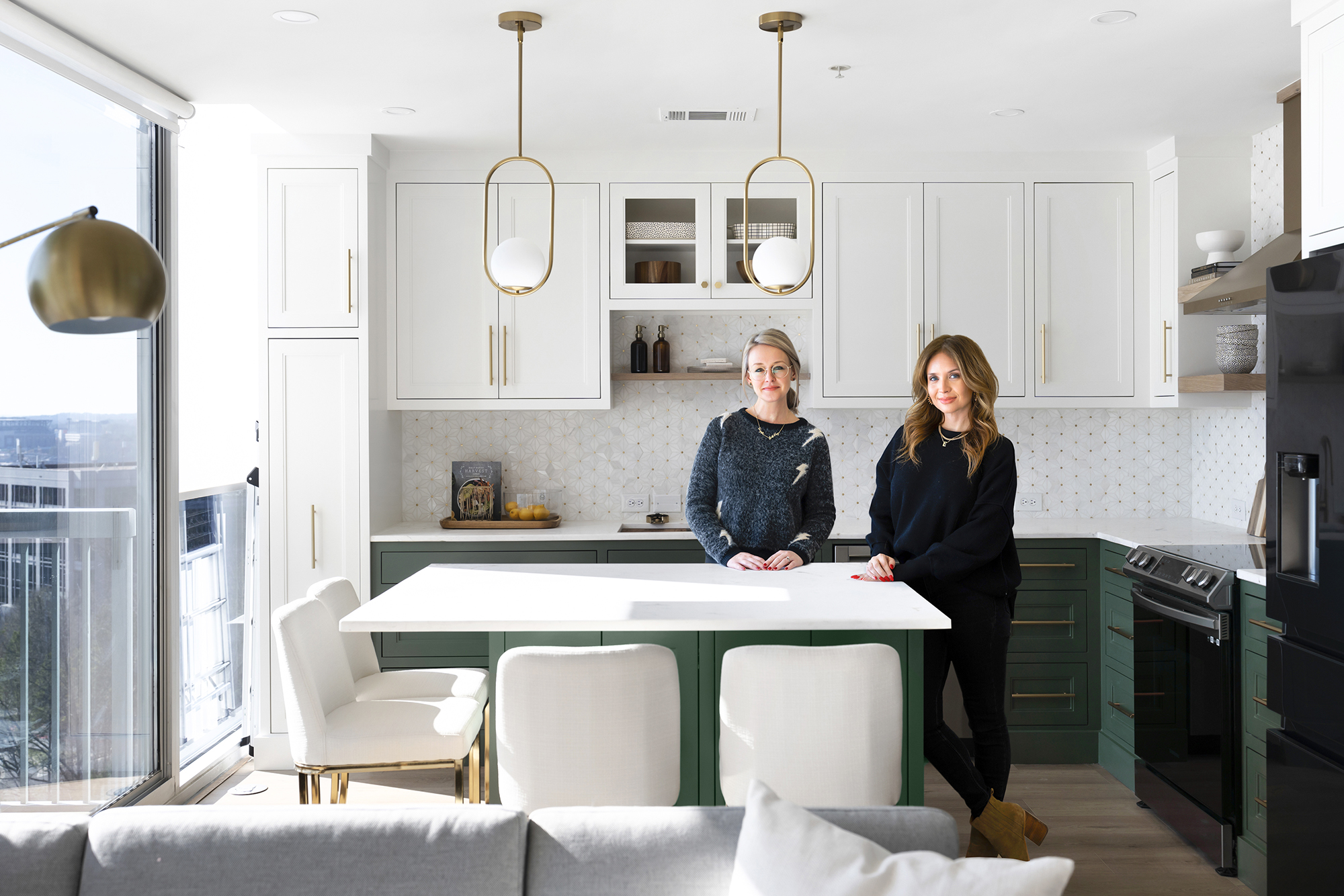 HOMFOTO / SERVICES / Interior Design Photography
Why It's important to Photograph each project?
Many designers are waiting for those "one of a kind projects" to have a professional interior photographer on the project, While most of our clients found that every project small to big should be professionally done as it leads to many more projects and industry recognition, taking their brand into the next level or maintaining their ground as industry leaders.
Simply, if you don't have the same or better visuals than your top competitor, we love to help you achieve this mission, translating hundreds of hours in design and build into beautiful, natural, and amazing visuals.