HOME > SERVICES > VACATION RENTAL MARKETING
Great photos pay for themselves. Our hosts who have increased their nightly prices and booked more reservations after upgrading their properties with professional photographs.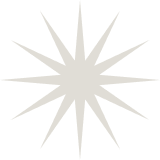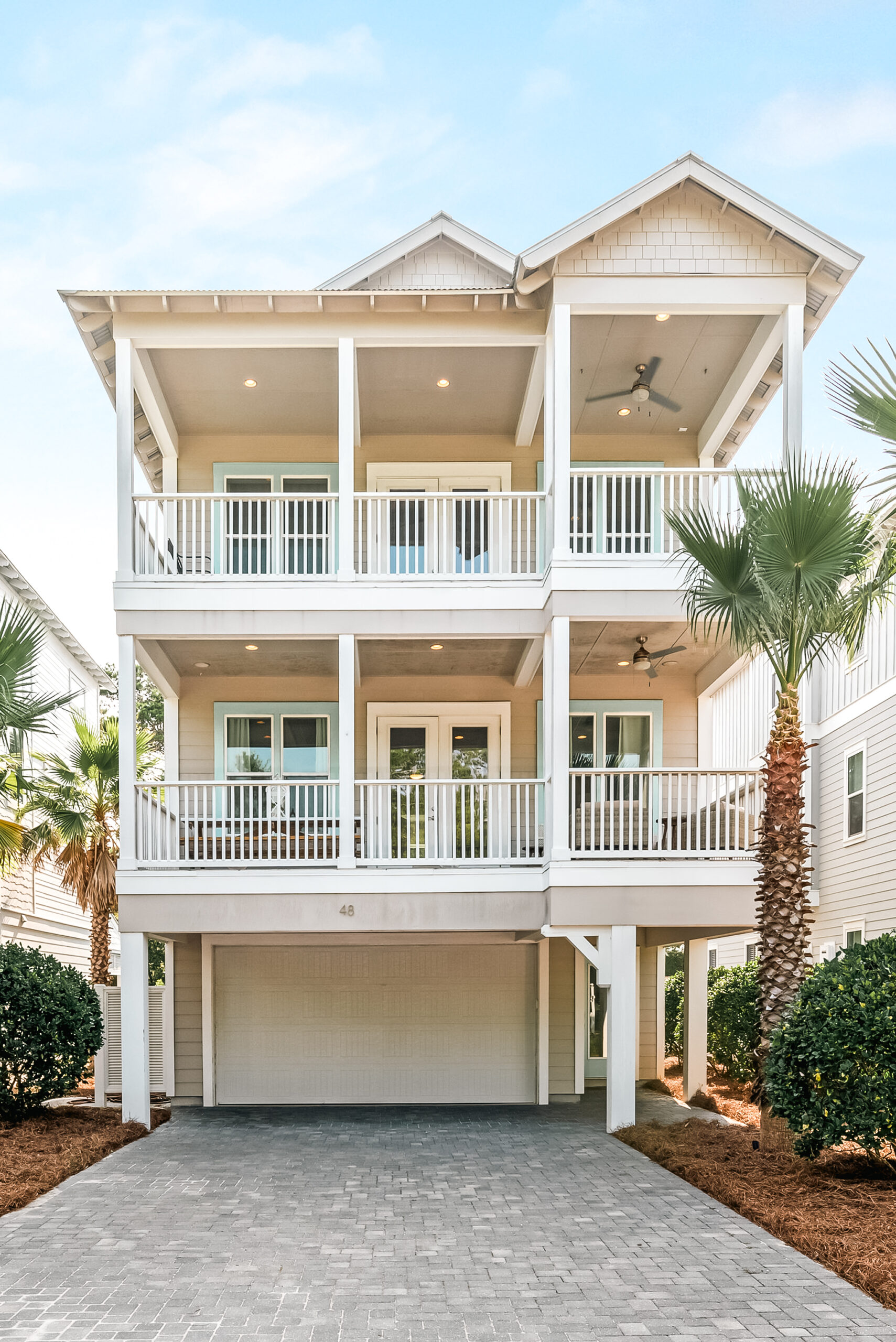 It's no secret that the best performing listings on Airbnb and Vrbo come paired with beautiful images.
VACATION RENTAL MARKETING AIRBNB / VRBO /
Professional vacation rental marketing will help your rental stand out, resulting in more bookings. Vacation rentals that are steadily booked have benefitted by raising their rates after replacing their current images with those taken by a professional vacation rental photographer.
Speaking of photographs, we aren't just taking a few good photos of your vacation rental, we are invoking the experience so people can imagine themselves there. How do we do this? In addition to professional vacation rental photography we capture your property in a fully immersive 3D Tour/Virtual Reality experience with Matterport- the gold standard in immersive 3D Tours.
We complete your marketing package by highlighting the Local Vibes of the area, ie; dining, shopping and outdoor activities with photographs and a video tour – after all, isn't that why people are considering your vacation rental in the first place?
What you need to know
Vacation rental photography will help you rent more often and for more $$ per night! Showcase your professionalism and your rental's greatest features with stunning HDR Photos, 3D Matterport Tours, Aerial Drone, Interior Videos & more!
Morning Staging:
Coffee mugs in breakfast nook, balcony/deck/hot tub
Day Staging:
Water setting (Lake or Ocean) – sunglasses, towels, drinks
Mountain/Outdoors setting – backpack, fruit/granola bars, water bottle
Golf setting- glove, tee, ball
Winter: Ski goggles, mittens/gloves, hat
Relaxing: Wine + Glasses for balcony/deck/hot tub
Evening Staging:
Set Dinner table
Twilight Images
Fire Pit / Smores
Show your rental at sunset
Aerial Images taken from a drone
What We Capture
Surroundings/Views
3D Tour/Virtual Reality
Immersive guest experience
Self-guided virtual tour
Local Attractions Images
Dining + Shopping
Activities: Biking, Golf, Hiking, Horseback Riding, Lake/Ocean/River Activities, Skiing
Highlighting the guest experience
Tailored to your rental
In order for us to capture the entire experience of your vacation rental and the local attractions people will be visiting when they arrive, we need adequate time to navigate the area. Our schedule for a typical capture that requires a 2 night stay looks like this:
Night 1: Upon check-in we setup, prep and capture the champion shots: afternoon relaxing, dinner, twilight and drone. Next we prepare and stage the rental for capturing the 3D tour and stills the next day.
Day 1: Capture the morning lifestyle shot then begin the 3D tour and still photography, including drone.
Night 2: Capture Local Nightlife (Dining, dancing, attractions, local events etc)
Day 2: Re-capture any shot that looks better before departing then complete local attraction capture.
Depending on our schedule we may capture the local attractions on the way to your vacation rental instead of on the way home.
Vacation Rental Photography
Our experienced photographers use professional lighting techniques and equipment to ensure consistently beautiful, high-resolution photos. Each photo package includes high quality photos of the home's interior and exterior, digitally processed for accurate color correctness.
Crystal Clear Views
You may have seen photos with blown out windows or very dark uninviting corners before; We take multiple photos as different levels of light and then carefully edit them to create a beautiful balanced photo that is more realistic.
Increase Occupancy
We are dedicated to vacation rental managers market their properties in the most professional way possible. We have photographed more than 100 vacation rentals along the South East. With more than 13 years of experience, state-of-the-art equipment, we will showcase your property like no one else.
Rentals up to $250/night = $975 and require a two night stay
Rentals $251 – $500/night = $1,250 and require a two night stay
Rentals $501 – $1,000/night = $2,000 and require a three night stay
Rentals $1,001 – $2,000/night = $2,750 and require a four night stay
Rentals over $2,000/night call to discuss
BOOKING:
We begin with a free consultation then choose a date together.
10 years- all online and print marketing
Images may not be resold or used to sell property without contacting Homfoto, LLC or Desmond Jones Photography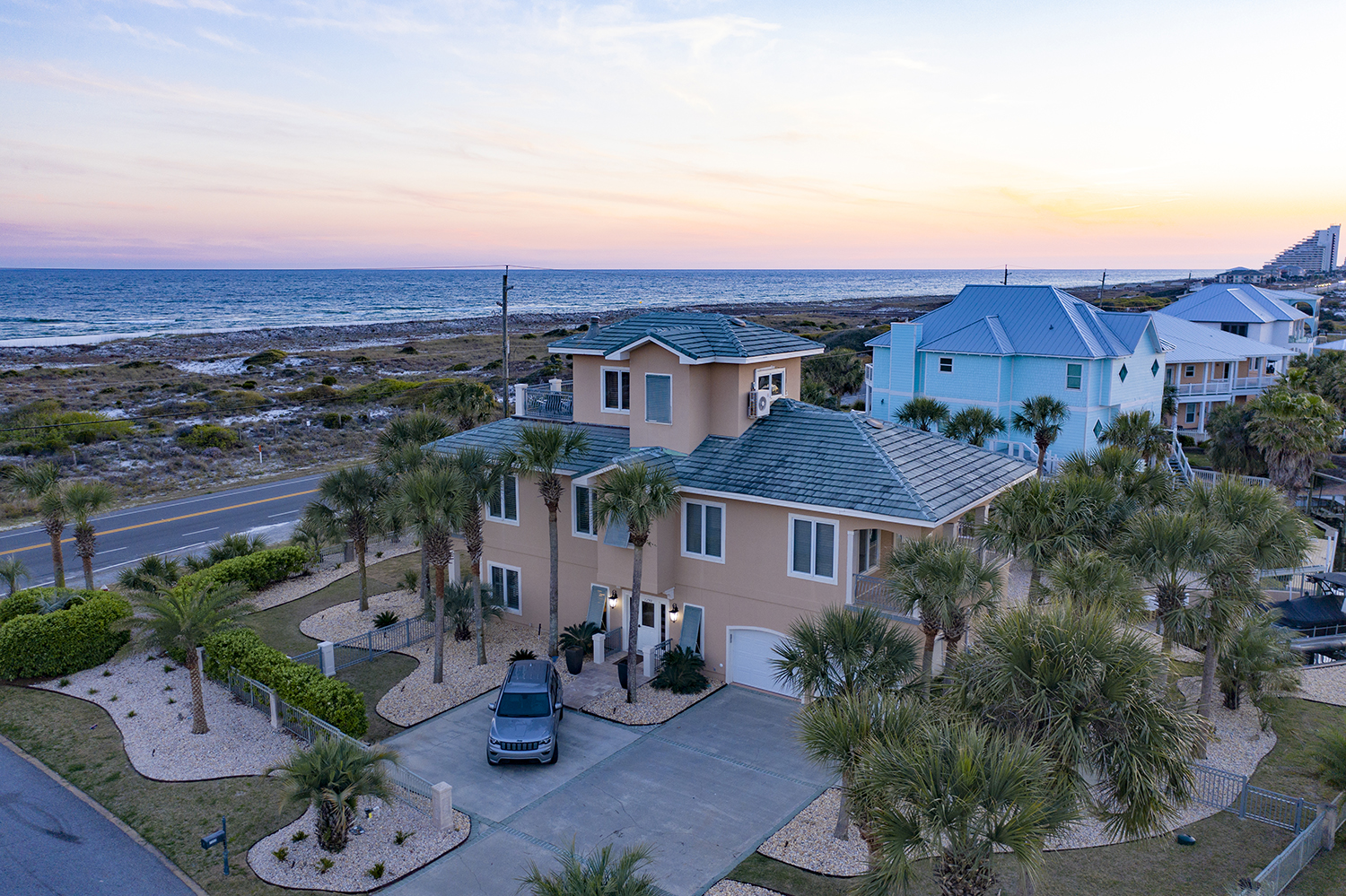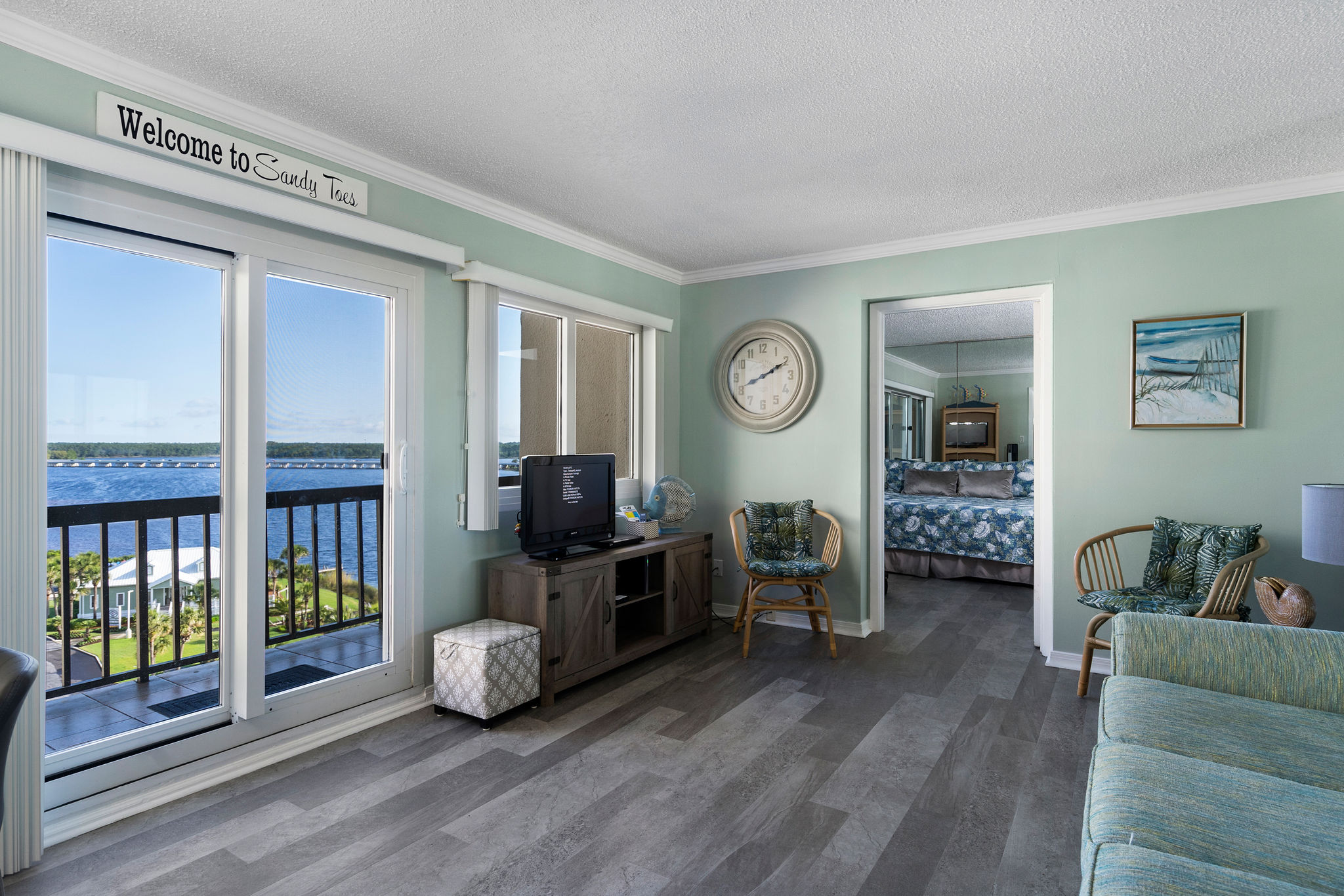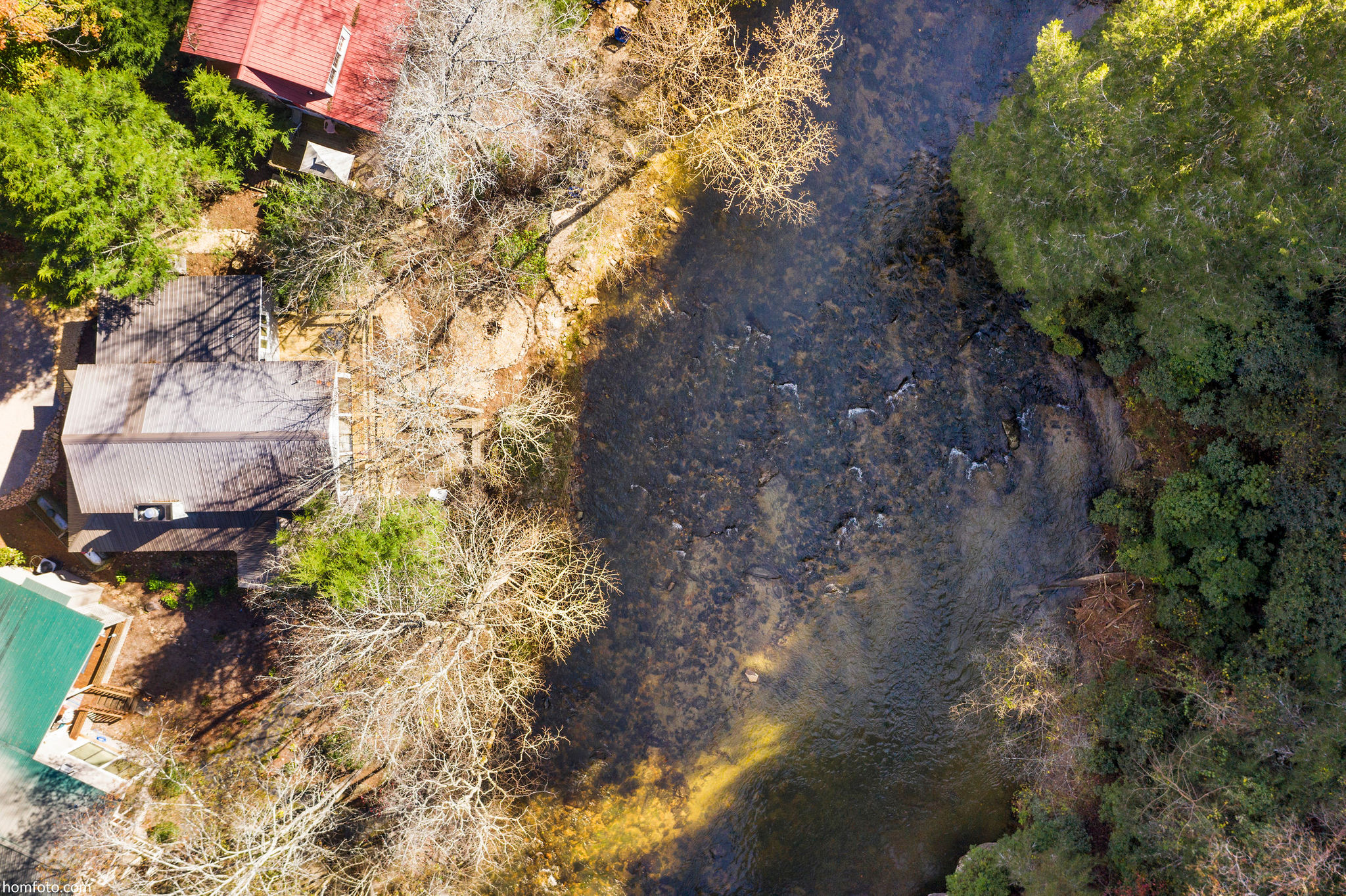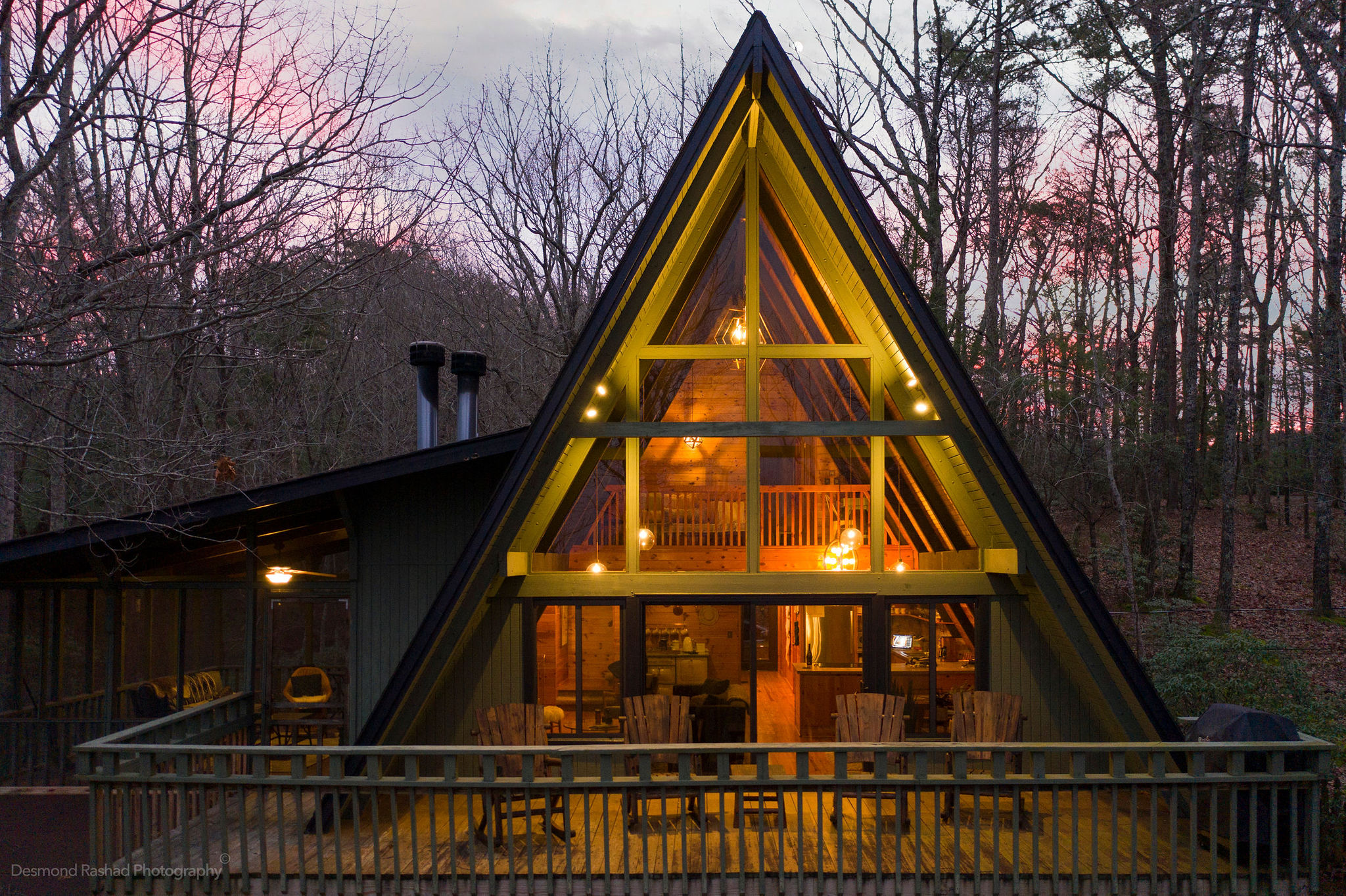 Explore all of our Professional
Real Estate
Media Services.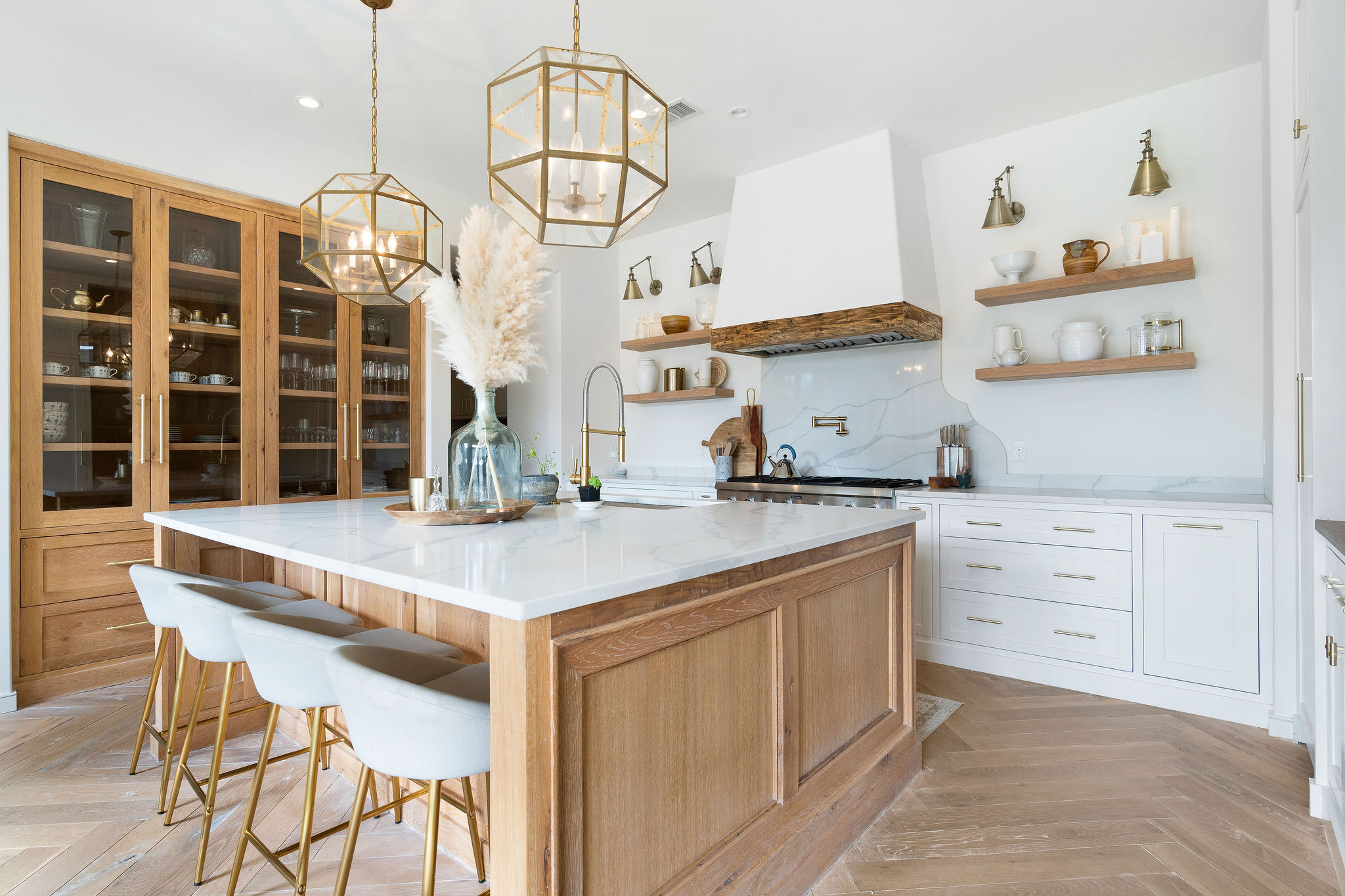 Luxury Imagery is our process of capturing & editing that maintains the true, natural colors and feeling of a space.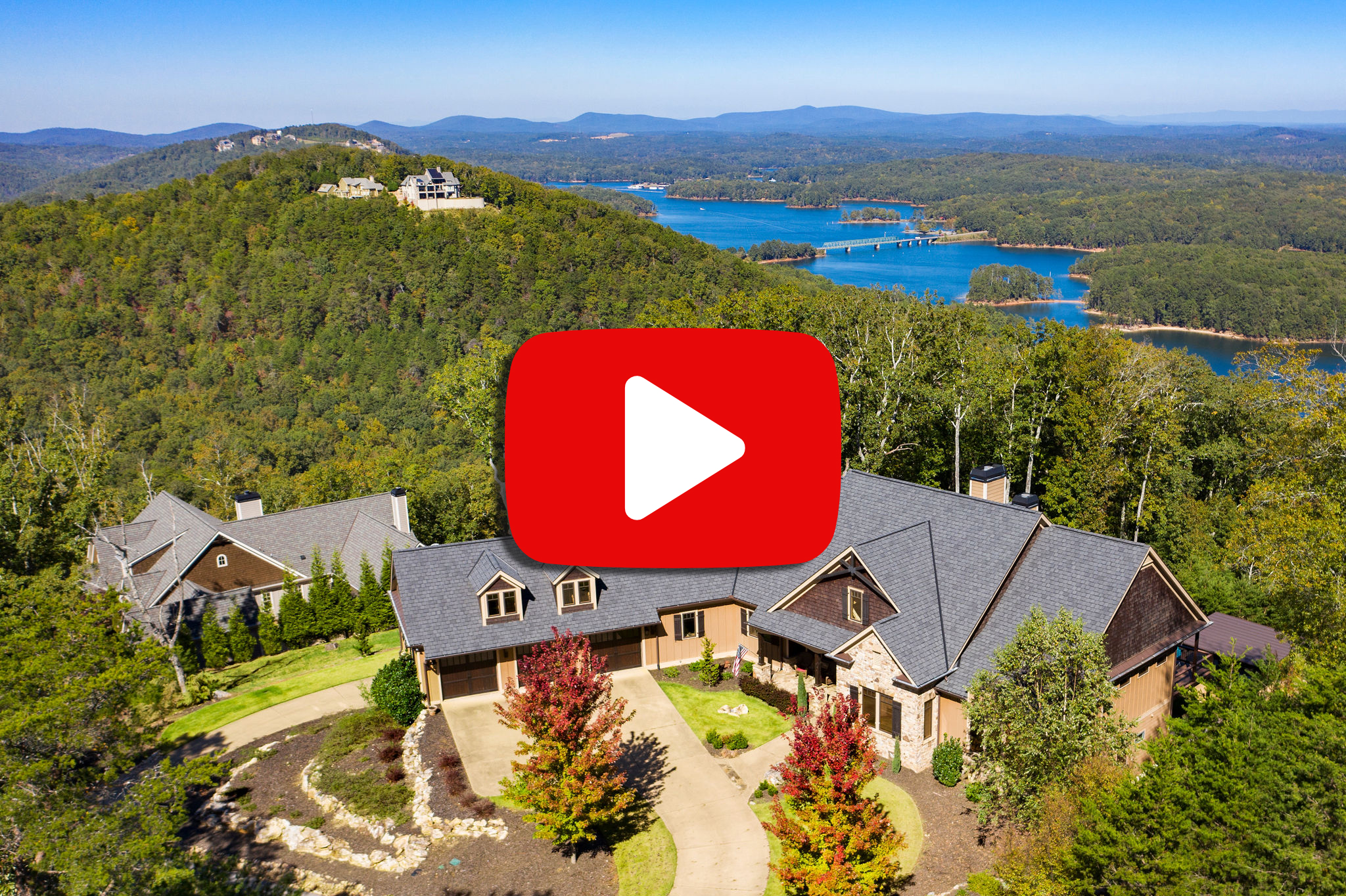 Bring your space to life with a property highlight video, showing the best attributes and aesthetic of a space.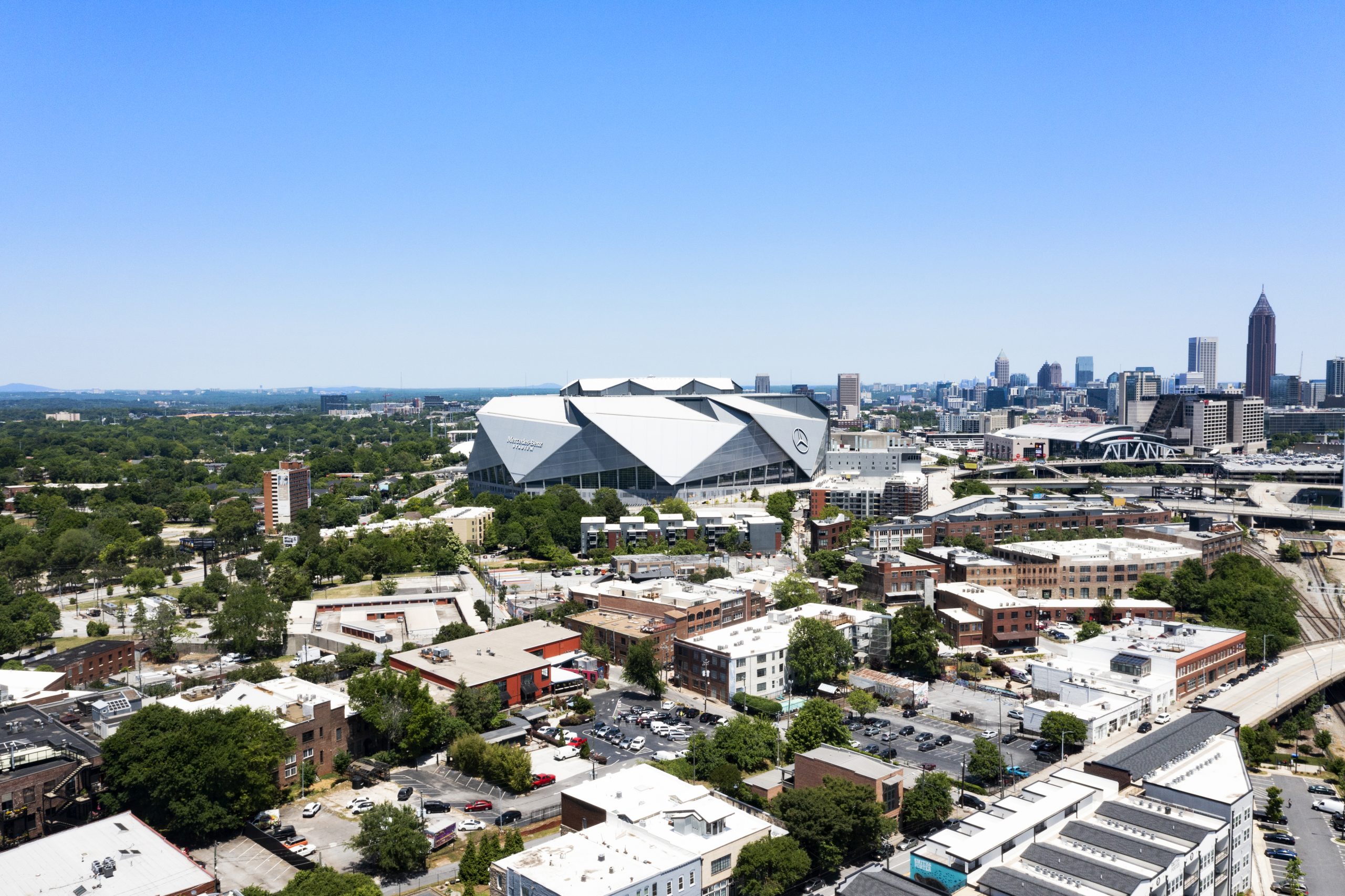 Aerial photography and video will shows  unique views and will elevate your property to new heights.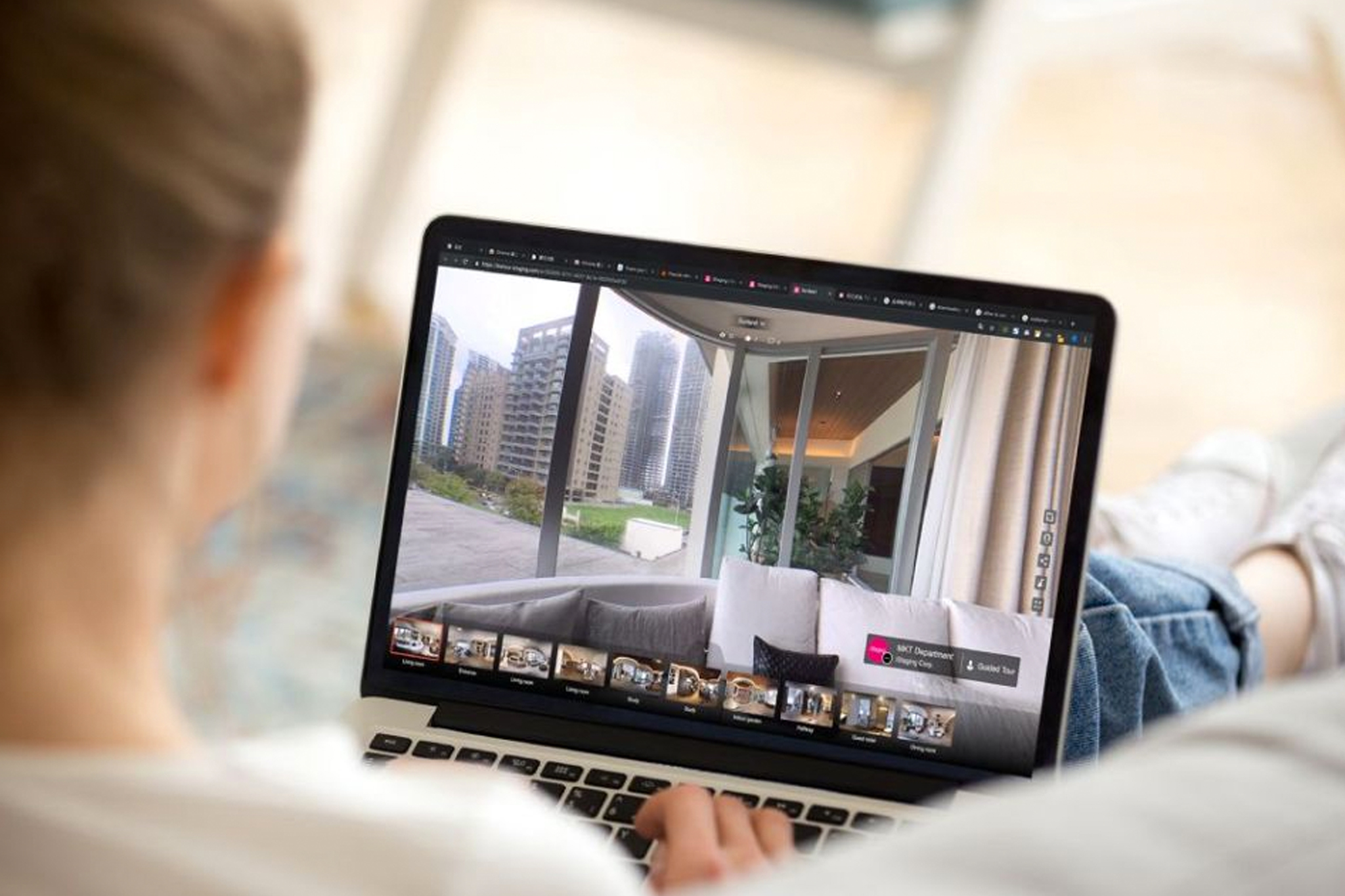 Stand out online and sell more homes faster with our 3D walk thru tour that is an all-in-one marketing solution..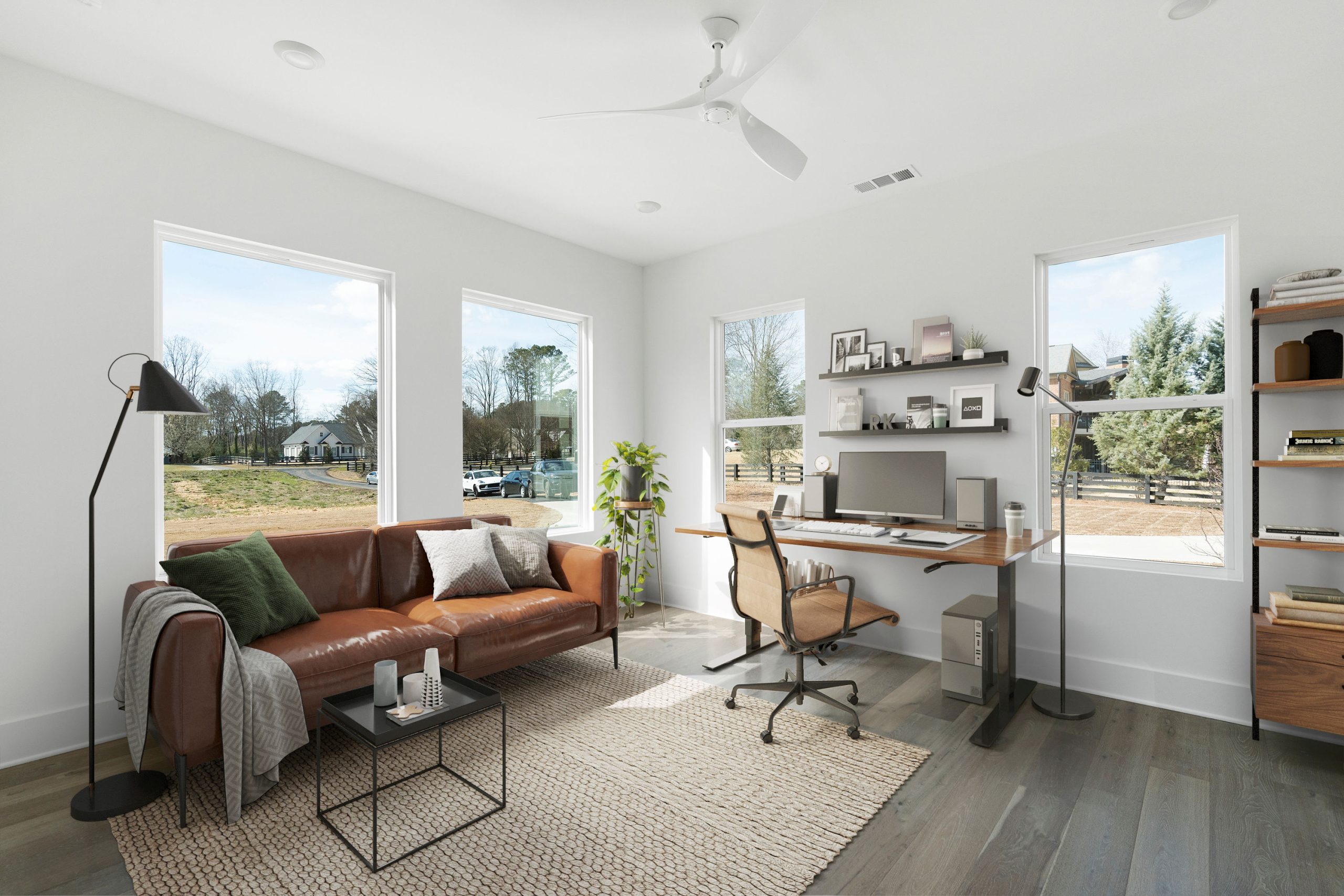 Transform your listing by turning vacant rooms into beautiful, stylish, virtually staged spaces.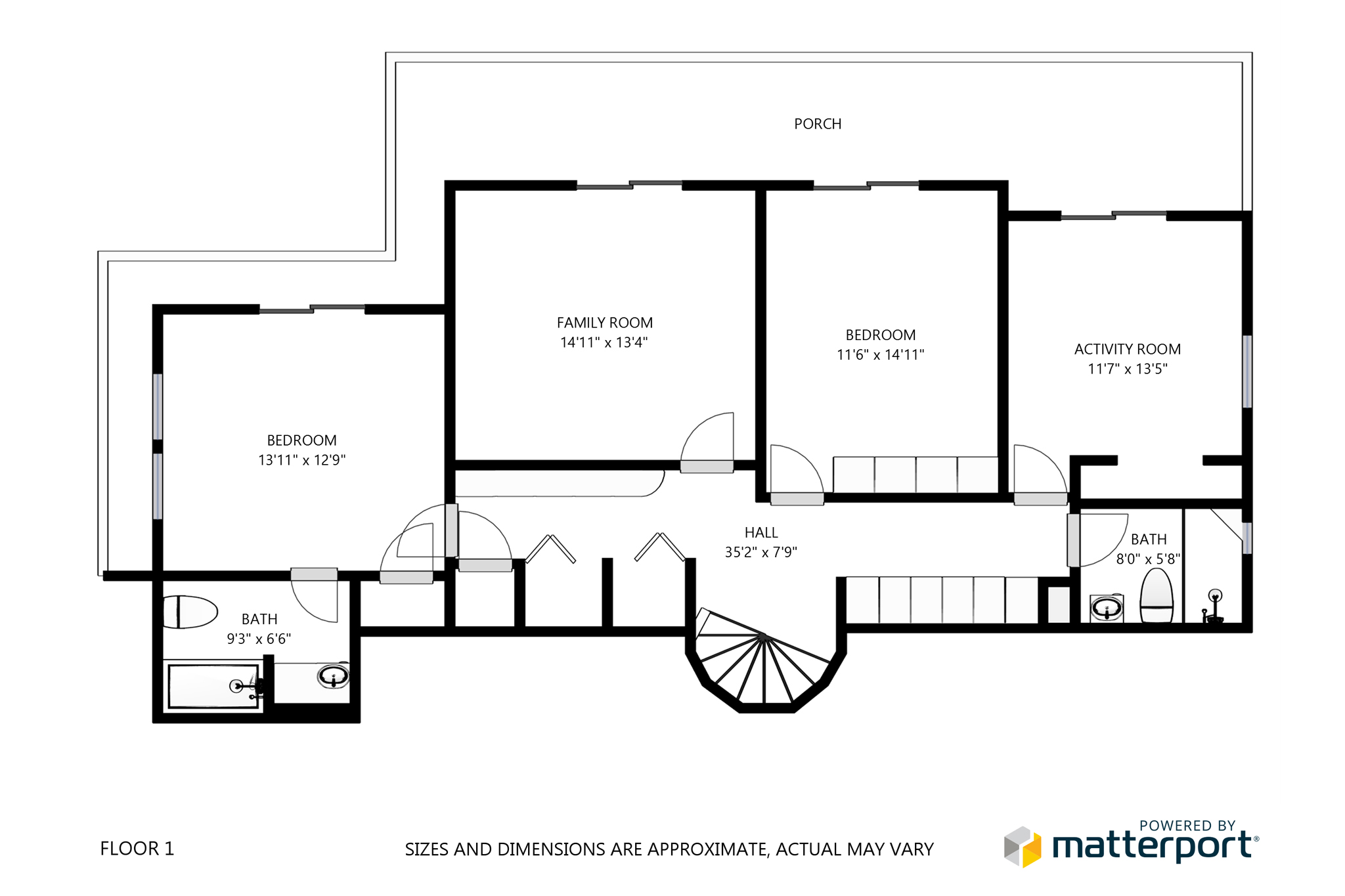 Floor plans give viewers the information they are looking for about the home's structural layout.